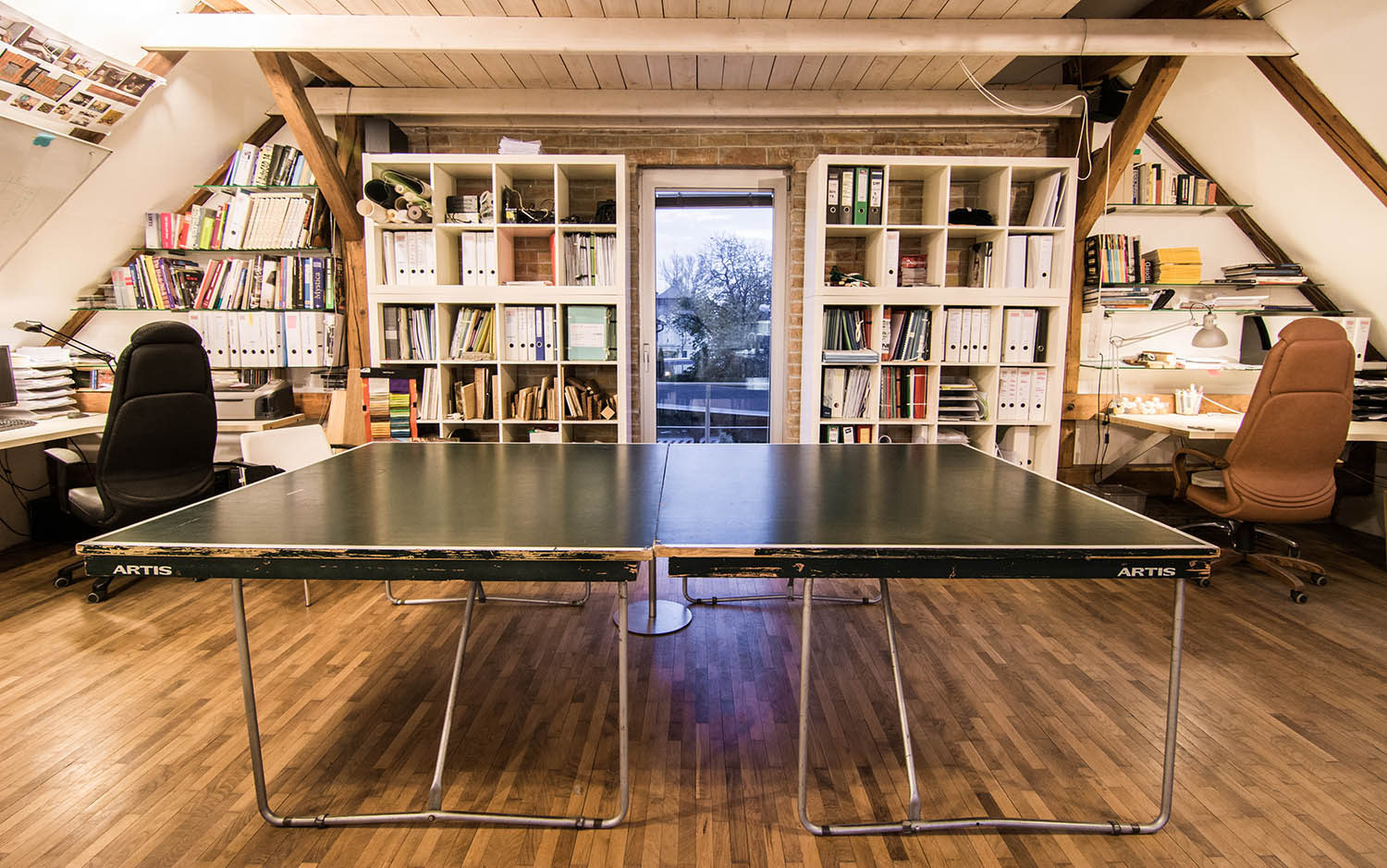 Trendy Coworking Space in Bratislava
Webdesigner Jakub Ptacin from Slovakia has recently opened a beautiful coworking space in Slovakia's capital city Bratislava. With its cozy atmosphere, stylish layout and beautiful wooden furniture it is an ideal place for any freelancer looking for an affordable office space. Another features are: free parking, meeting room, table-tennis and very good transport connectivity to Bratislava's downtown.
And the best thing? The monthly membership fee starts at 180 euros.
Location: Bratislava, Slovakia
Date Completed: 2013
Photos: Michal Lukac