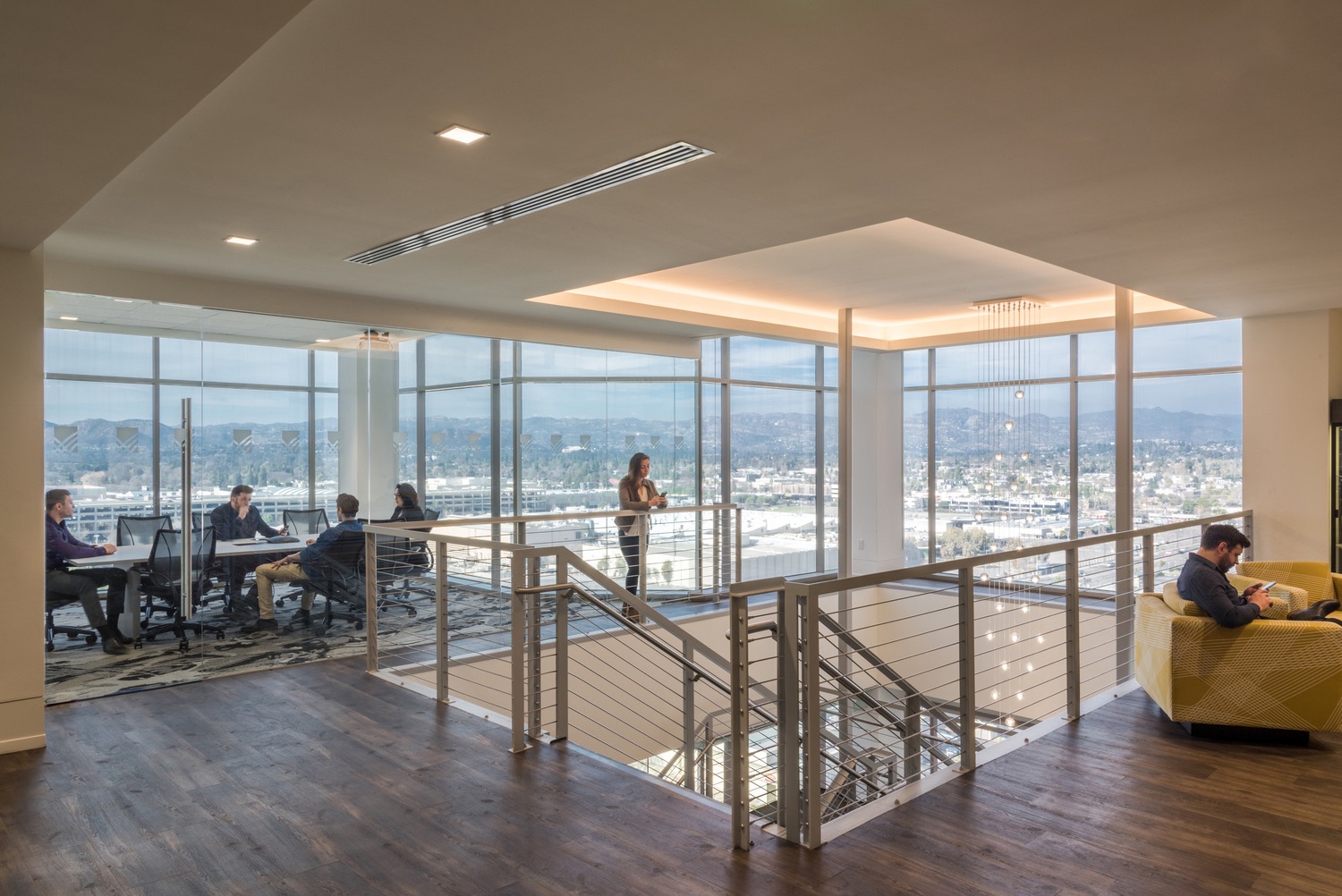 DLR Group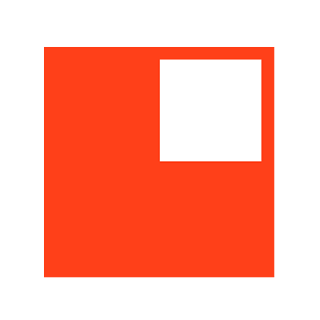 Location:

Omaha, Nebraska

Website:
Our promise is to elevate the human experience through design. This inspires a culture of design and fuels the work we do around the world. We are 100 percent employee-owned and aspire to be the most creative enterprise on the planet.
With offices around the globe housing specialized design expertise, your integrated design team is backed by the more than 1,000+ design professionals and the resources of the entire firm. This enables DLR Group to scale teams to meet your challenge and deliver specialized expertise to any location whenever, and wherever, it may be needed.
Core areas of design expertise include Civic, Courts, Cultural+Performing Arts, Detention, Energy Services, Federal Markets, Higher Education, Hospitality, Housing, K-12 Education, Museums, Retail+Mixed-Use, Sports, and Workplace.
DLR Group is a passionate advocate for sustainable design. We are an early adopter of the Architecture 2030 Challenge, and an initial signatory to the AIA 2030 Commitment and the China Accord. We believe sustainability is best judged by disciplined, systematic evaluation of high performance building metrics to measure the effectiveness of design.
The outcome is a high-performance building for a sustainable future.
Projects of this designer