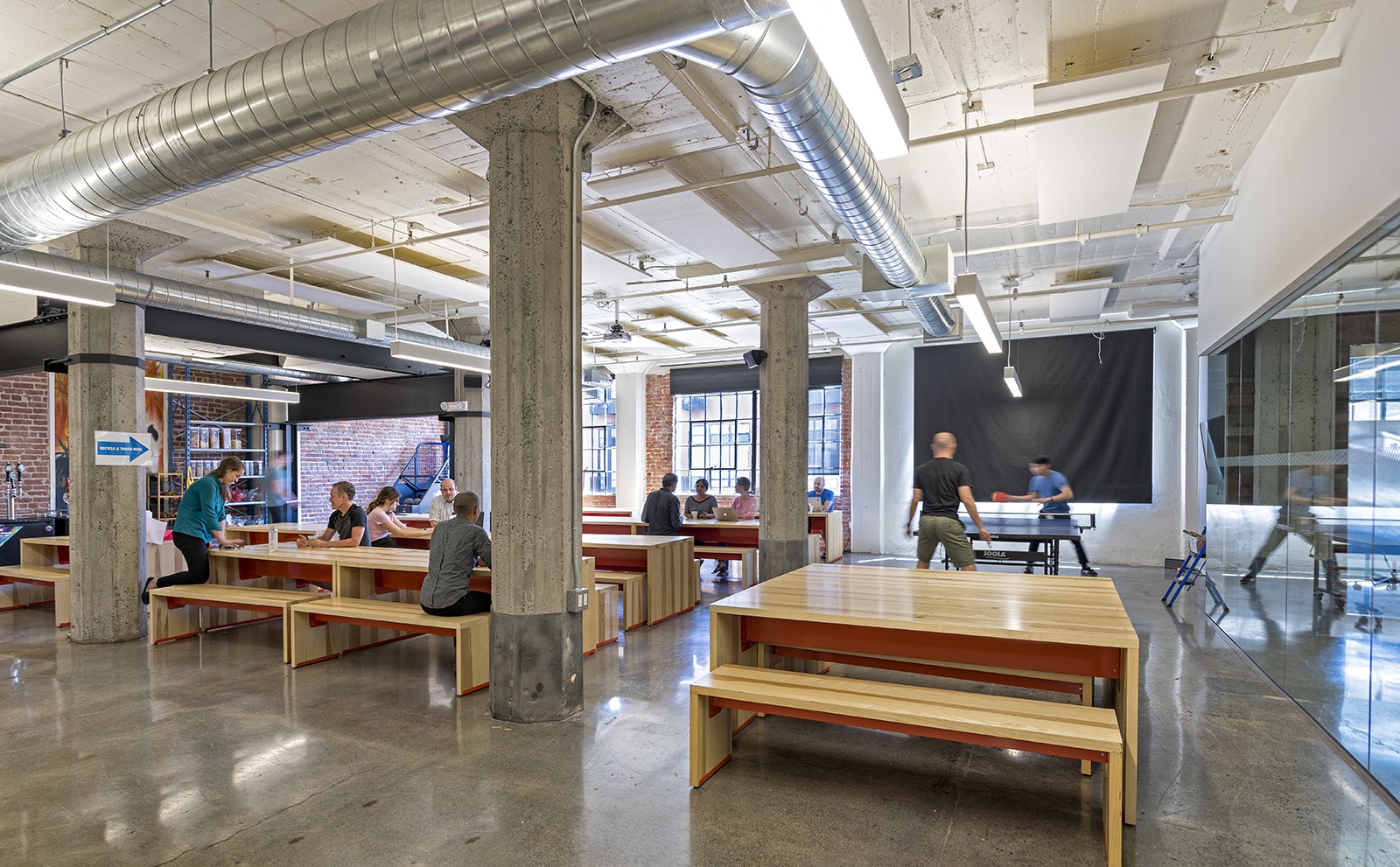 Costa Brown Architecture

Location:

San Francisco, California

Website:
Costa Brown Architecture has a long, successful track record in delivering project approvals. The firm is rooted in San Francisco and is savvy to the city's permit process and entitlements. Our permit evaluation studies saves time and effort. Obtaining permits is key to the success of every project.
Costa Brown Architecture has over 20 years of experience working on the historic buildings of San Francisco. The firm finds hidden value in buildings where others may not, capitalizing on features and details from a range of buildings including the industrial relics of South of Market and pre 1906 Victorians. The firm specializes in taking under-utilized properties and turning them into the landmark buildings that San Francisco tenants and owners are searching for.
As a full service design studio we also offer interior architecture and design. We investigate the spatial opportunities inside existing buildings with material, color, custom details, and functionality. The firm loves working on playful and engaging workplace design that encourages collaboration and productivity. As well as, taking complicated and space wasting floor-plans of early 20th century homes and opening them up with contemporary floor-plans for the modern family. Among the firm's core values are a truth to material, creating spaces that are tactile and inviting.
The firm is deep rooted in its experience with new construction having over 1,000,000 square feet built in the last two decades. With any new construction the firm aims to make sustainability, site integration, and relationship to the human scale the primary constraints. With these constraints and countless hours of iteration, the firm hopes to create new buildings that are timeless and engaging.
Projects of this designer