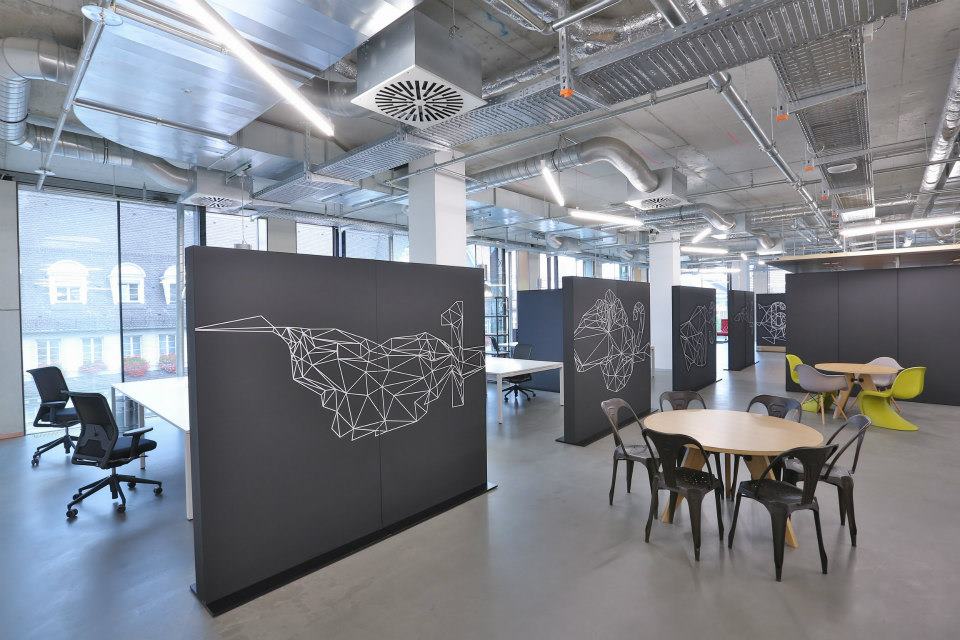 Wayra Academy in Munich
In September 2012, Wayra, Telefónica's global startup accelerator opened its new location in Munich, Germany. Located in the heart of the city, Wayra is providing the startups with a co-working space that stimulates a culture of working and sharing.
Besides Munich, Wayra Academy also operates in Barcelona, Bogotá, Buenos Aires, Caracas, Dublin, Lima, London, Madrid, Mexico City, Prague, Santiago de Chile and São Paulo.
Location: Munich – Bavaria, Germany
Date Completed: 2012
Size: 1 000 square meters
Photos: Wayra