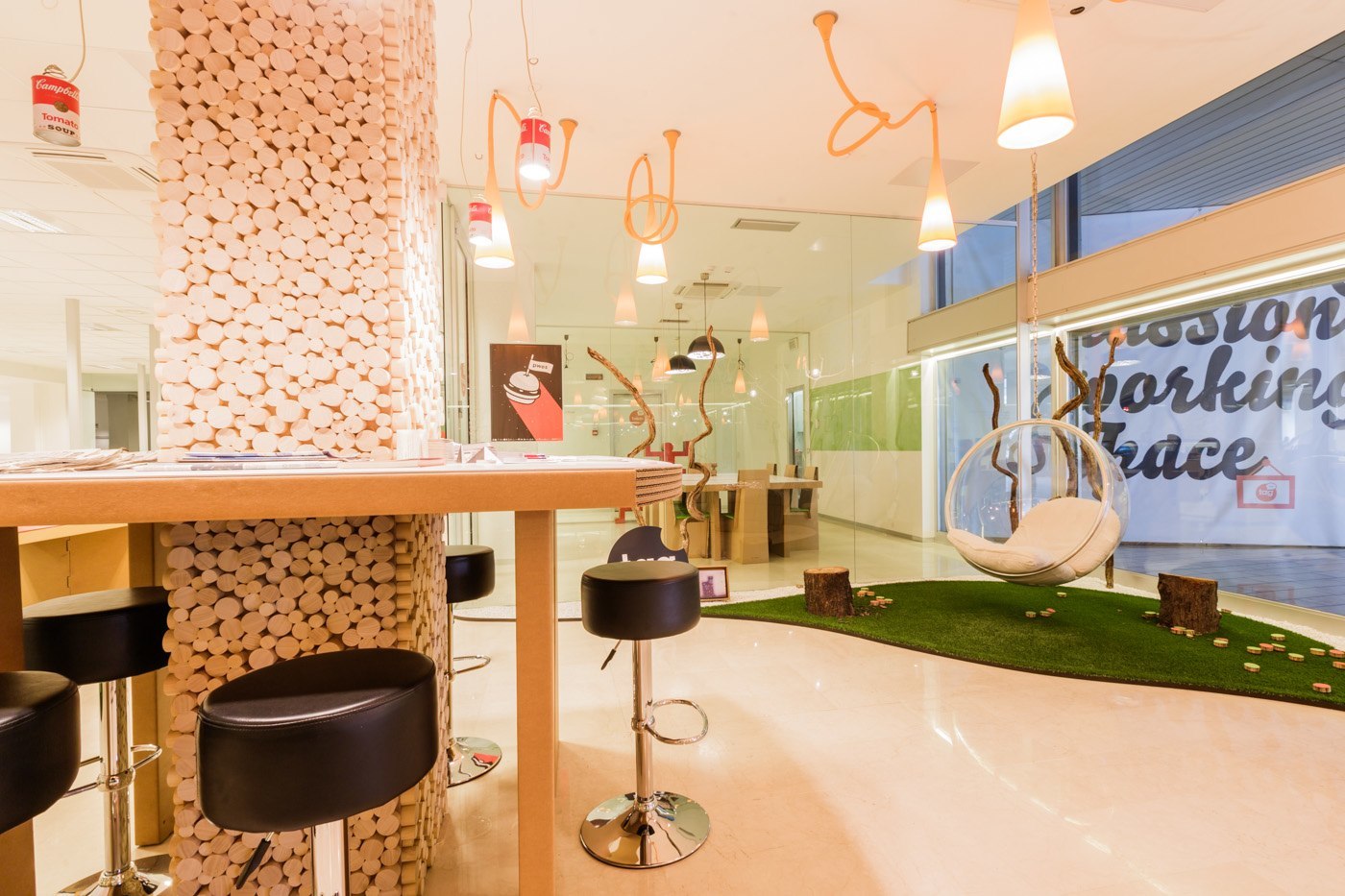 Talent Garden – Tech Coworking Space in Brescia
Talent Garden is a global network of coworking space, that offers entrepreneurs, startups and freelancers a way to meet, work and share their knowledge together. Talent Garden is currently located in 8 Italian cities – Bergamo, Brescia, Cosenza, Milano, Padova, Genova, Pisa and Turin.
The COO of the whole project, Damiano Ramazzotti was kind enough to send us some interesting photos of the spaces. The first one we are going to look at today is Talent Garden in Brescia.