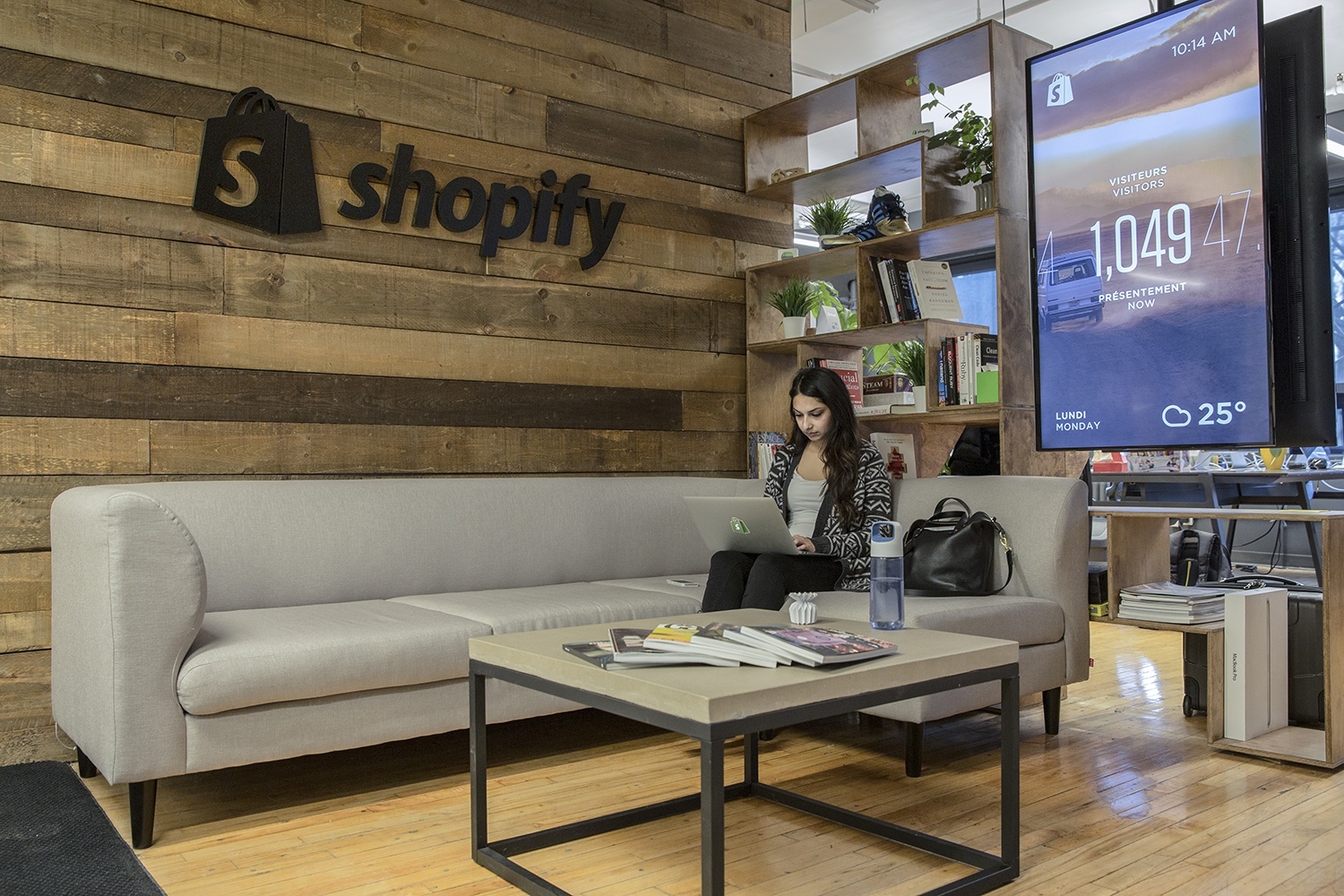 An Exclusive Look Inside Shopify's Cool Montreal Office
Shopify is a commerce platform that allows people to sell online, in a physical location and on the go. Shopify has offices in four cities. One in Toronto, one in Ottawa, one in Montreal, and one in Kitchener. This is Shopify's Montreal location.
Tip: Did you know that more than 140,000 merchants use Shopify to power their stores?
Location: Saint-Laurent – Montreal, Canada
Design: in-house
Photos: Jonathan Lavoie-Levesque and Annette Kozlowski (both from Shopify)