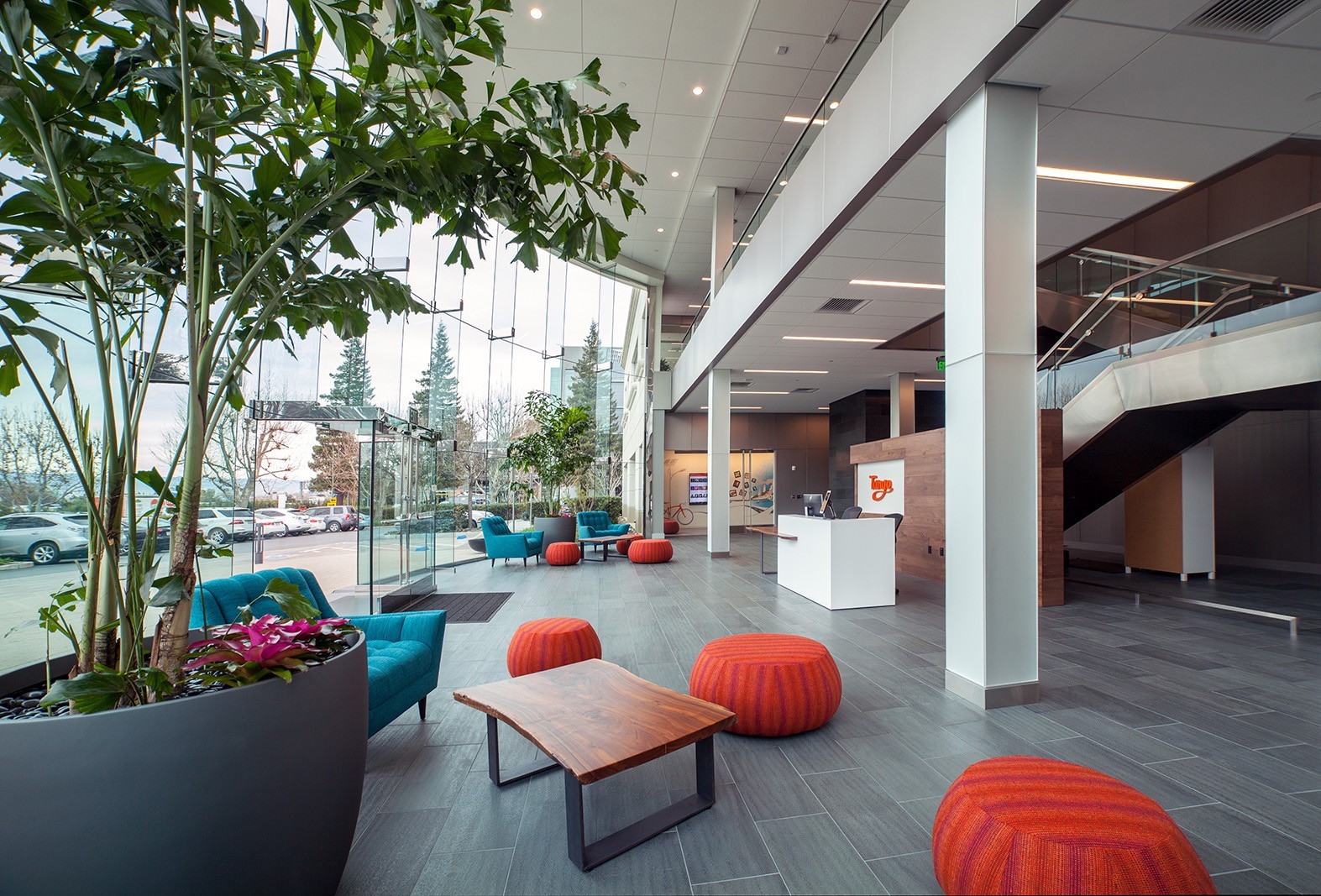 An Exclusive Look Inside Tango's Mountain View Headquarters
Popular messaging app Tango that allows users to send messages, make free phone calls and play games, recently moved into a new office in Mountain View, California which is two and a half times larger than their previous office with a high-performance IT infrastructure and design. Take a look inside.
Tip: Tango is currently looking for talented engineers in Mountain View.