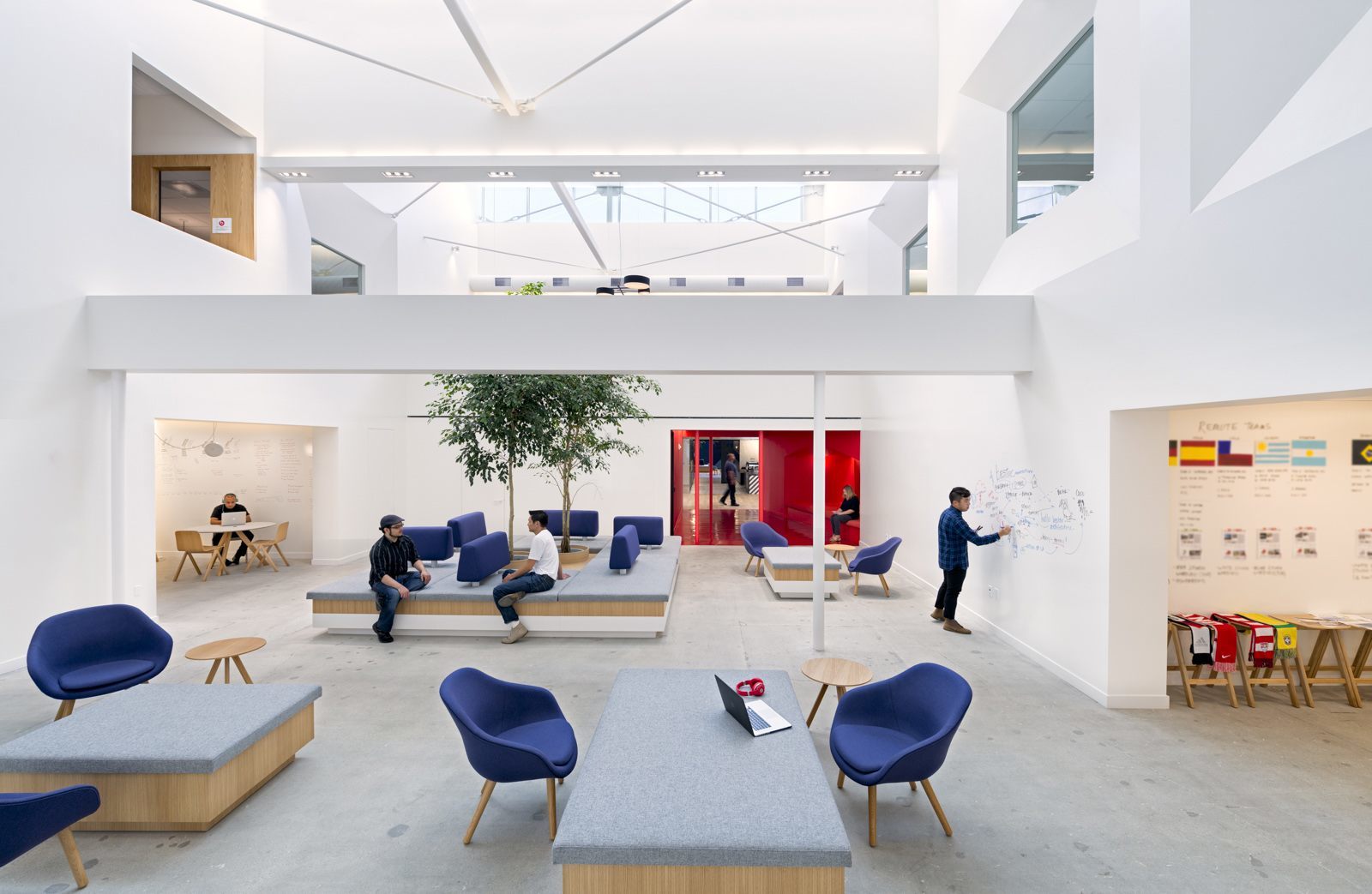 Another Look Inside Beats by Dr. Dre's Los Angeles Headquarters
Beats by Dr. Dre is a famous tech company that makes premium headphones and speakers and operates a streaming music service called Beats Music. In May 2014, two important things happened: the company became a part of Apple and moved into the new headquarters in Culver City.
Tip: Don't forget to check out our previous tour of Beats' Los Angeles HQ.