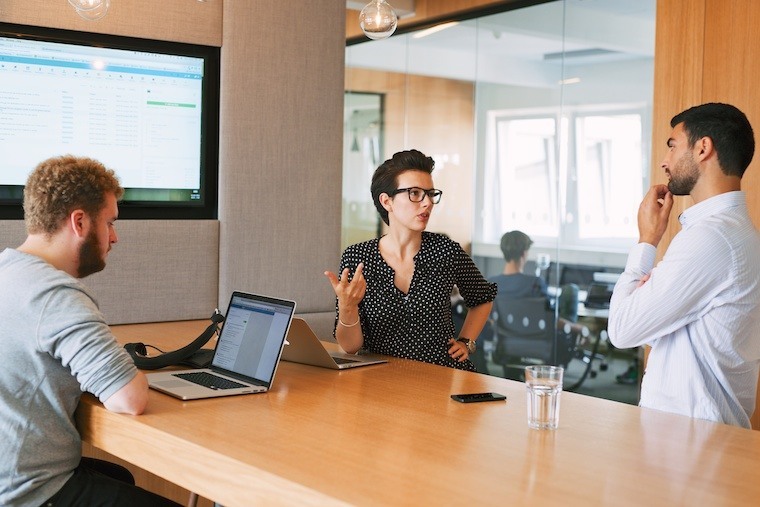 Take a Tour of Podio's Copenhagen Headquarters
Podio is a popular social collaborative platform that helps teams organize their projects by providing them with apps and tools for better workflow management. Currently, Podio has two office locations. One in San Francisco, and one in Denmark's capital, Copenhagen.
Tip: Did you know that in 2012 Citrix acquired Podio for approximately $53 million?
Location: Copenhagen, Denmark
Date completed: 2014
Design in-house
Photos: Citrix Podio