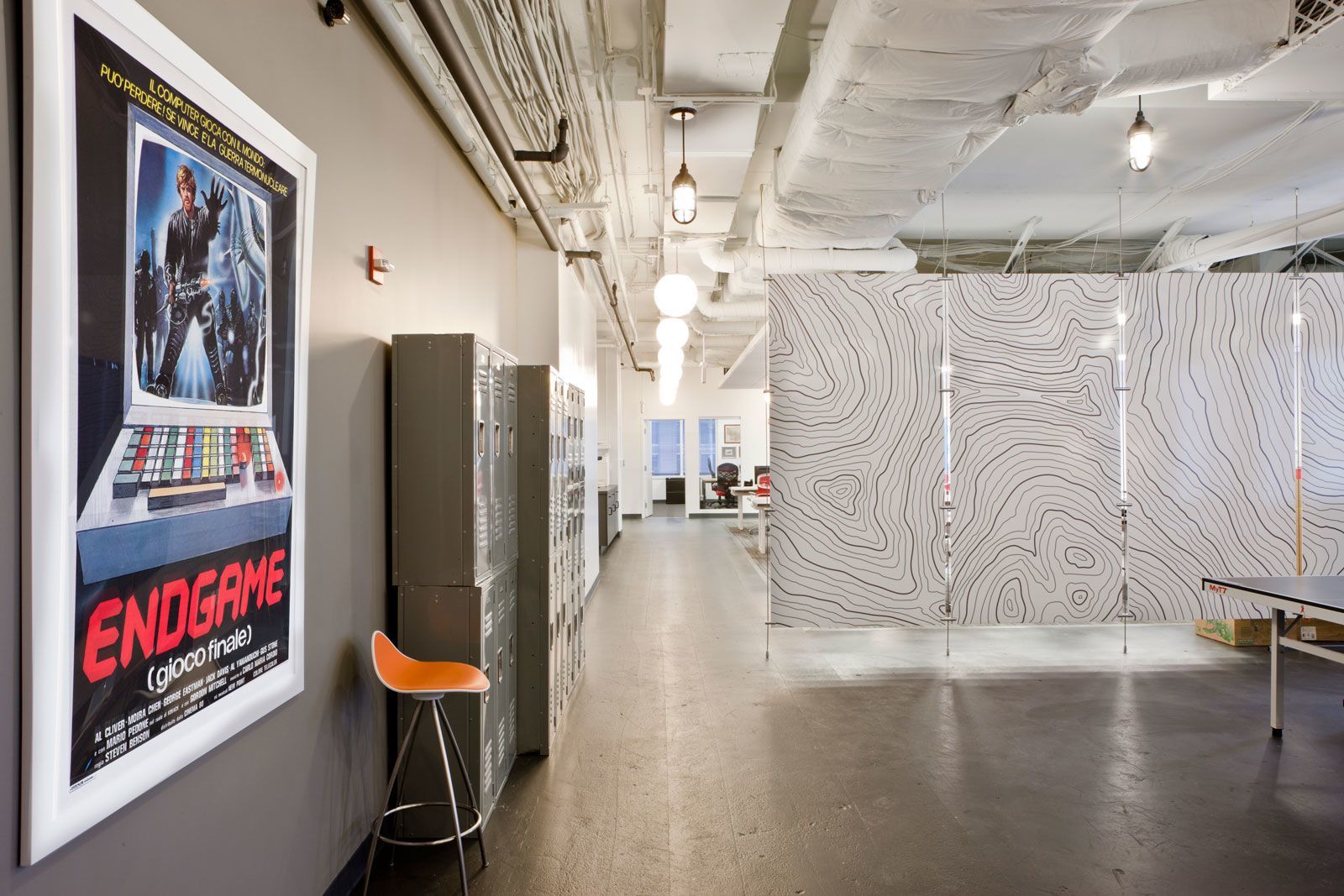 A Quick Look Inside Endgame's Elegant Headquarters
Endgame is an Arlington-based technology company that provides next generation security and intelligence software for large enterprises. Currently, the company has offices in Atlanta, San Francisco and San Antonio, with the main headquarters in Arlington.
Tip: Did you know that Endgame has raised $83.3 million so far?
Location: Arlington, Virginia
Size: 10,000 square feet
Design and photos: Wingate Hughes