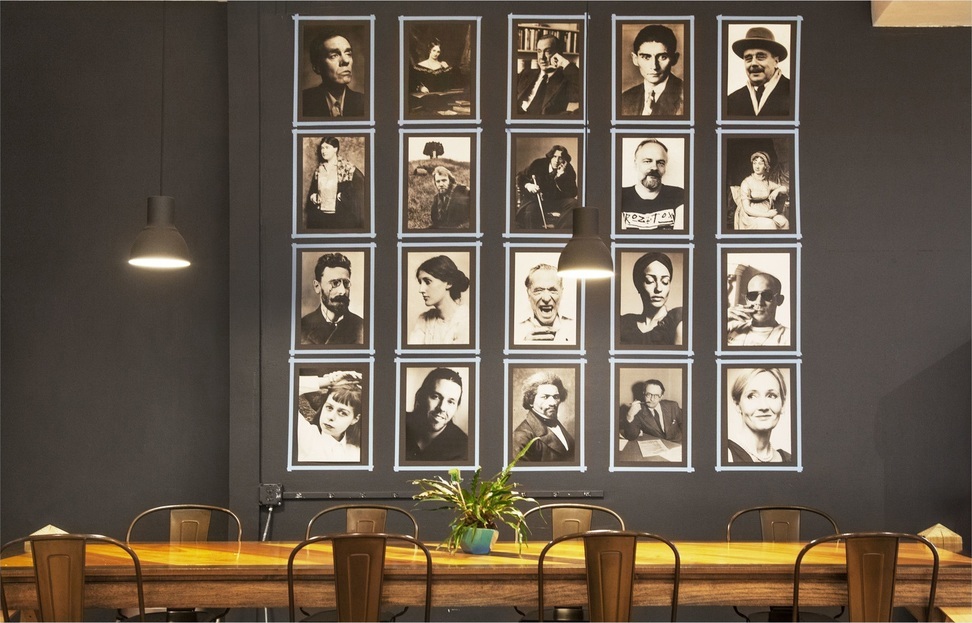 An Exclusive Tour of Contently's Hip New York City Office
Contently is a technology company that operates an innovative platform that helps brands and publishers get quality content by connecting them with professional freelance writers. The headquarters of Contently were designed by Danielle Arps and are located in New York's Soho neighborhood.
Tip: Did you know that Contently has raised $12.3 million in investments?
Location: SoHo – New York City, New York
Size: 5,000 square feet
Design Dani Arps
Photos: Mariel Tyler