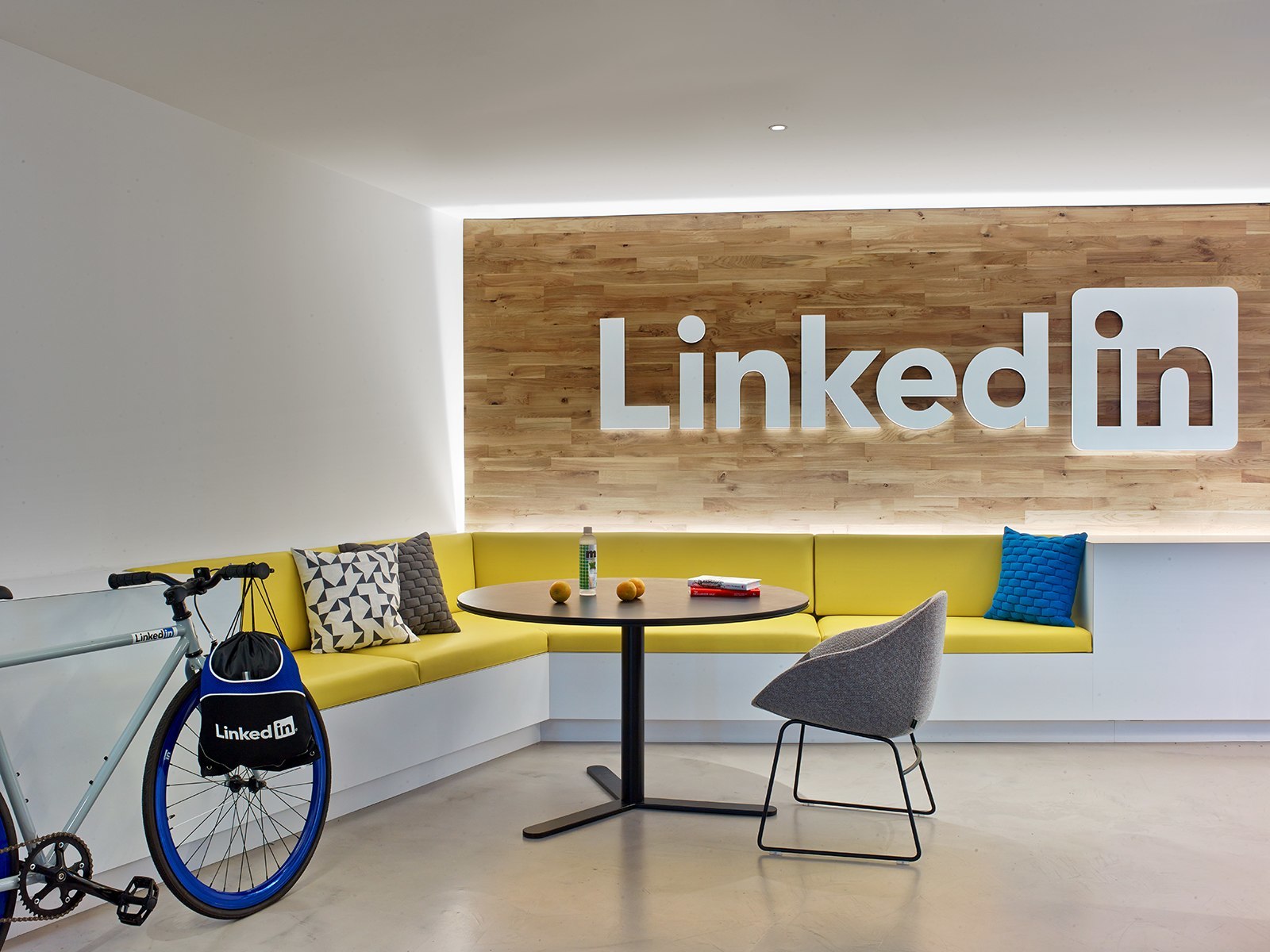 A Look Inside LinkedIn's New NYC Office
LinkedIn, the world's most popular professional social network recently decided to remodel its New York City office, which is located in the Empire State Building. One of the floors was designed by M Moser Associates who transformed the space into a modern and well-equipped office. The amenities include meeting spaces, breakout areas, height-adjustable desks, ping-pong, foosball and much more.
Tip: We also recently featured LinkedIn's 28th office floor here.