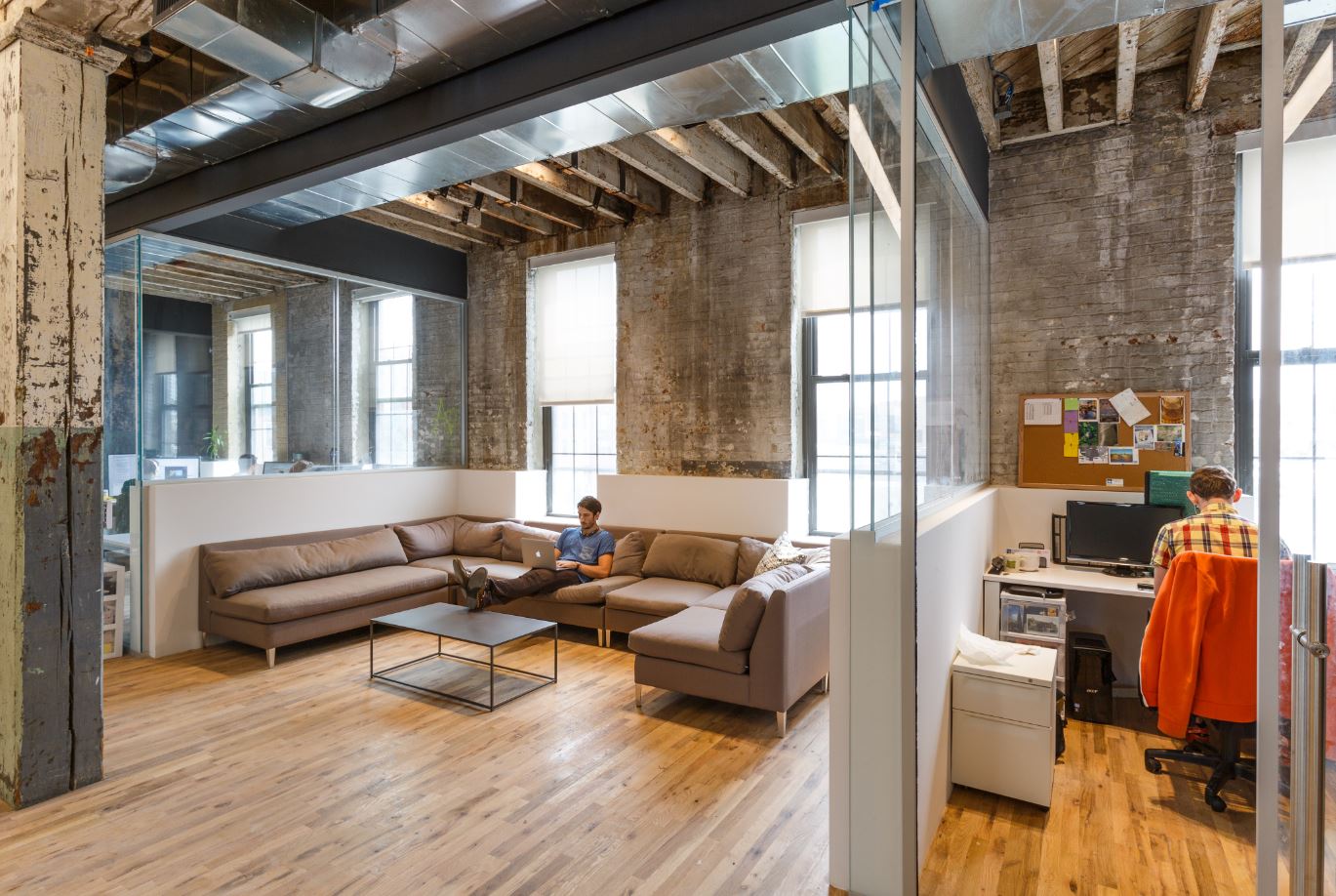 A Quick Look Inside Cowork|rs' Brooklyn Coworking Space
Cowork|rs is a network of coworking spaces that allow startups and freelancers to work in a modern environment. Few weeks ago, they opened their third location located in Gowanus neighborhood of Brooklyn that offers funky artwork, unlimited access to beer, lounge areas, private offices, shared desks and conference rooms.
Tip: We have also previously featured Cowork|rs' coworking space in New York's Flatiron District.