Menekuni permasalahan branding serta permasalahan harga jual tiap- tiap web serta game. Permasalahan branding pula wajib dapat dipelajari lebih lanjut supaya esoknya banyak yang terpikat pada game gambling agen sbobet terpercaya taruhan online ini. Perihal ini hendak membagikan akibat lain semacam banyaknya era yang hendak berasosiasi ke dalam game sampai banyak orang yang turut mensupport game gambling duit asli dalam kompetisi yang terdapat.
Semacam metode intersepsi, metode mengutip ataupun membersihkan bola pula ialah metode yang bermanfaat buat bertahan dari serbuan yang dicoba rival. Tetapi, Kamu pula wajib berjaga- jaga kala agen bola melaksanakan metode ini, sebab dikira amat beresiko. Bila Kamu melaksanakannya dengan salah, Kamu bisa menyakiti rival Kamu serta Kamu dapat memperoleh kartu kuning dari penengah.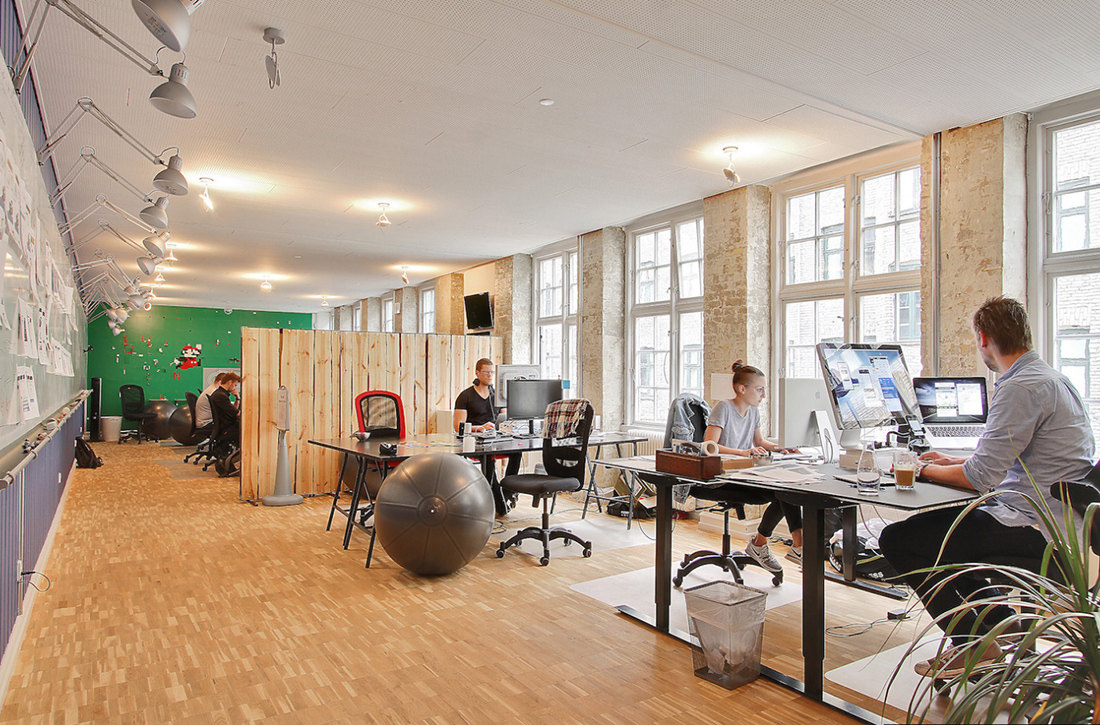 Inside Drivr's Hip Copenhagen Headquarters
Drivr is a cloud-based ground transport platform based in Copenhagen, Denmark, that helps taxi and private hire companies grow and run their business more efficiently. Currently, Drivr has multiple office locations in Europe, with the main headquarters located in the Nørrebro area of Copenhagen.
"Nestled in a quaint courtyard in the heart of the most multi-cultural neighborhood of the Danish capital, this office boasts two stories of open space lined with white walls and whiteboards. If you're looking for privacy, there are cozy nooks decorated with firewood and a moose head mount. If you need a dose of rejuvenation the beanbags and yoga balls provide just that. And for the adventurous types, you can take the short cut from the second floor to the first using the built-in fire pole," says Drivr
Location: Nørrebro – Copenhagen, Denmark
Size: 3,000 square feet
Design: in-house