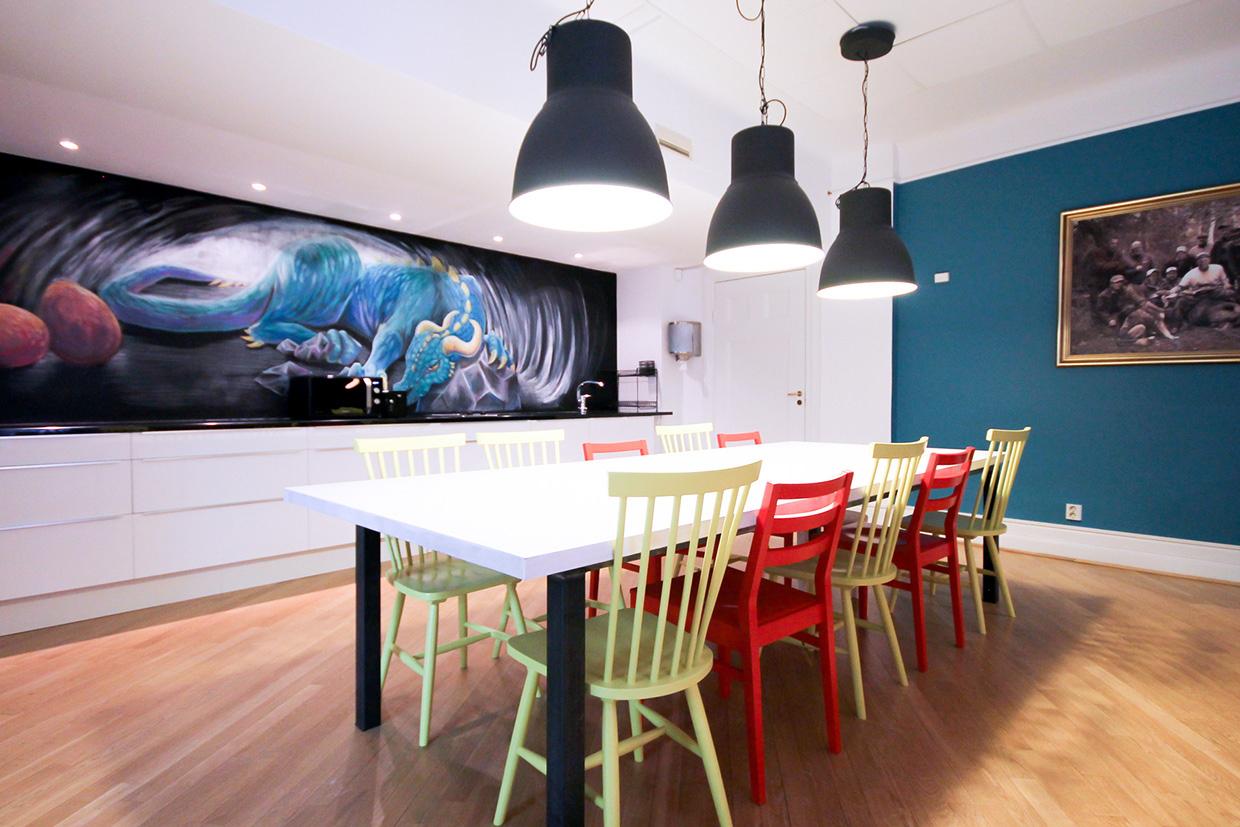 A Tour of Agigen's Cool Stockholm Office
Agigen, a startup digital agency based in Stockholm, Sweden that develops websites, apps and internet services, recently decided to redesign its office located at Kaptensgatan 6, Stockholm.
"At Agigen, we have a familiar atmosphere where we let our personal quirks show. We wanted to maintain this personal touch throughout everything we do, we decided to decorate our office all by ourselves".
Location: Stockholm, Sweden
Date completed: 2015
Design: in-house