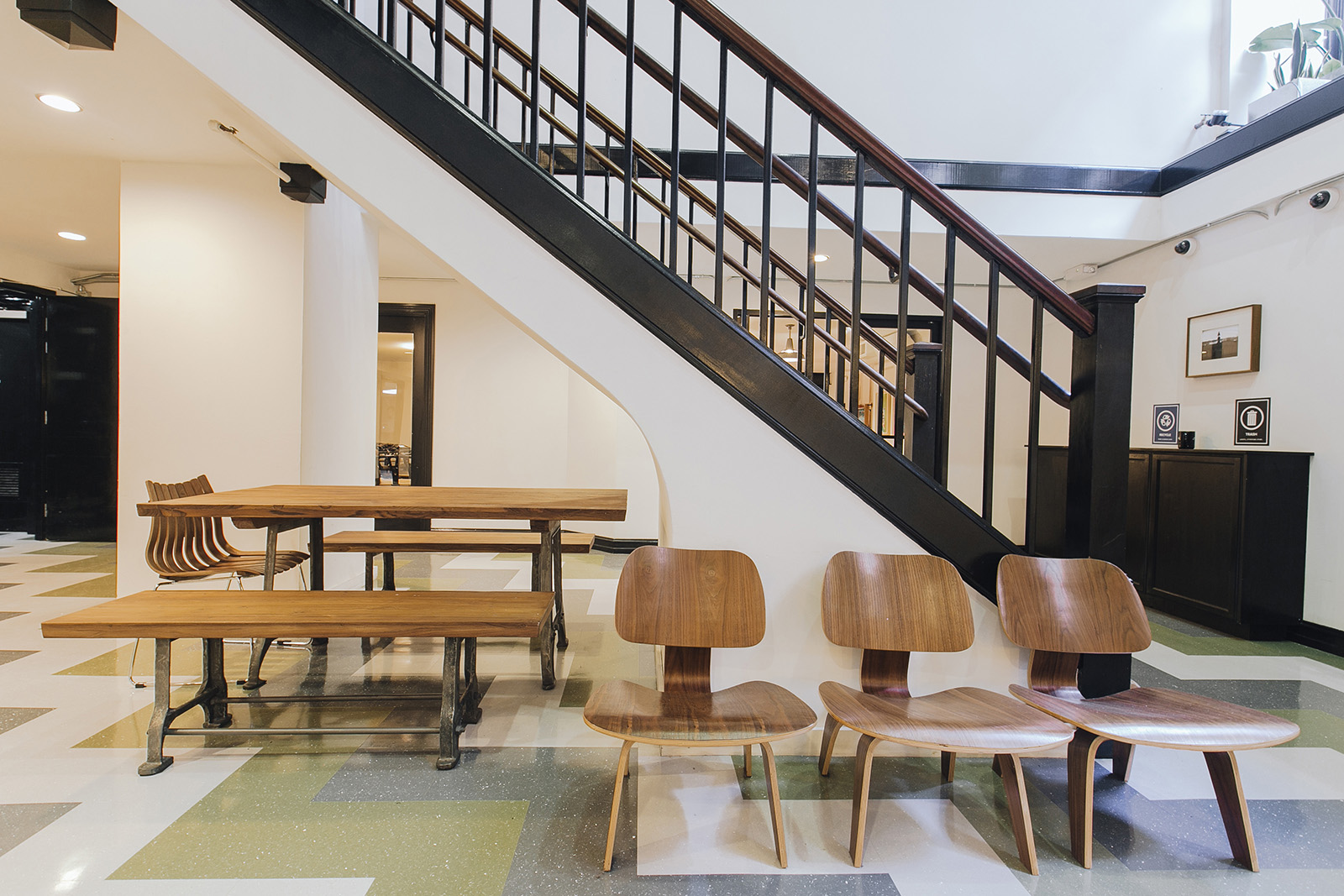 A Look Inside WeWork's SoMa Coworking Space
WeWork, a global coworking platform that offers an office space to startups, entrepreneurs and innovative tech companies, recently provided us with photos of their coworking campus, located in the SoMa neighborhood of San Francisco.
"Regarded as the technology industry's epicenter downtown, SOMA also represents San Francisco's cultural identity. Urban, eclectic, and charming, WeWork's building mirrors the neighborhood's personality and offers members added perks like our fully functioning screening room".