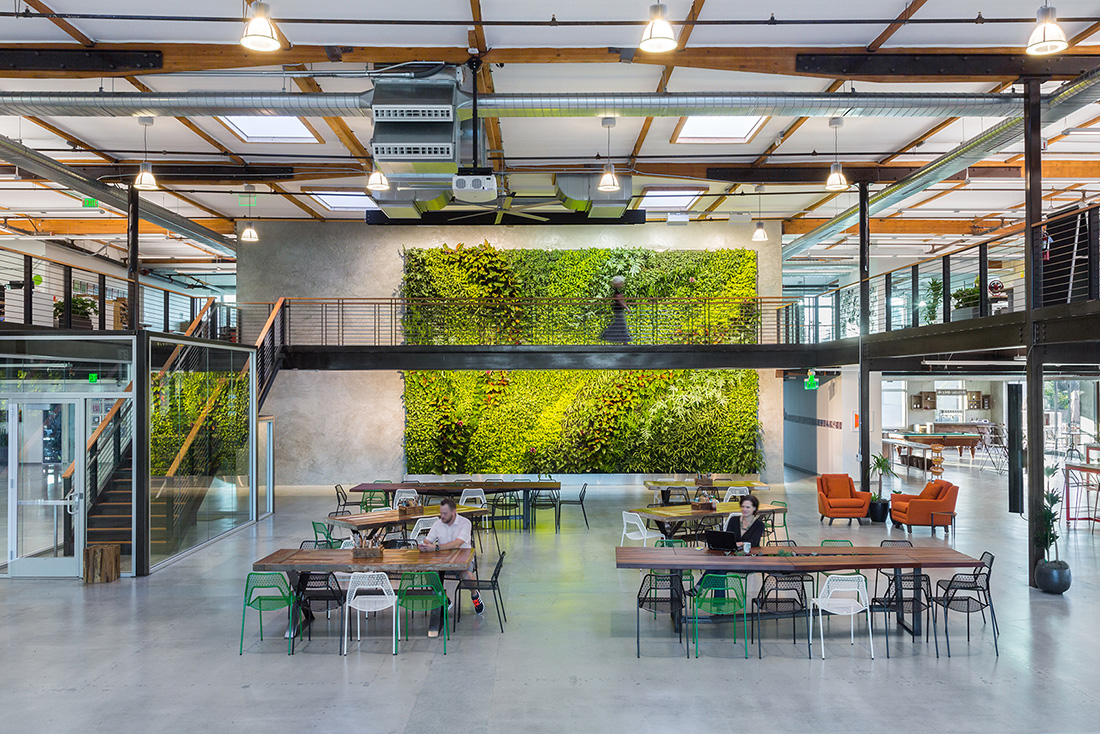 A Tour of Clover Network's Stylish Sunnyvale Office
Clover is a technology company developing a platform that lets you accept credit cards, EMV chip and contactless payments from customers, safely and securely. The company's head office is located in Sunnyvale, California and was designed by Studio G Architects.
"The design solution combines an open, collaborative and social environment with the necessary security to protect the confidentiality of their payment solutions. The ground floor is organized as an open, shared space for collaboration, socialization, and company gatherings, while the second floor, protected by secured stairways, houses employee workstations and labs".