Menekuni permasalahan branding serta permasalahan harga jual tiap- tiap web serta game. Permasalahan branding pula wajib dapat dipelajari lebih lanjut supaya esoknya banyak yang terpikat pada game gambling agen sbobet terpercaya taruhan online ini. Perihal ini hendak membagikan akibat lain semacam banyaknya era yang hendak berasosiasi ke dalam game sampai banyak orang yang turut mensupport game gambling duit asli dalam kompetisi yang terdapat.
Semacam metode intersepsi, metode mengutip ataupun membersihkan bola pula ialah metode yang bermanfaat buat bertahan dari serbuan yang dicoba rival. Tetapi, Kamu pula wajib berjaga- jaga kala agen bola melaksanakan metode ini, sebab dikira amat beresiko. Bila Kamu melaksanakannya dengan salah, Kamu bisa menyakiti rival Kamu serta Kamu dapat memperoleh kartu kuning dari penengah.
Pada 2900, bangsa Mesir memakai graf hieroglif. bandar togel terpercaya ialah bahasa ikon, dimana tiap pernyataan diwakili oleh ikon yang berlainan. Bila simbol- simbol itu digabungkan jadi satu susunan, hingga hendak menciptakan suatu maksud yang berlainan. Rupa catatan serta bahasa hieroglif ini lebih maju dibanding dengan catatan bangsa Sumeria.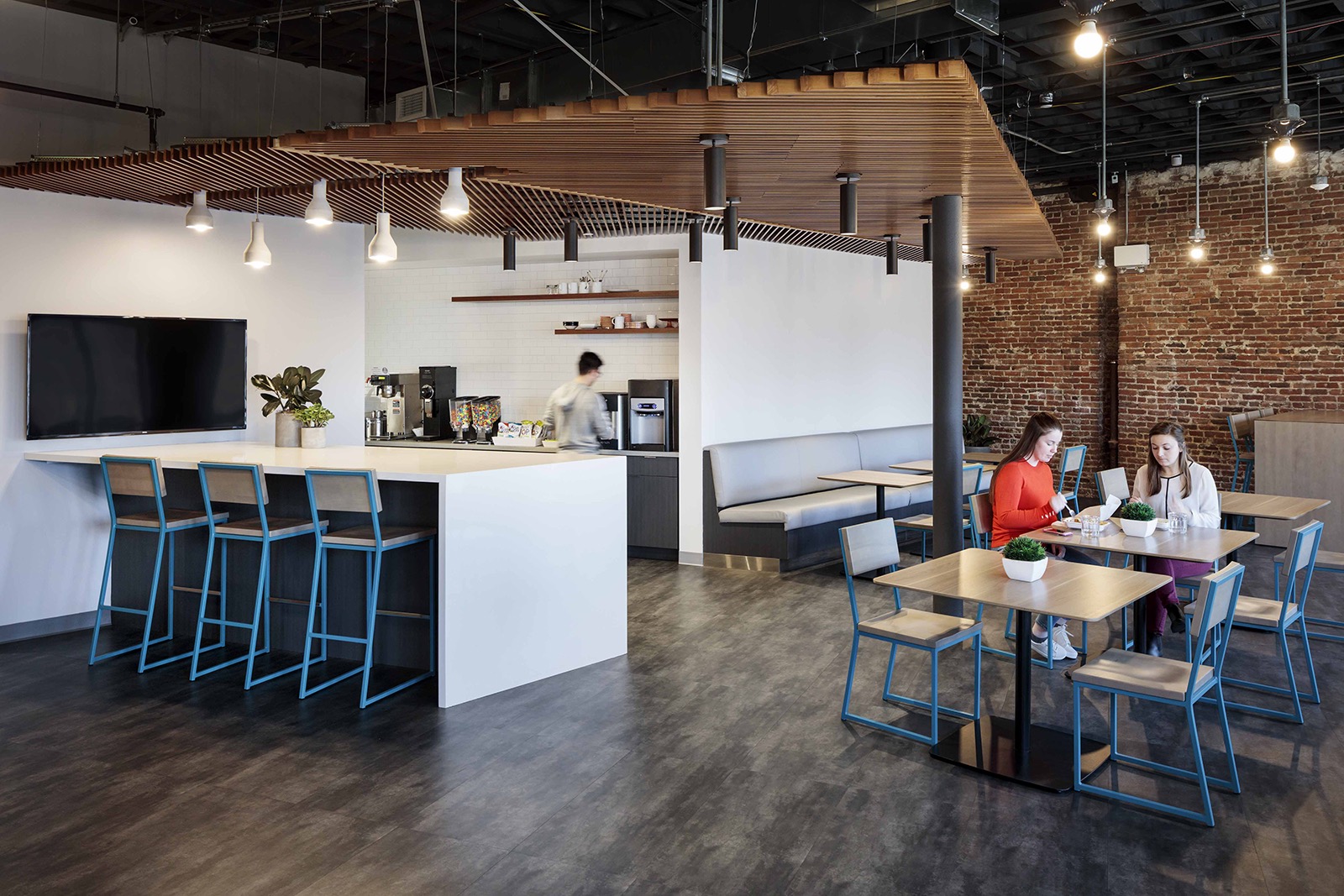 A Tour of The Engine Accelerator in Cambridge
The Engine is a recently opened accelerator backed by MIT that aims to help tech founders build the next generation of world-changing companies. The Engine's campus is located in Cambridge, Massachusetts and was built by architecture & interior design firm SGA.
"The 26,000 square-foot innovation hub is located in Kendall Square, ground zero for chemical research and often referred to as "the most innovative square mile on the planet," referring to the high concentration of entrepreneurial start-ups and reputation for innovation. The development accelerator will serve students, professors, and local entrepreneurs committed to societal impact through scientific and technological breakthroughs. The Engine, jointly backed by MIT and additional venture capital funding, including Massachusetts luminaries such as Robert Kraft, will support "tough" technologies, ones that are slow to develop and often take years to bring in revenue, including robotics, manufacturing, medical devices, and energy. Located at 501 Massachusetts Avenue in Cambridge, MA, it will provide technical facilities, financial stability, specialized equipment, streamlined business services, connections to influential alumni, and experts in a variety of fields, both in the main space and through an online marketplace. Startups with a revolutionary idea can apply to MIT to gain access to these facilities and services. As a firm, SGA embodies tech-forward design that redefines how projects are visualized and delivered. For this innovative commission, SGA renovated the interior of a classic Cambridge building into a lab for transformative technologies. To help MIT envision the space and expedite stakeholder decisions, SGA's designers virtually rendered The Engine's reception, café and training areas."
Location: Cambridge, Massachusetts
Date completed: 2018
Size: 26,000 square feet
Design: SGA
Photos: Ari Burling