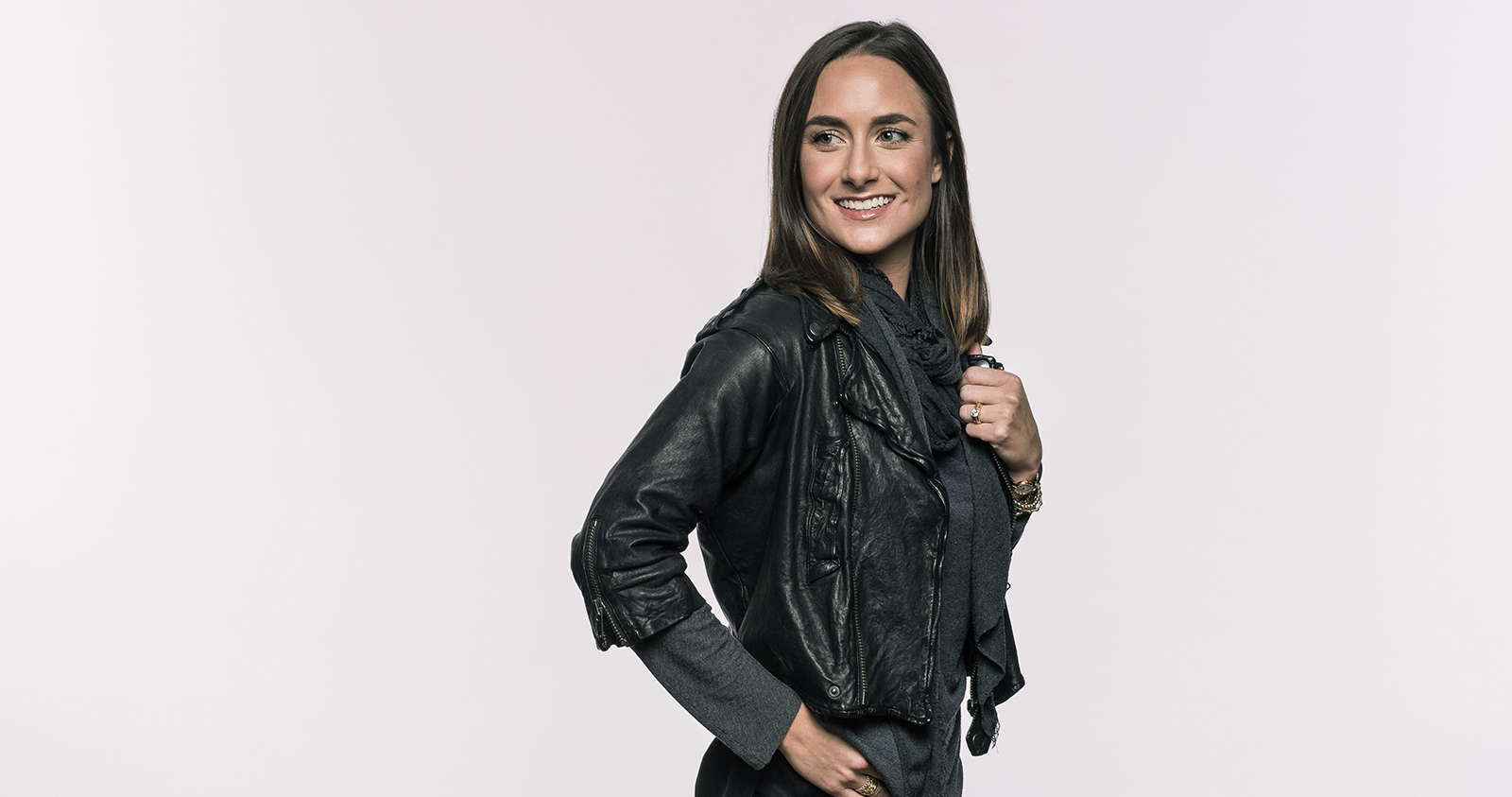 Camille Ames from Vocon: Firms Cheer Stadium-Style Seating
Workplace design strategist from Vocon, Camille Ames, wrote an article about rising popularity of stadium-style seatings.
As open plan workspaces proliferate, stadium seating has begun to pop up as a new design trend in corporate offices.
Modeled loosely on the metal tiered seats found in sports stadiums or high school gyms, stadium seating has been updated as a sleek design element for the office. The seating style first emerged in open-plan schools, serving as a combination of seating area and play area for children. It gained immediate popularity, functioning as a "town square" for the school by combining efficiency and fun.
From tech-startups and museums to restaurants and coffee shops
Stadium seating is also seen in outdoor settings such as New York City's Highline as well as in trendy fast-casual restaurants, museums, coffee shops, and tech startups.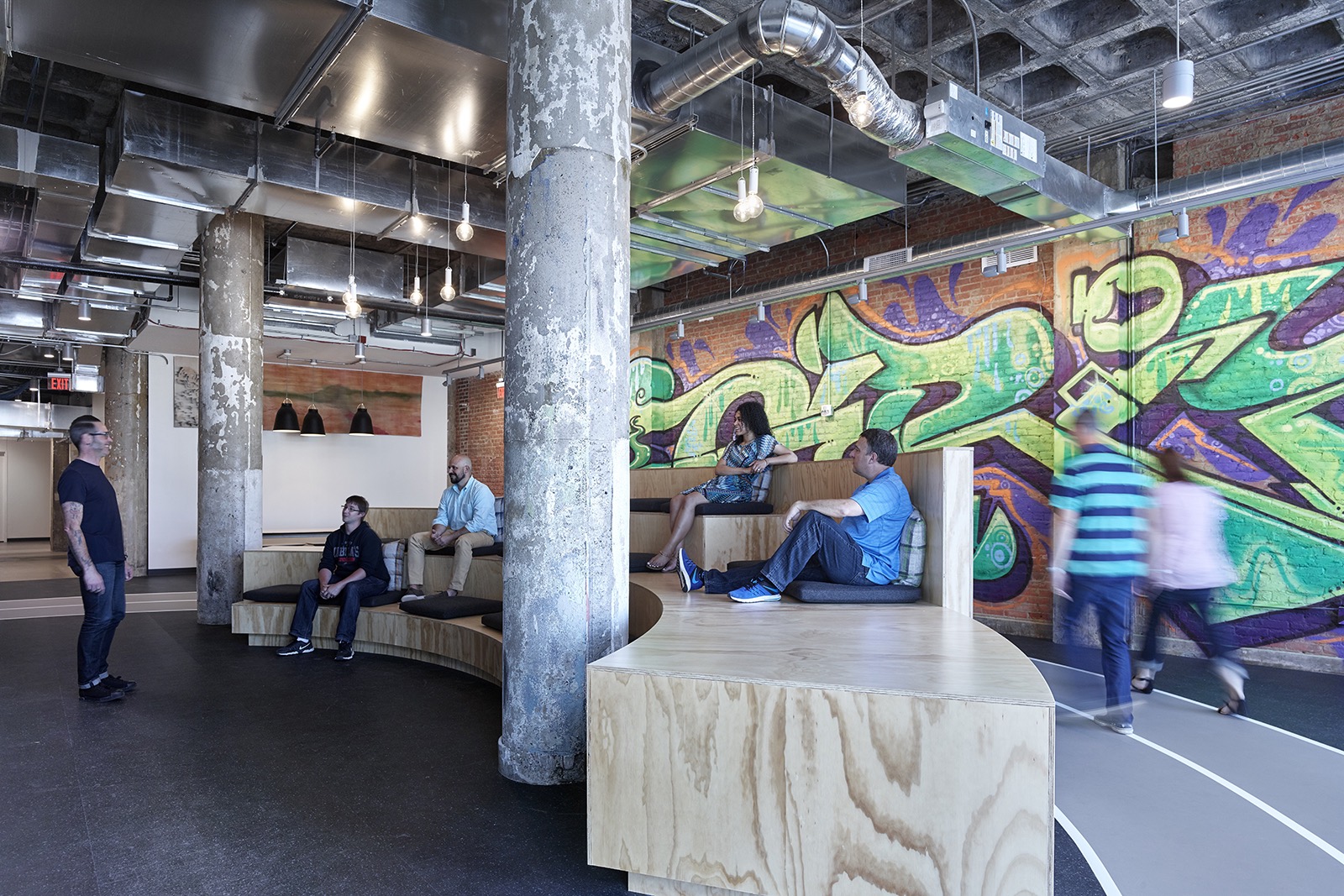 The design element has now found its way into corporate offices that employ an open office plan and strive to emphasize collaboration. The seating design offers a flexible meeting place that can facilitate independent work, small group meetings, company-wide brainstorms and learning/training sessions. It functions as an informal gathering space while also providing a location for office-wide announcements and meetings.
Stadium seating highlights transparency while creating workspace flexibility
Many tenants find that the seating creates an environment that promotes productivity, healthy office culture, and collaboration. It highlights transparency while creating workspace flexibility by encouraging casual office meetups and communication. As a design element, it maintains site lines and an open feeling for an office while also creating a natural divider between different work areas.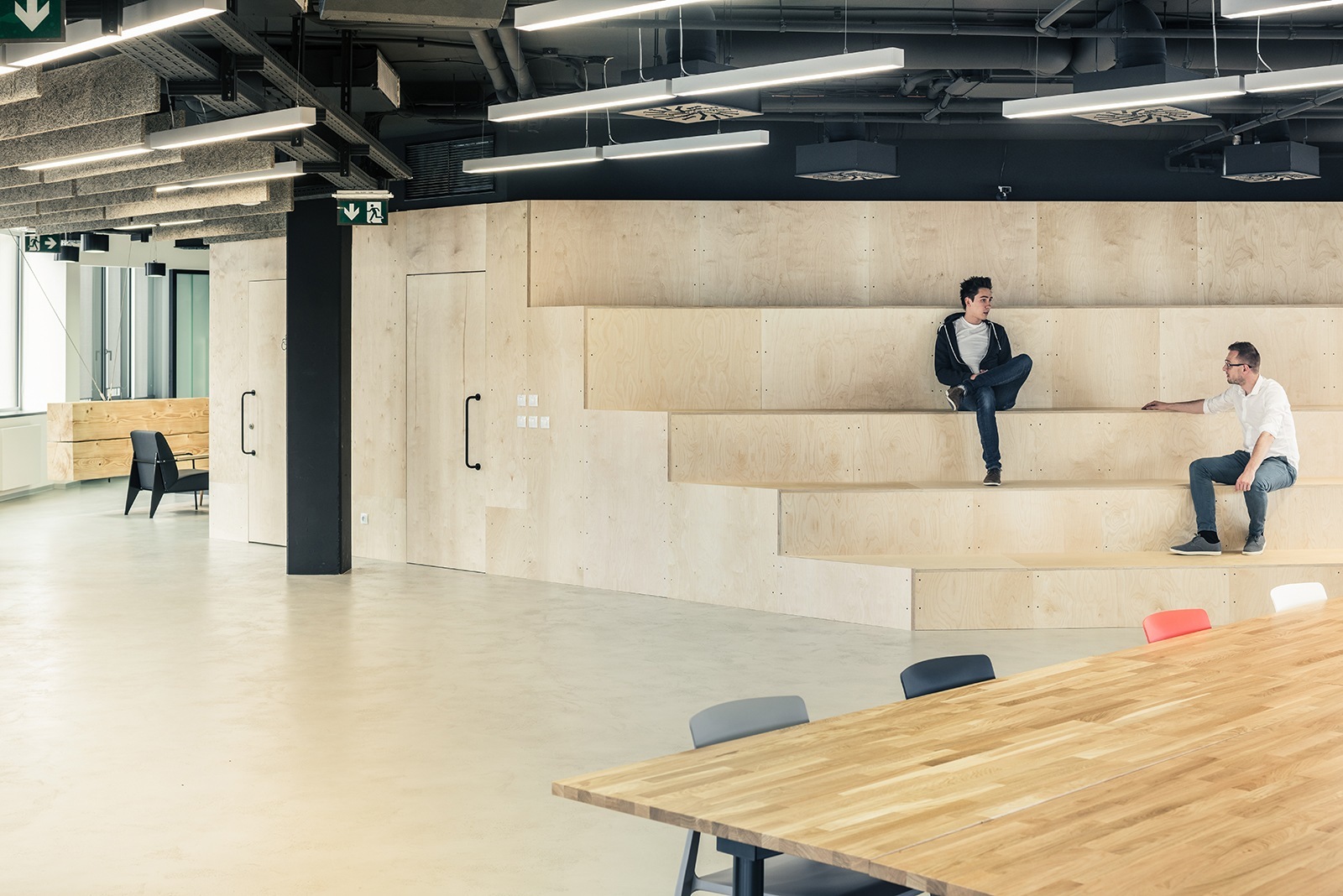 As more and more offices incorporate less traditional design solutions, from nap pods and relaxation rooms to walking trails and on-site food service, workspaces have become places where staff can combine work and play. Stadium seating parallels this trend, offering a place where employees can hang out or work on a project.
Meanwhile, the seating style helps companies present a workplace that encourages organic communication that feels more casual, effortless, and doesn't feel like an office. Stadium seating may well continue to grow in popularity as it functions for a variety of commercial spaces.