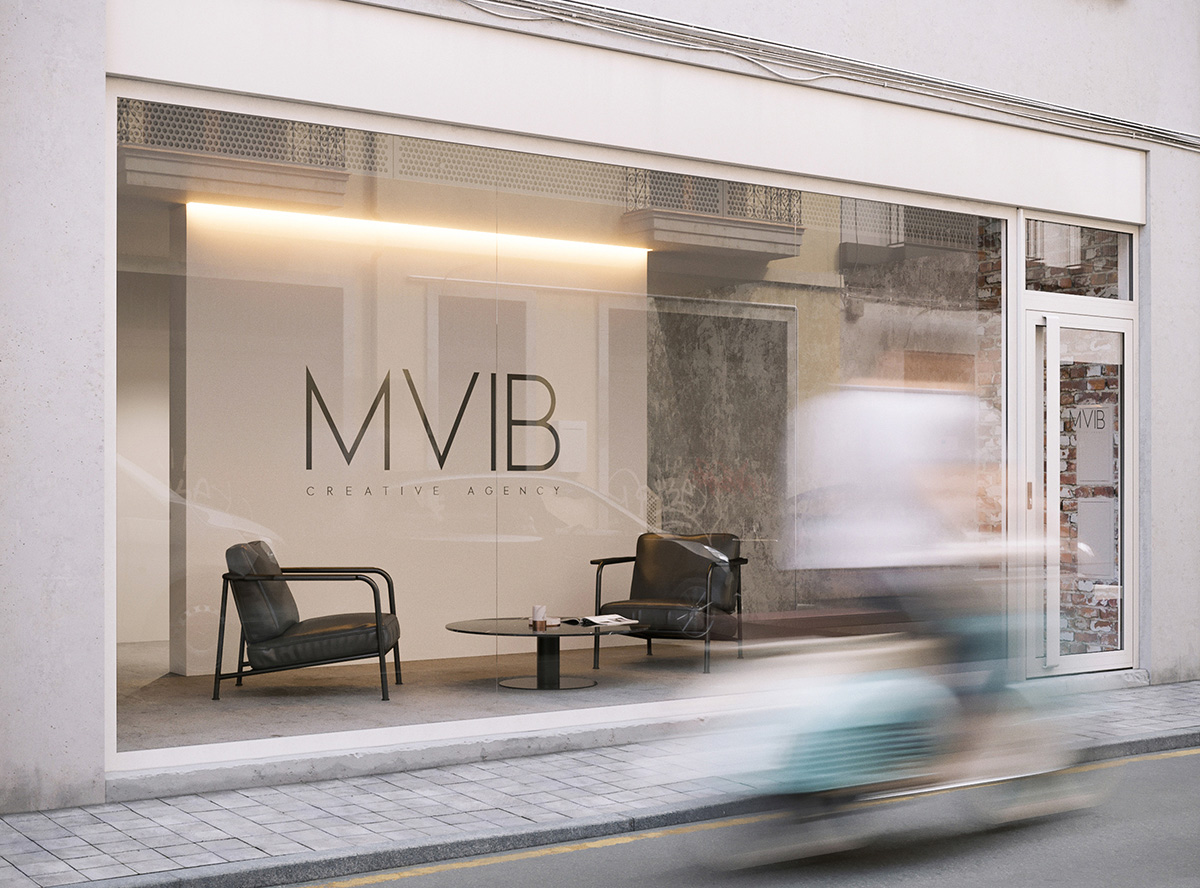 A Look Inside MVIB's Minimalist Valencia Office
MVIB, a creative agency based in Valencia, Spain recently hired architects Roman and Daniel Lysenko from architectural firm Roman & Co. to design their new Valencia office.
"Originally built in 1904 as a dweeling house, it was converted into office space in 2018. Architects and designers of Roman & Co. have developed a space with two zones of emphasis. The first zone, old brick walls, open space for relaxing and meeting visitors. The architect knowingly exposede the old brick wall to reflect the history of the building. On the first floor there is a double ceiling, above the main entrance, kitchen and seating area. Both levels are linked together as a solid space. Also on the ground floor, the architect placed a conference room, in which the decoration was made using the company's distinctive color — dark green. To keep daylight on the first and second floors, architects designed perforated panels to effectively expand the space. The second zone is designed for working space, with grey walls, concrete arched ceiling. The second floor is designed only for the working space, with a view of the backyard and a parallel street. This space is decorated with grey materials with contrasting white and black furniture. On the second floor, a white perforated staircase fixes the layout and ensures visual continuity," says architect Roman Lysenko
Location: Valencia, Spain
Date completed: 2018
Size: 1,184 square feet
Design: Roman & Co.