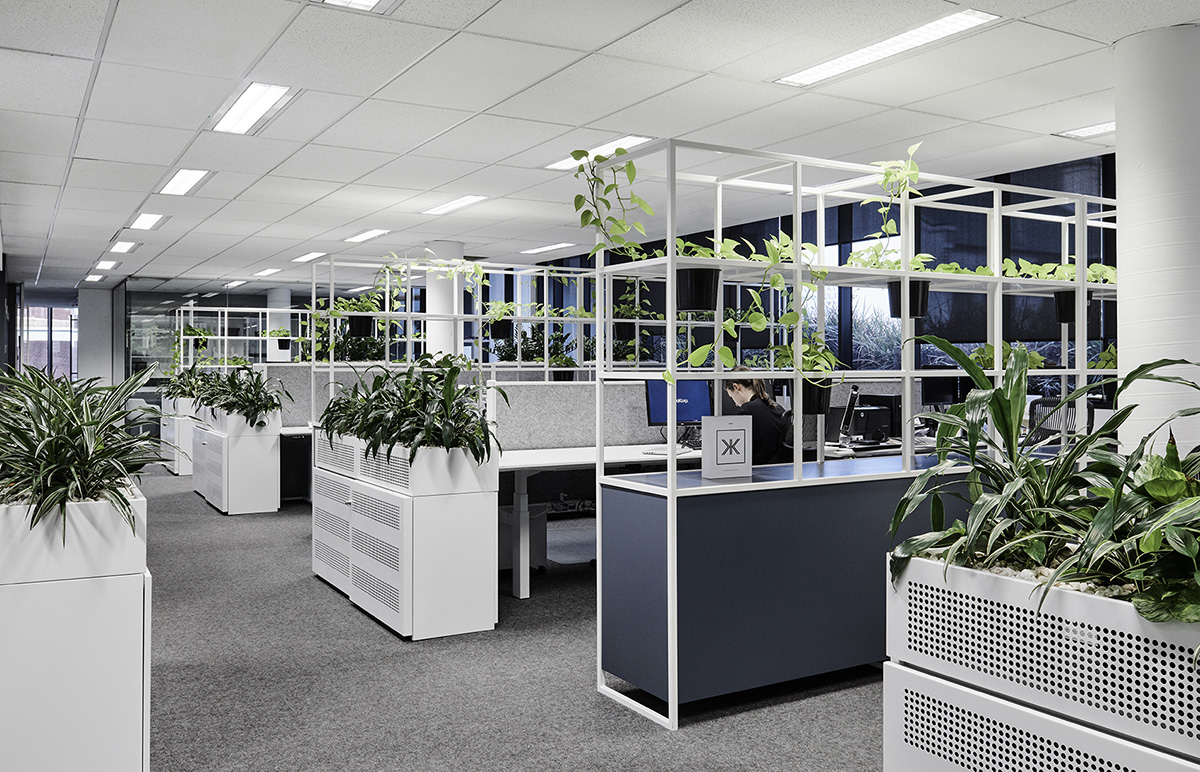 A Look Inside DealCorp's Minimalist Melbourne Office
Multi-residential real estate developer DealCorp recently hired architecture & interior design firm Plus Architecture to design their new office in Melbourne, Australia.
"We designed an office space which complements, enhances and highlights the high-end residential and commercial work of this established property developer. Imbued with a sense of sophistication and luxury, the end result was an interior fit out which provided a celebration of the history of the company, including models and references to DealCorp's past work.

A careful, considered balance of hotel-like luxury, premium residential and a smart, clean workplace feel was established. This allowed the entire space to fit together thematically while still providing for a variety of functions, visitors and uses.

A close working relationship throughout the design and construction ensured a result which fulfilled DealCorp's wishes for the space; delivering a workspace of subtle sophistication and luxury while also providing efficient, healthy work stations and practical space utilisation

Attention to detail is a key element of the client's identity. Our design sought to examine this throughout the office with oft-overlooked elements such as ensuring the grain on the face of the drawers matched, and installing a large, custom rug in the hotel-lobby like reception area. The design specified a goat hair carpet – the sort of detail which most would miss and yet which adds to the ambience and atmosphere of the design," says Plus Architecture.
Location: Melbourne, Australia
Date completed: 2019
Design: Plus Architecture
Photos: Tom Blachford