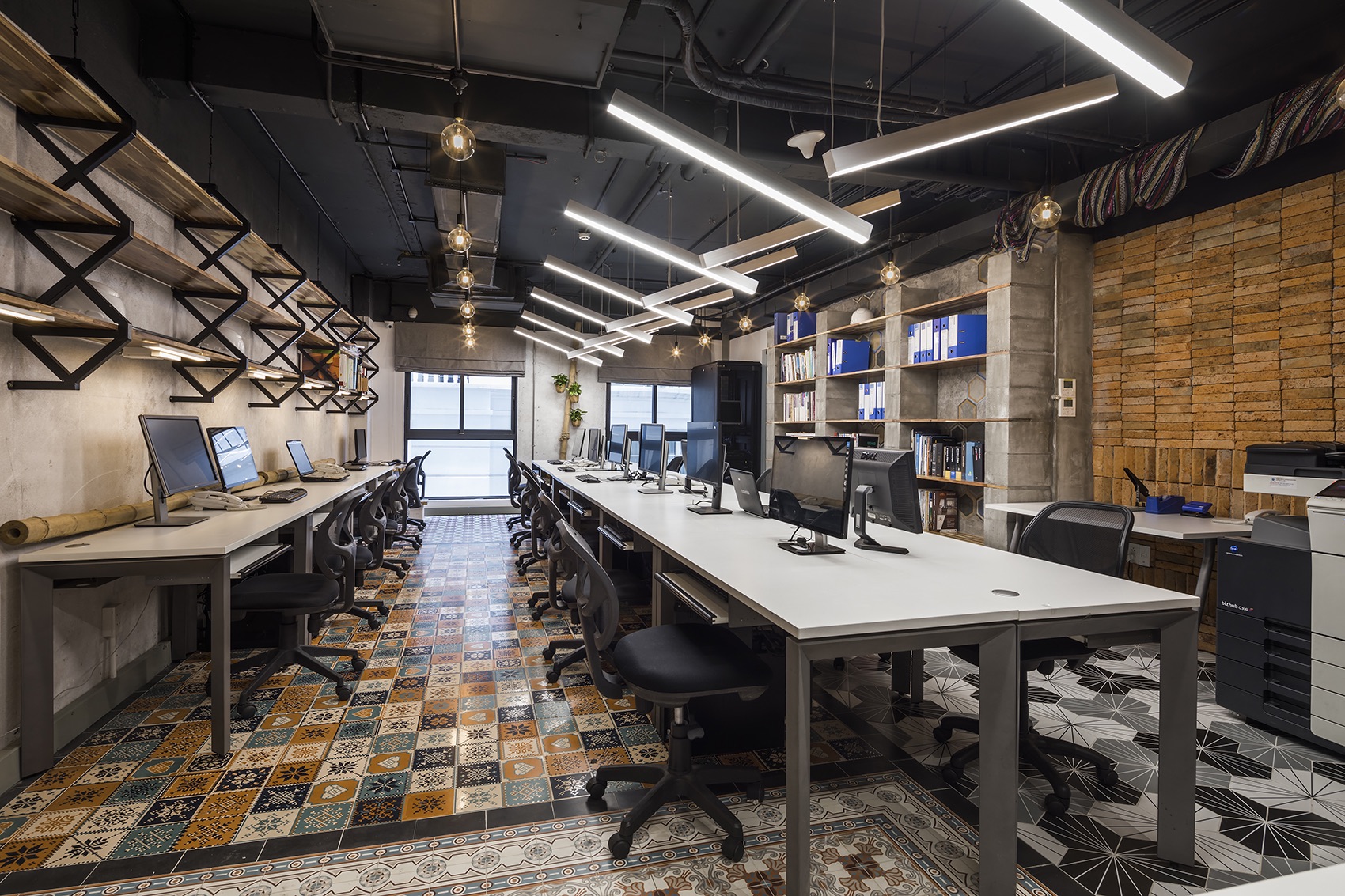 A Look Inside Semba Vietnam's Ho Chi Minh City Office
Semba Vietnam, a Japanese company specialized in design, planning and construction services, recently designed their new office in Ho Chi Minh City, Vietnam.
"We decided relocate, design and construct our new offices in Ho Chi Minh City. The concept of design selected original material known to Vietnam. The design expresses the original charm of the material.

The concept is a three-dimensional dynamic office with lighting effects and object irregularities to make shadows clearer. The working environment successfully motivates workers providing optimal productivity and performance," says Semba Vietnam.
Location: Ho Chi Minh City, Vietnam
Date completed: 2019
Size: 1,450 square feet
Design: Semba Vietnam