Menekuni permasalahan branding serta permasalahan harga jual tiap- tiap web serta game. Permasalahan branding pula wajib dapat dipelajari lebih lanjut supaya esoknya banyak yang terpikat pada game gambling agen sbobet terpercaya taruhan online ini. Perihal ini hendak membagikan akibat lain semacam banyaknya era yang hendak berasosiasi ke dalam game sampai banyak orang yang turut mensupport game gambling duit asli dalam kompetisi yang terdapat.
Semacam metode intersepsi, metode mengutip ataupun membersihkan bola pula ialah metode yang bermanfaat buat bertahan dari serbuan yang dicoba rival. Tetapi, Kamu pula wajib berjaga- jaga kala agen bola melaksanakan metode ini, sebab dikira amat beresiko. Bila Kamu melaksanakannya dengan salah, Kamu bisa menyakiti rival Kamu serta Kamu dapat memperoleh kartu kuning dari penengah.
Pada 2900, bangsa Mesir memakai graf hieroglif. bandar togel terpercaya ialah bahasa ikon, dimana tiap pernyataan diwakili oleh ikon yang berlainan. Bila simbol- simbol itu digabungkan jadi satu susunan, hingga hendak menciptakan suatu maksud yang berlainan. Rupa catatan serta bahasa hieroglif ini lebih maju dibanding dengan catatan bangsa Sumeria.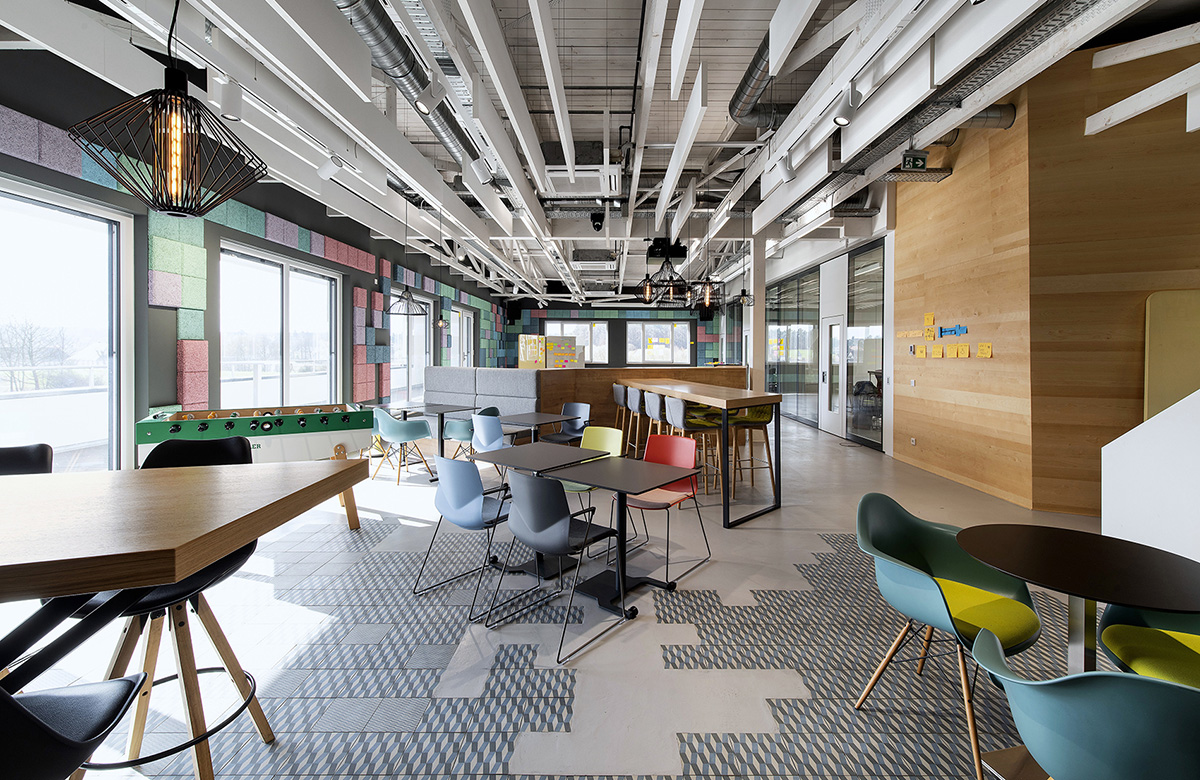 A Tour of Schaeffler's Cool New Nuremberg Office
Schaeffler, a supplier and manufacturer of rolling bearings for automotive, aerospace and industrial industries, recently hired architecture firm Evolution Design to design their new digital transformation center and office in Nuremberg, Germany.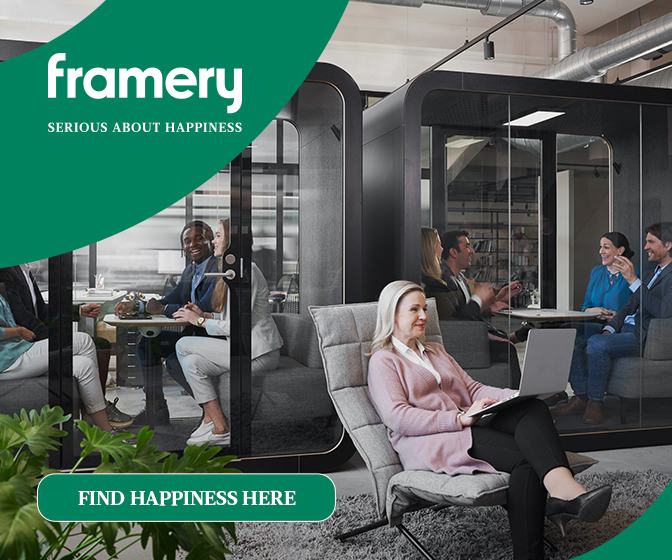 "At Schaeffler's Digital Transformation Centre, every project starts with design thinking workshop. Therefore, the workspace design has been specifically considered to enable the flow of work processes within the team. The office is divided into three main areas that move from loud to quiet zones, enabling collaborative teamwork without interrupting more concentrated thinking.

The first area of the office is the communication / collaboration hub, which houses a large workshop and events area, and a coffee point. This is a buzzing and colourful space that is used for large group brainstormings, presentations and internal events. The hub is fitted with foldable glass partition walls. Depending on the occasion, the partition walls either house three additional smaller meeting rooms or can be opened up, creating one large event room.

The middle, blue, area is designed for agile teamwork and is focused on encouraging collaboration. Instead of having assigned individual workstations, this zone is fitted with shared sit / stand desks. The groups of workstations can be modified to suit the number of employees working on a project. The rear of the office, the green area, is designed for individual work – deep thinking and focused work – and also hosts a very quiet space for silent working: a 'psst' zone where talking is not permitted.

Communication core

Evolution Design's solution was to create an office in which the entire space supports the design thinking approach. The company wants its employees to think out of the box, so Evolution Design created a large irregularly-shaped architectural intervention in the centre of the office – the communication core. It houses focus booths, meeting rooms and prototyping spaces and creates curvilinear connecting spaces, adding fluidity and visual interest to an otherwise rectangular building.

Showroom

The new office does not have a traditional reception desk. Instead, the first thing that guests experience when they enter the Digital Transformation Centre is an interactive showroom where Schaeffler product presentations are run on the LED video walls and floor. The whole 360-degree experience is further enhanced by product demonstrations that involve the use of virtual reality glasses. This area offers a high-tech welcome to guests, customers and staff and generates a real sense of leading edge innovation from the first contact point.

The Aesthetics

Aesthetically, the space has a youthful and semi-industrial feel reflecting Schaeffler's digital and engineering background. In the workshop area, for example, exposed ceiling details and a polished concrete floor are softened with colourful chairs and brightly coloured walls. Colour and materials are also used to demarcate areas, with bright blue tones and the use of glass in the livelier team space contrasting with pale green forest motifs and the use of tree trunk dividers that create a feeling of calm in the quiet working space," says Evolution Design.