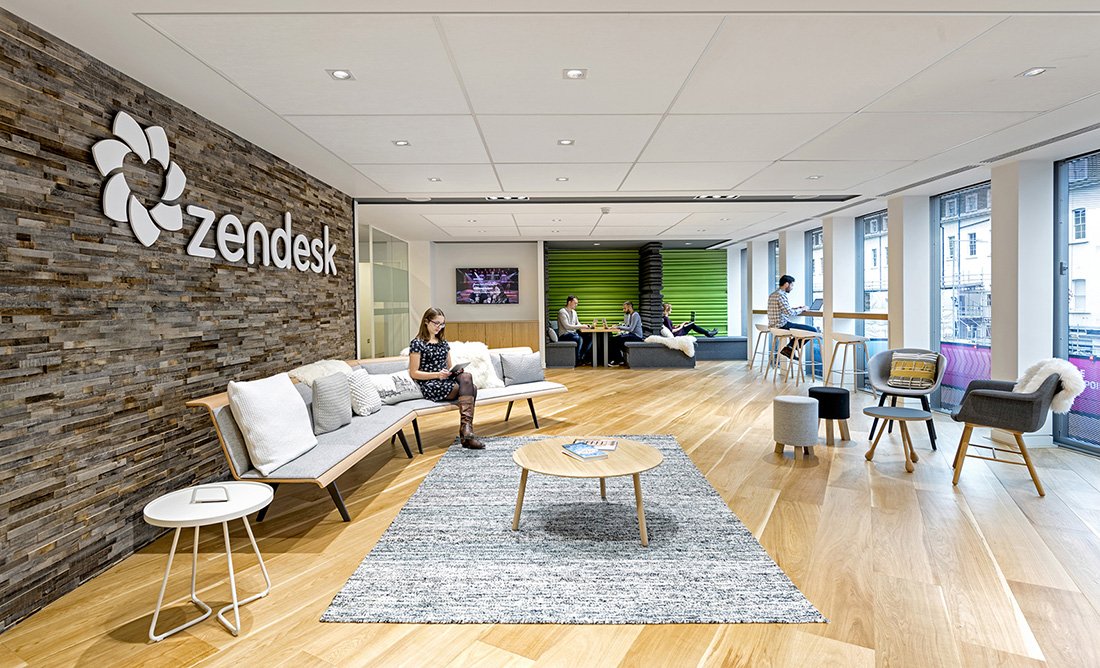 Blitz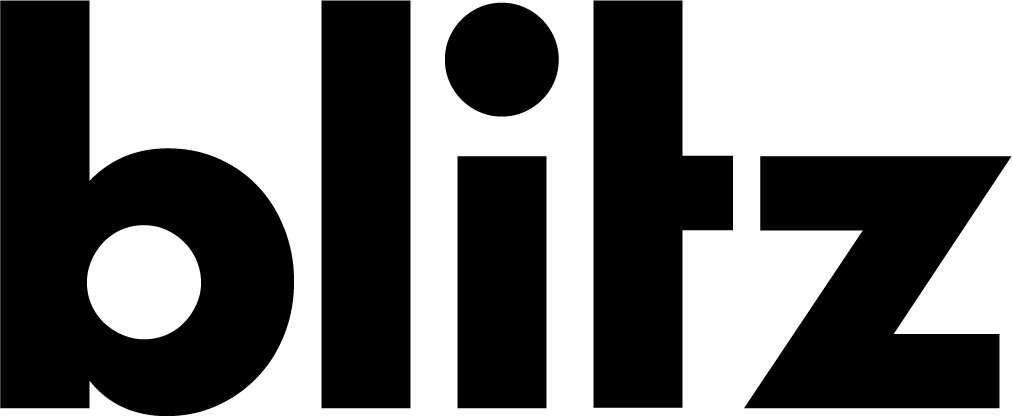 Location:

San Francisco, California

Website:
We are an agile group of creatives that perform well beyond our boutique size. By embracing the latest technology to improve efficiency and optimize mobility we're able to create transformative work globally while still delivering the personal, boutique service that our Clients love.
Nimble firm, global reach. We even work in metric.
We are a collection of designers and technicians who are driven by the passionate pursuit of better answers. Pushing past expectations, past traditions, past the status quo to elevate experiences, attitudes, and lives. By diving deeper into data and leveraging the strongest technology through a creative's lens, we've invented extraordinary possibilities (and met some really cool people too).
Together, we will dream bigger and build the greater answer that enhances the way people work, think, play, and livr.
Projects of this designer