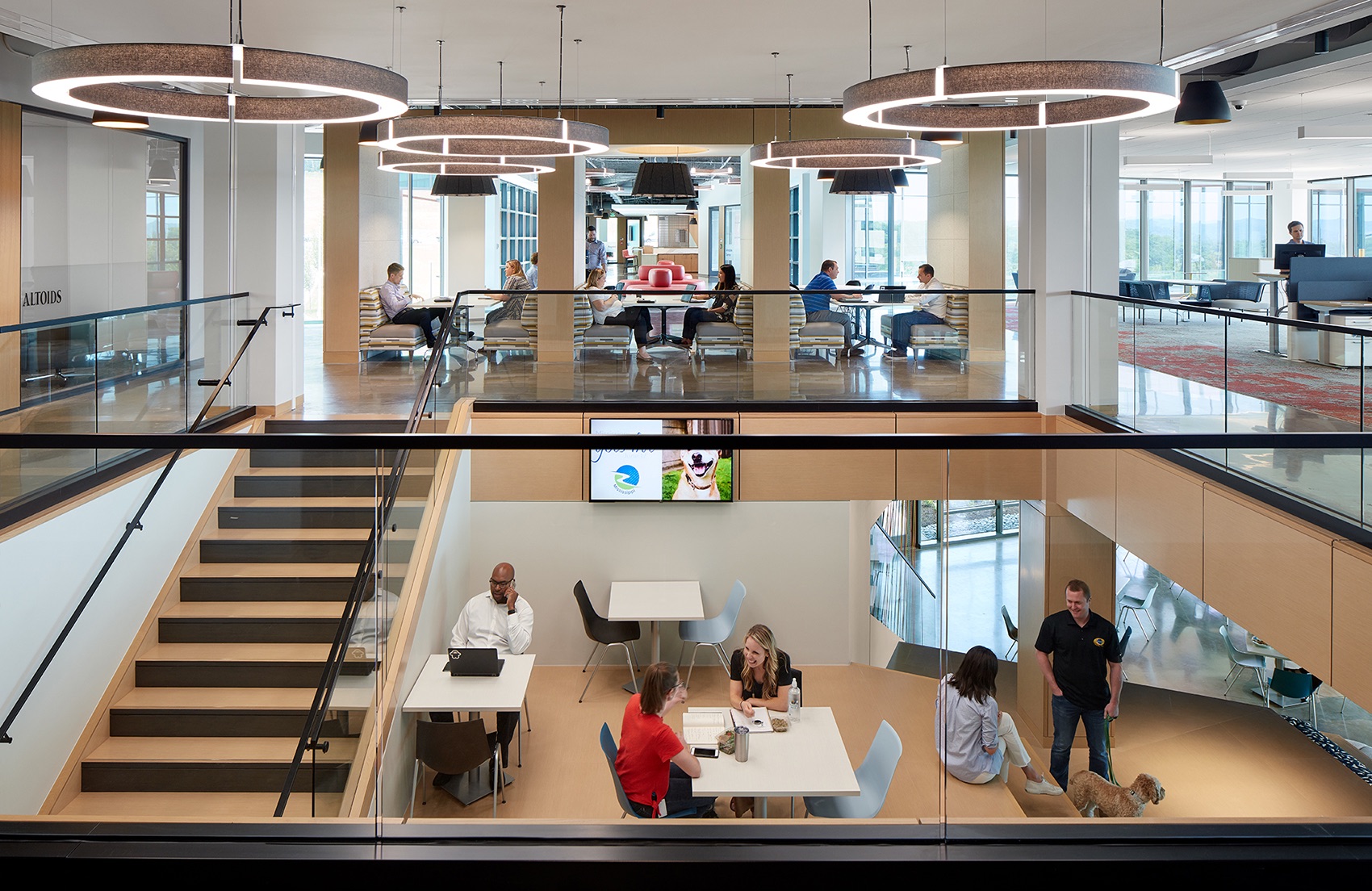 Hastings Architecture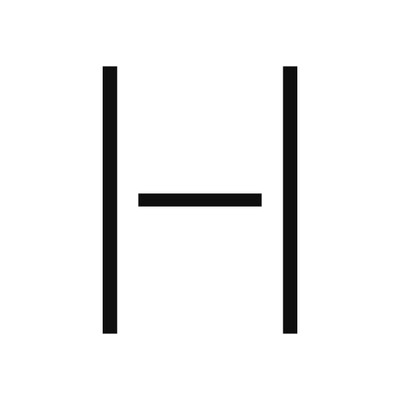 Location:

Nashvile, Tennessee

Website:
Since our founding in 1985, Hastings has been deeply committed to our work and our community producing award-winning design that is both accretive and impactful to our clients and the communities we serve. Our passionate and creative staff of over 75 architects, interior designers, and planners collaborate together in our open studio in Downtown Nashville. Hastings is consistently recognized nationally for our work and the progressive firm culture. In 2017, Hastings was named by Architect Magazine, the Journal of the American Institute of Architects, as the #23 firm in the United States as part of the annual Architect 50 awards.
Hastings is proud to be the only firm based in the Southeast to be recognized in the Top 25 of the Architect50. Hastings places equal importance on the design work we create for our clients and our people. This duality is the foundation of the firm culture. With great clients we are able to explore and create great work, and with a talented and passionate team of professionals, we attract and retain great clients. The two are inextricably connected. Our work is intentionally diverse in scale, typology, and style.
Our buildings do not represent a particular "Hastings style" but instead they are the successful manifestation of creative thinking colliding with the parameters of each individual project. Our projects tell a story, engage their occupants, and contribute positively to the environment and the greater community.
Projects of this designer
A team of architects and designers from architecture firm Hastings Architecture...