Interaction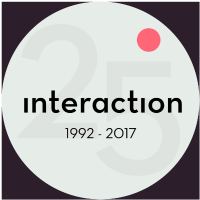 Location:

Bath, England

Website:
At Interaction we build working environments that enable people to interact in more positive and effective ways. By creating thriving communities we generate real value for our clients.
We understand people: how they think, act, 
behave and interact.
Think about your people, not your space. 
About what you can do for them, and what they can do for you. Bring them together to facilitate their collective brilliance.
We bring our knowledge and experience to create great collaborative relationships with our consultants, contractors and clients to build the best possible workspaces.
Projects of this designer
Gresham, a technology and software company that focuses on solving enterprise...