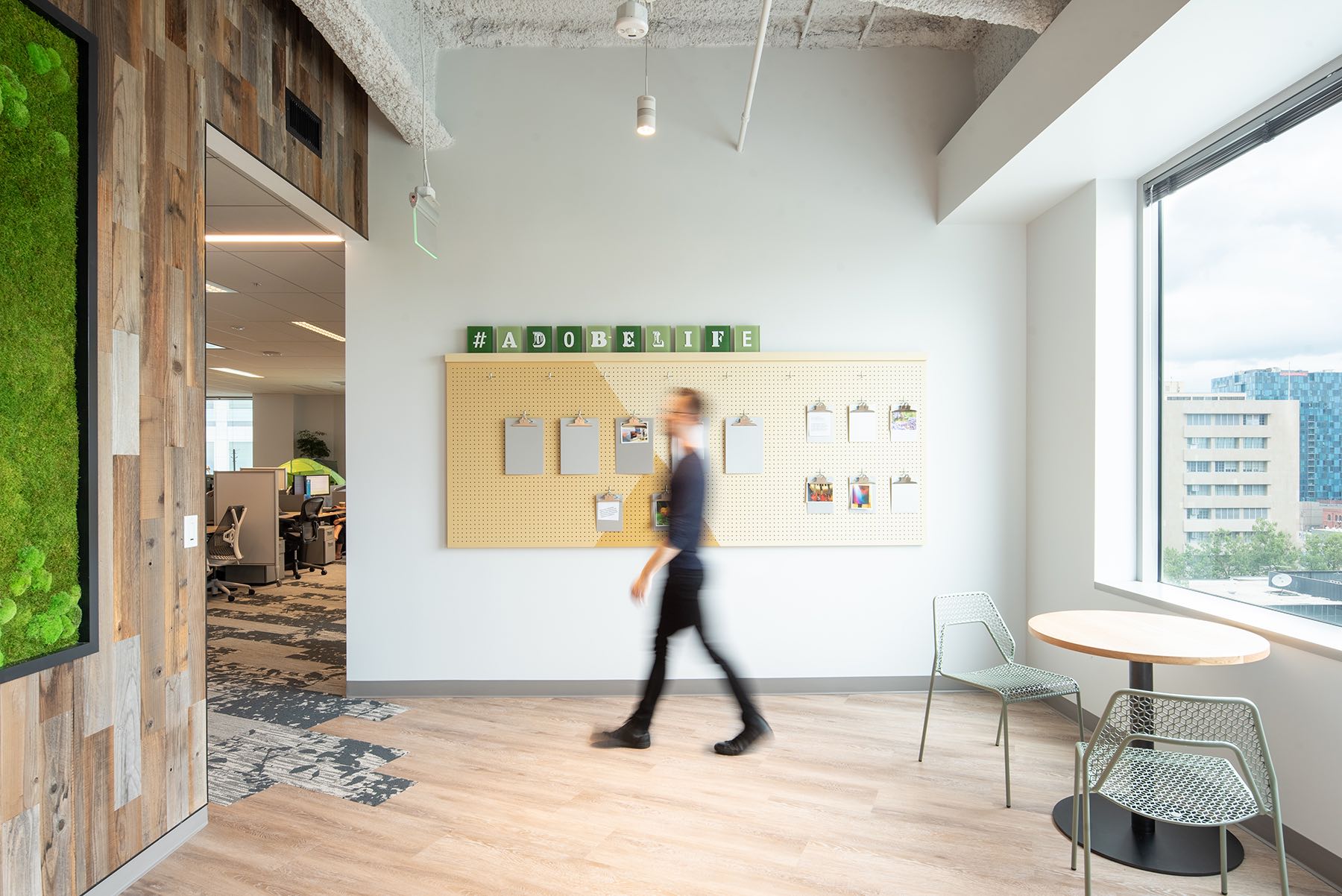 Media Objectives (M-O)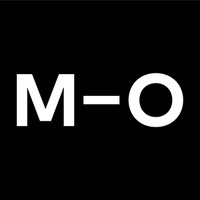 Location:

Palo Alto, California

Website:
From the environments we inhabit, to the brands and media we encounter, design defines what we see, feel, and think. Our work is focused on building these connections by creating fully integrated experiences across all design media.
We like to call this our M-O.