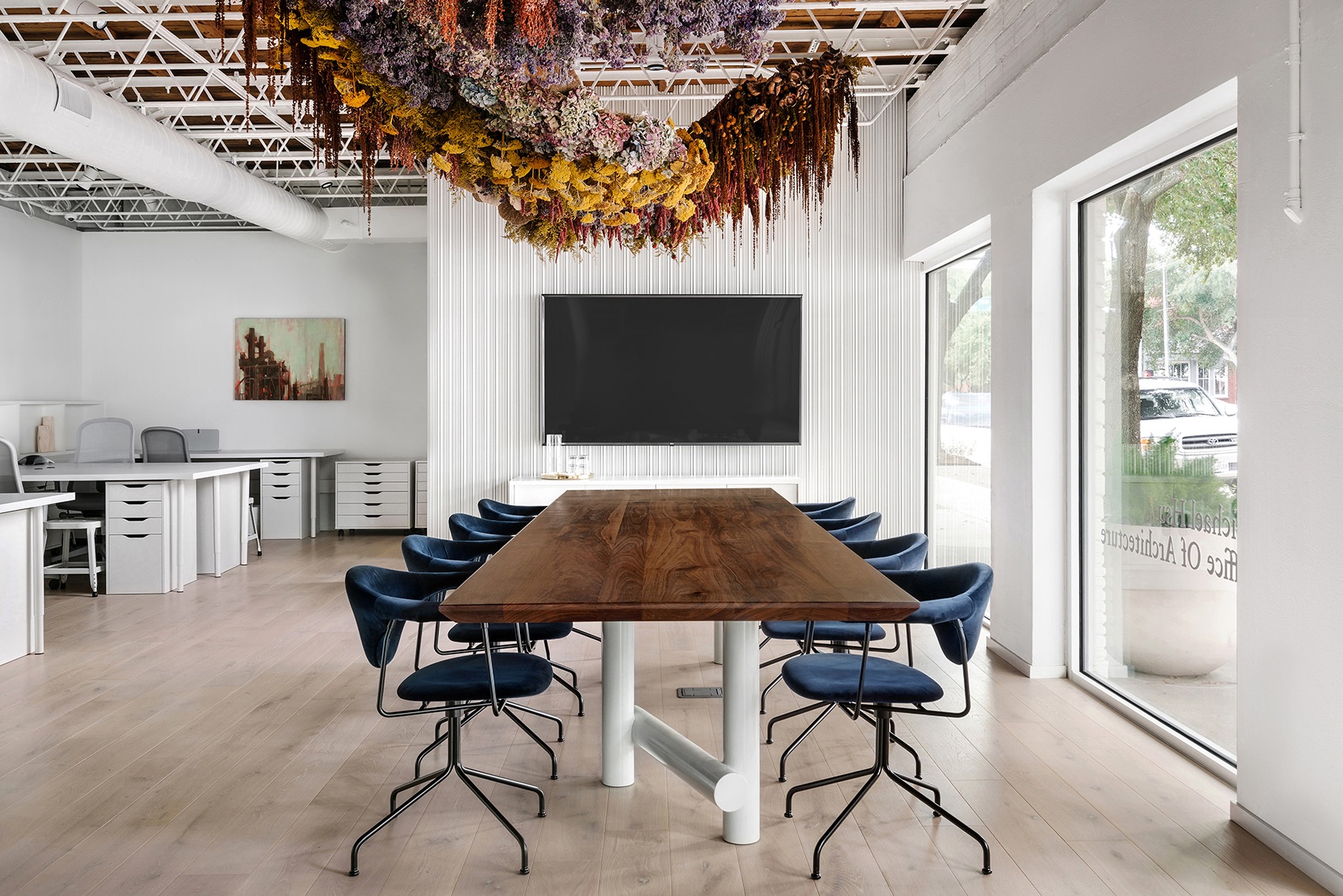 Michael Hsu Office of Architecture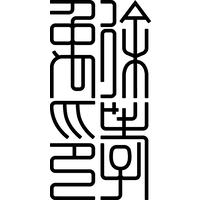 Location:

Austin, Texas

Website:
Michael Hsu Office of Architecture was formed in 2005 with the goal of producing locally-engaged, design driven architecture and interiors in Austin. MHOA endeavors to create livable, neighborhood-oriented urban spaces. Our work includes diverse projects ranging from mixed-use developments to original commercial interiors and residences.
MHOA advocates a simple, edited design palette, using available materials and techniques to create unexpected results. MHOA believes in the innate beauty of unadorned natural materials, carefully chosen, composed and crafted.
MHOA is concerned with producing work that is functional, engaging and honest. We believe in the active collaboration between designer, client, consultant, and craftsman and embrace the challenges of site and budget to inspire highly creative, cost-effective solutions. Our numerous adaptive re-use projects demonstrate our passion for imaginative and sustainable solutions from modest resources.