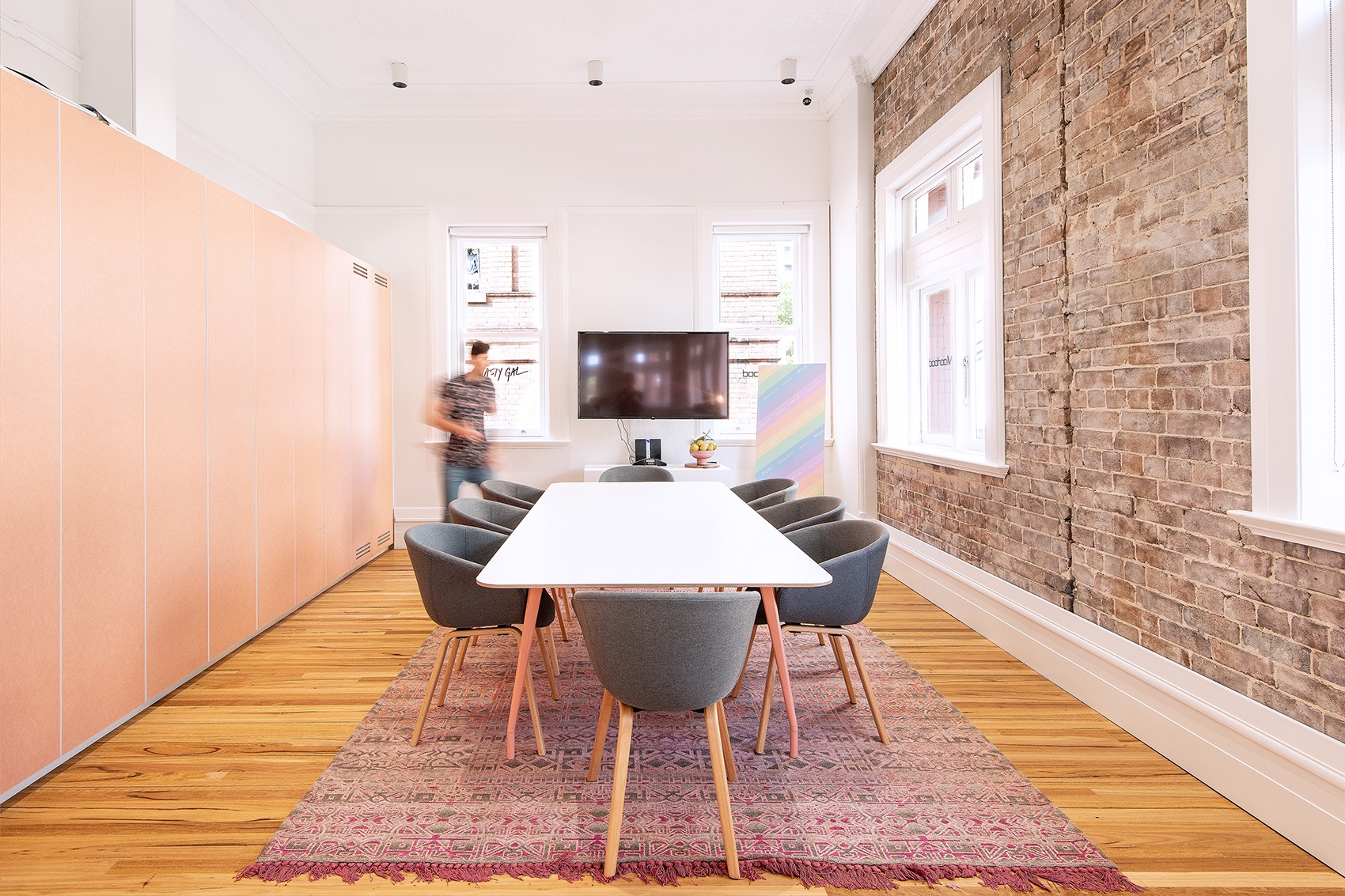 Schiavello Construction

Location:

Sydney, Australia

Website:
Schiavello Construction is Australia's leading construction and property firm, specialising in accommodation solutions; development, design, and building of innovative spaces for people to live, work, and play in.
Founded in 1966 by Tony Schiavello with the support of his brother Joe, Schiavello Construction began as a small family business focused on enhancing the customer experience. Today, although they have grown into a multi-disciplinary property and accommodation business, they are still grounded by these values. In 2018, IBISWorld listed it as one of Australia's top 80 private companies with an annual turnover of more than $615 million.
Schiavello Construction focus is always on offering the best support and service through your property journey; from sourcing land, site development, and the design and construction of both interiors and exteriors. Its key projects includes Melbourne's benchmark for luxury hotels Crown Towers, Prima Tower a glittering residential icon that has transformed Melbourne's skyline, the Prime Minister's Office at Parliament House in Canberra, and designing and building the striking Golden State Hotel in Melbourne from the ground up.