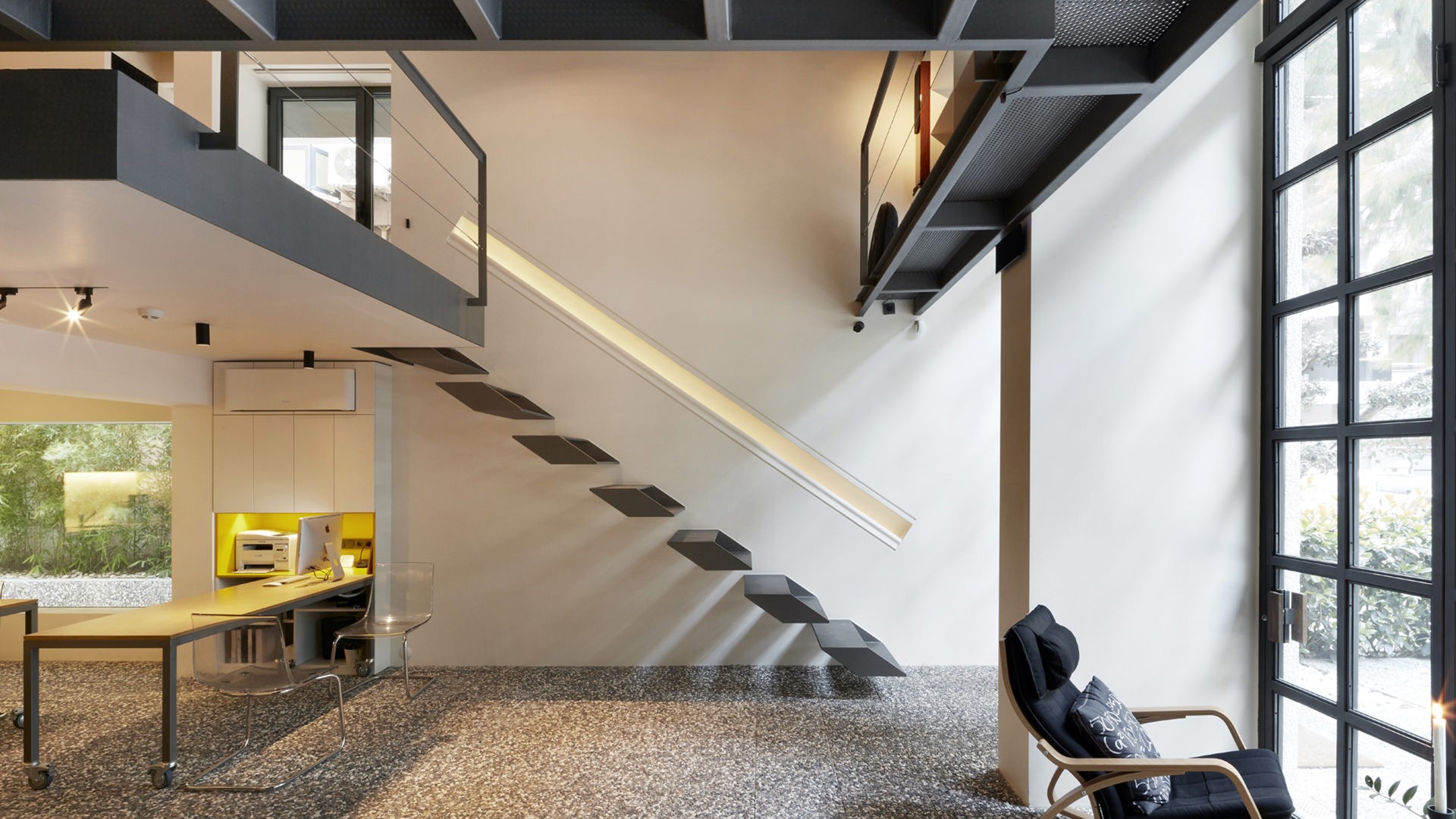 ZAAS

Location:

Istanbul, Turkey

Website:
ZAAS, an architectural studio based in Istanbul, has been founded by Zeynep Şankaynağı and Ayça Taylan in 2014. The concepts underlying their designs are nourished by the interface relations within the fine arts. With the aim to reshape and redefine the ordinary boundaries together with ideas inspired by the emotional and aesthetic perception of objects, ZAAS has developed architectural designs of different scales in their search for novel ways to enhance the daily life and city experience of the individual.
Projects of this designer
Empera, a global manufacturing company that manufactures machine-woven carpets, recently moved...