Airbnb's San Francisco Headquarters
Few days ago, we looked into Airbnb's recently opened European headquarters in Dublin. Today we will take a peek into even more important place, the Airbnb's global headquarters in San Francisco's South of Market neighborhood.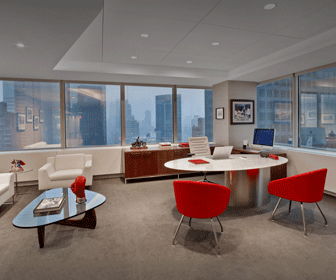 This beautiful and gigantic 170,000 square-foot office space made by Gensler, is situated in a 100-year-old industrial building and offers basically everything Airbnb's employees need.
Location: South of Market (888 Brannan St) – San Francisco, California
Date completed: 2013
Size: 170,000 sq ft
Design: Gensler
Photos: Emily Hagopian