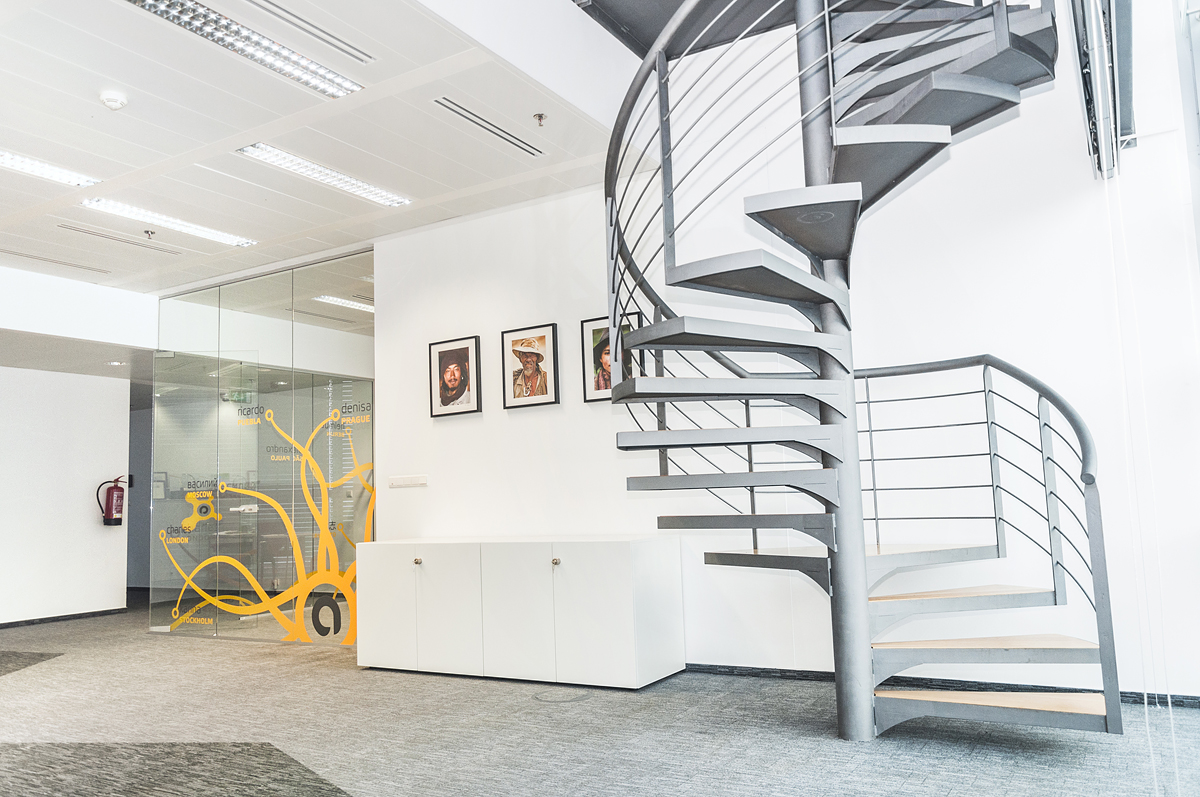 Inside Avast's Global Headquarters In Prague
I am pretty sure that most of you have heard about Avast before, mainly due to the fact that this Czech company founded in 1988!, is still one of the global leaders in antivirus software market.
Although Avast! is physically present almost all around the globe and has offices in USA, Germany or Hong Kong, their main headquarters are still based in Prague's Trianon office building (at this moment Avast! is looking at another, bigger space in the nearby Enterprise Office Center).
Avast was kind enough to send us few photos, so let's look inside…
Location: Trianon Building, Prague – 4
Size: 21 000 square meters
Photos: Avast!