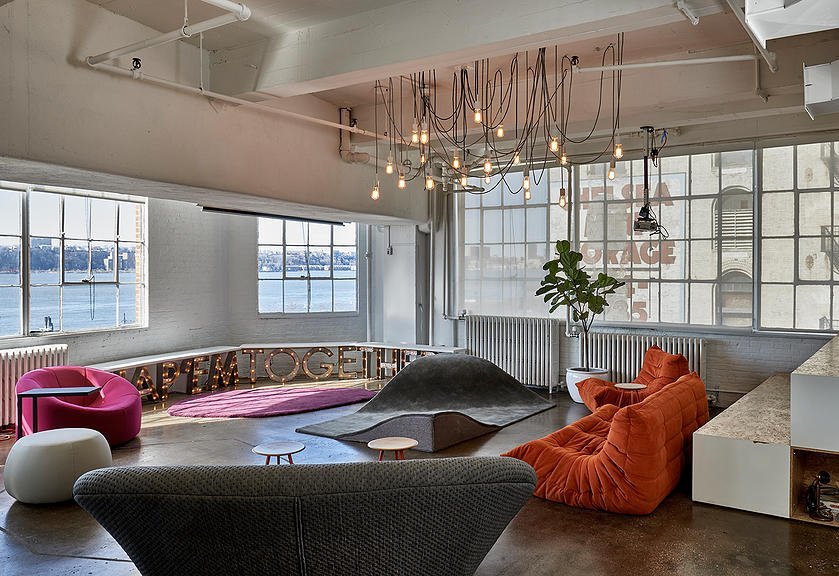 A Look Inside littleBits' Hip New York City Headquarters
littleBits is a New York City-based hardware company that manufacturers easy-to-use electronic modules that allow customers to create their own technology products. Recently, the company moved into a new headquarters in New York's Chelsea neighborhood.
"LittleBits came to mcdc seeking to build a new office space reflective of their dynamic story and strong organizational culture. We envisioned the office to be an ongoing hive of creativity, buzzing with quirk, ingenuity and liveliness: a living, breathing incarnation of their product and culture. Through a celebration of honest materials and a spectacular Chelsea loft space, we crafted a space they are proud to call home, that is as zany and compelling as the company itself", said mcdc
Tip: Did you know littleBits has raised over $62.3 million in investments?
Location: Chelsea – New York City, New York
Date completed: 2014
Design: mcdc
Photos: Michel Arnaud