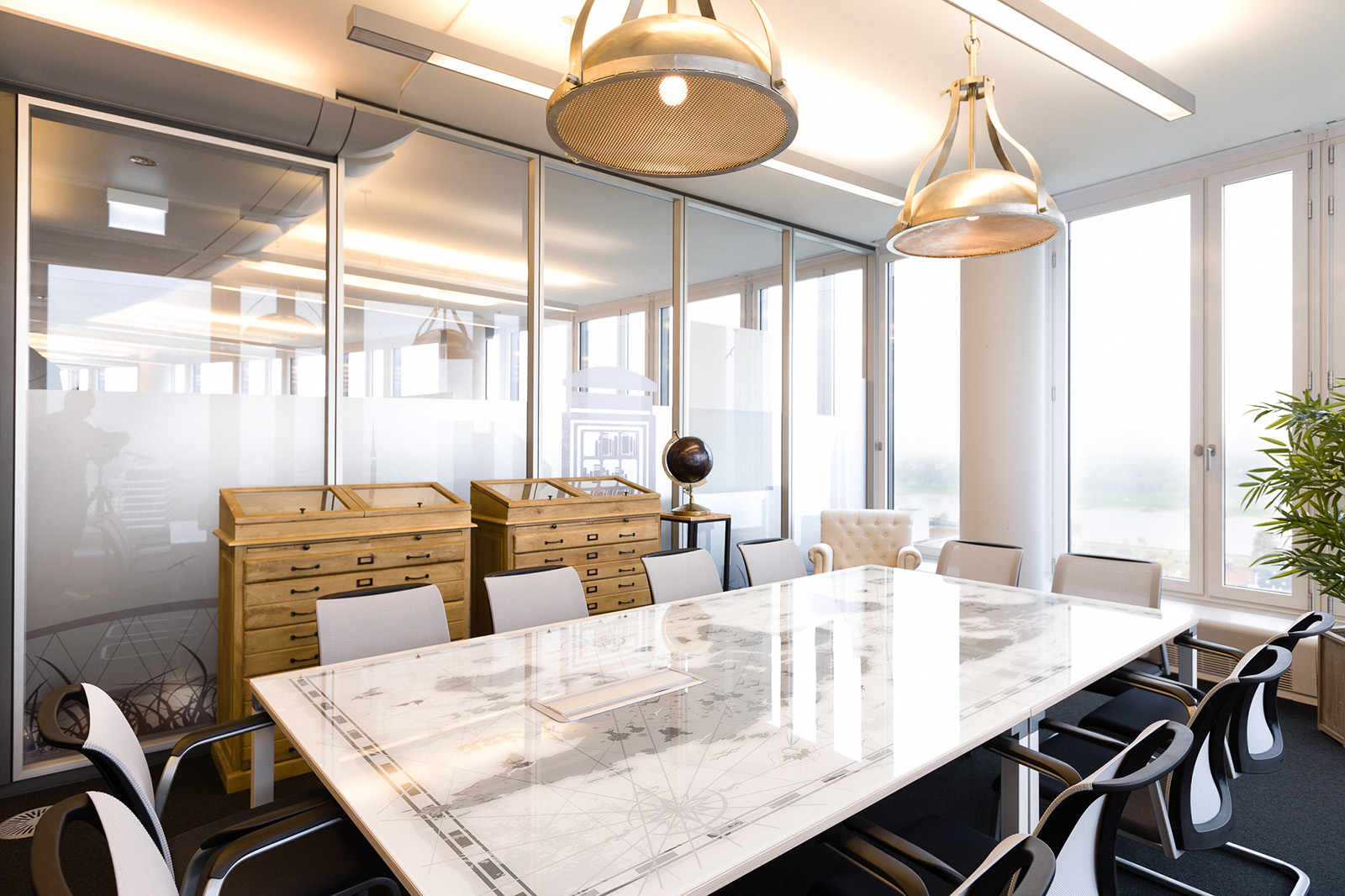 Another Look Inside Trivago's Düsseldorf Headquarters
Trivago is an online hotel search website that allows you to compare prices from more than 700,000 hotels on 250+ booking sites worldwide. The company is headquartered in Düsseldorf, Germany where it occupies six floors that are spread across two buildings. Some of the amenities include a yoga room, an indoor climbing wall and multiple beer fridges.
Tip: See the previous photos here.
Location: Dusseldorf, Germany
Date completed: 2014
Design: raum.atelier