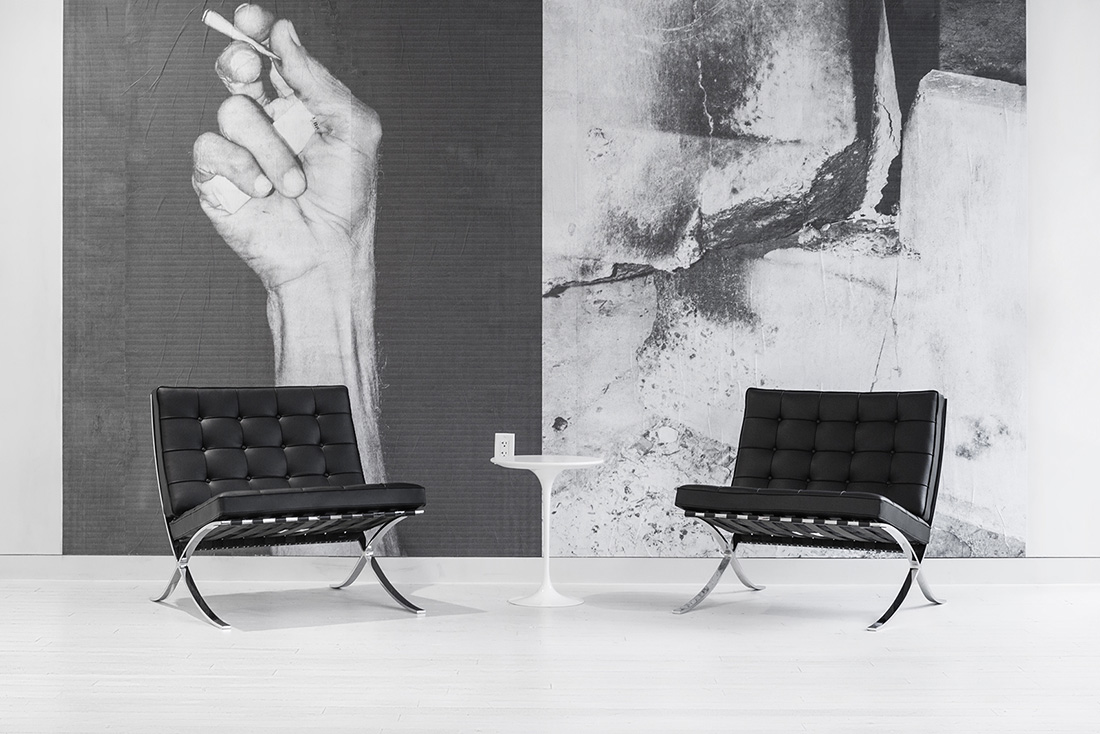 A Tour of VSCO's New Minimalist NYC Office
VSCO, an art and tech company that builds digital tools and apps such as: VSCO, and VSCO Film, recently opened a brand new office in New York's NoMad neighborhood. According to VSCO team, the main goal was to build a space that could function as both an office and workspace for VSCO employees as well as an open studio for collaborators from the VSCO Community to use for photoshoots. The office features a permanent 20x40ft cyclorama as well as borrowable lighting gear, enabling any project to be brought to life.
Tip: A few months ago we also featured VSCO's Oakland headquarters. You can see the photos here.
Location: NoMad – New York City, New York
Date completed: December 2015
Size: 11,500 square feet
Design: Debartolo Architects
Photos: courtesy of VSCO