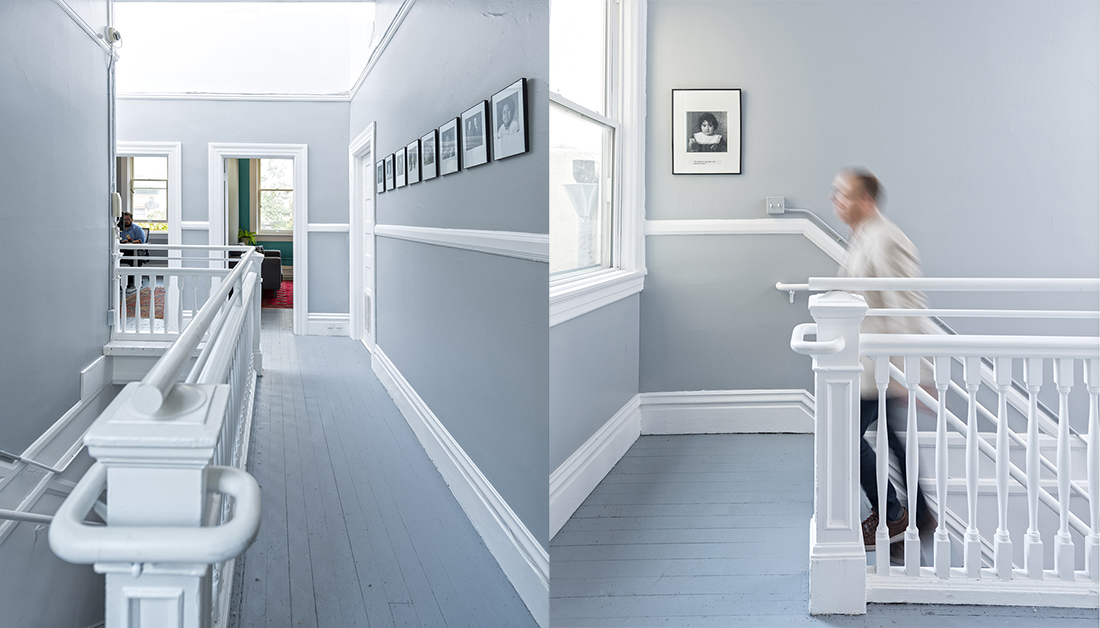 Inside Raphael House's New San Francisco Office
Raphael House is a non-profit organization that provides transitional housing and support programs for parents and children who are experiencing homelessness. Their San Francisco office was recently redesigned pro-bono by architecture & interior design firm Design Blitz.
"This past October, Blitz extended their helping hand to a non-profit organization who has been extending theirs for over 40 years. Since 1971, Raphael House has been at the forefront of providing homeless and low-income families in the San Francisco Bay Area the personalized family-centered solutions they need to build brighter futures. Blitz volunteered to assist Raphael House with the renovation of their existing office to create a more welcoming and open space for their employees, prospect donors, and visitors. Blitz feels extremely fortunate to have worked with such astonishing organization. Blitz would like to thank Novo Construction and Two furnish who donated their time and materials to make this project a success, says Blitz".