Menekuni permasalahan branding serta permasalahan harga jual tiap- tiap web serta game. Permasalahan branding pula wajib dapat dipelajari lebih lanjut supaya esoknya banyak yang terpikat pada game gambling agen sbobet terpercaya taruhan online ini. Perihal ini hendak membagikan akibat lain semacam banyaknya era yang hendak berasosiasi ke dalam game sampai banyak orang yang turut mensupport game gambling duit asli dalam kompetisi yang terdapat.
Semacam metode intersepsi, metode mengutip ataupun membersihkan bola pula ialah metode yang bermanfaat buat bertahan dari serbuan yang dicoba rival. Tetapi, Kamu pula wajib berjaga- jaga kala agen bola melaksanakan metode ini, sebab dikira amat beresiko. Bila Kamu melaksanakannya dengan salah, Kamu bisa menyakiti rival Kamu serta Kamu dapat memperoleh kartu kuning dari penengah.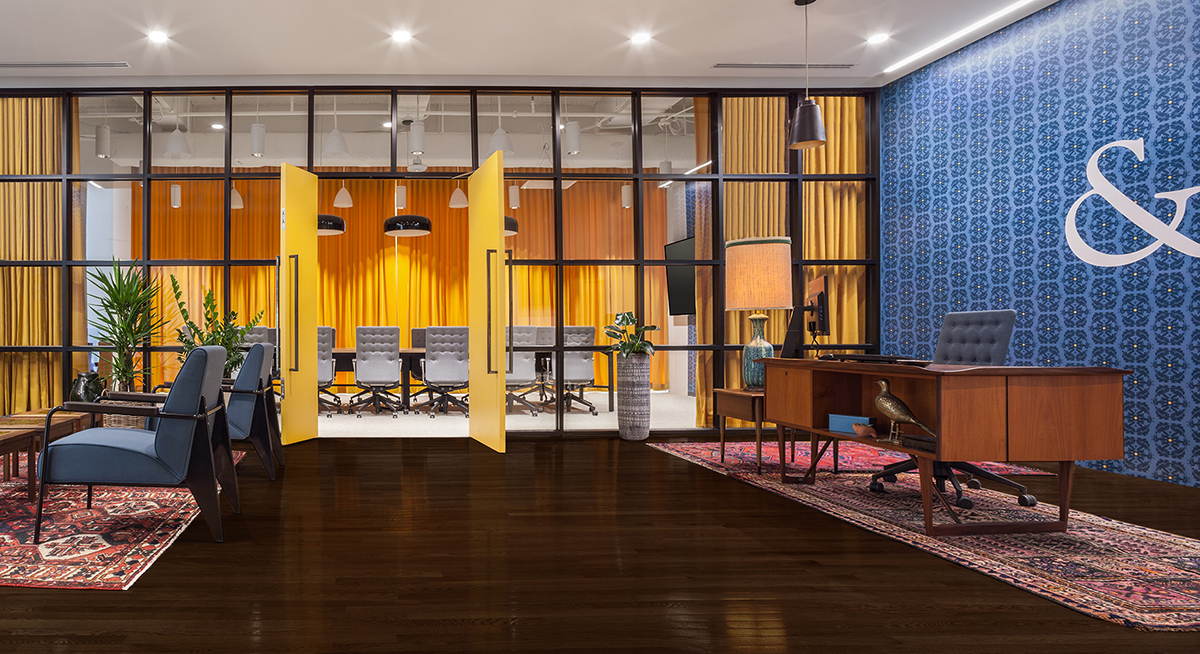 A Tour of Saatchi & Saatchi's New Dallas Office
Saatchi & Saatchi, a global advertising agency that provides innovative solutions to brands such as: Lenovo, Lexus, Visa and Toyota, recently reached out to architecture & interior design firm Loescher Meachem Architects to design their new office in Dallas, Texas.
"Saatchi & Saatchi, a global advertising agency, needed a Dallas home to serve local clients. LMA sought to fit an ambitious amount of program into the given space, provide for a rapid but unpredictable increase in population, and introduce a comfortable California vibe within a high-rise office building. Additionally, the architecture was asked to be the catalyst in transforming the office culture to be more mobile, collaborative, and responsive to a younger workforce. To this end, LMA limited the square footage provided to individual desks, while maximizing the number of available work area options. Round dim-sum inspired tables are the "home address" for each employee, as most of their days are spent in open work lounges, private but temporary work spaces, and social zones. Private offices were eliminated to remove communication barriers and social hierarchy now emerges through the functions of distinguished spaces."