Menekuni permasalahan branding serta permasalahan harga jual tiap- tiap web serta game. Permasalahan branding pula wajib dapat dipelajari lebih lanjut supaya esoknya banyak yang terpikat pada game gambling agen sbobet terpercaya taruhan online ini. Perihal ini hendak membagikan akibat lain semacam banyaknya era yang hendak berasosiasi ke dalam game sampai banyak orang yang turut mensupport game gambling duit asli dalam kompetisi yang terdapat.
Semacam metode intersepsi, metode mengutip ataupun membersihkan bola pula ialah metode yang bermanfaat buat bertahan dari serbuan yang dicoba rival. Tetapi, Kamu pula wajib berjaga- jaga kala agen bola melaksanakan metode ini, sebab dikira amat beresiko. Bila Kamu melaksanakannya dengan salah, Kamu bisa menyakiti rival Kamu serta Kamu dapat memperoleh kartu kuning dari penengah.
Pada 2900, bangsa Mesir memakai graf hieroglif. bandar togel terpercaya ialah bahasa ikon, dimana tiap pernyataan diwakili oleh ikon yang berlainan. Bila simbol- simbol itu digabungkan jadi satu susunan, hingga hendak menciptakan suatu maksud yang berlainan. Rupa catatan serta bahasa hieroglif ini lebih maju dibanding dengan catatan bangsa Sumeria.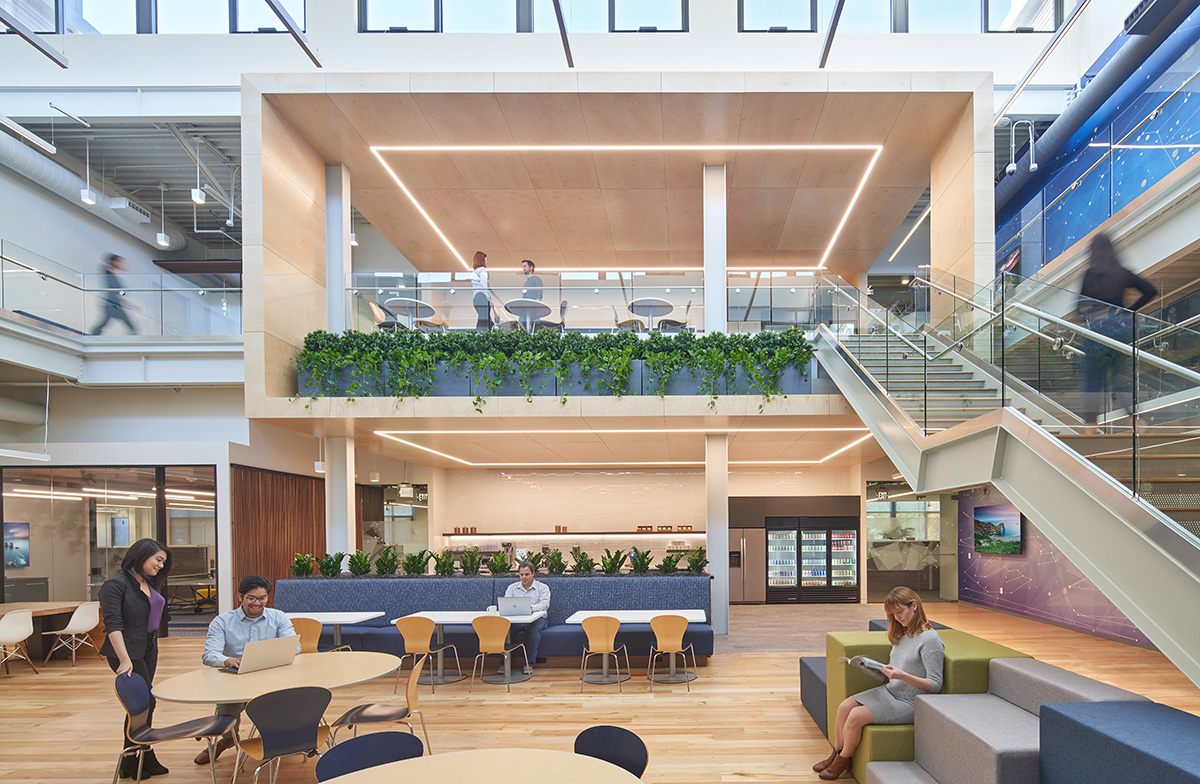 A Tour of VMWare's New Palo Alto HQ
VMWare, a global software company that provides cloud computing and virtualization software and services, recently hired architecture firm Valerio Dewalt Train to design their new headquarters in Palo Alto, California.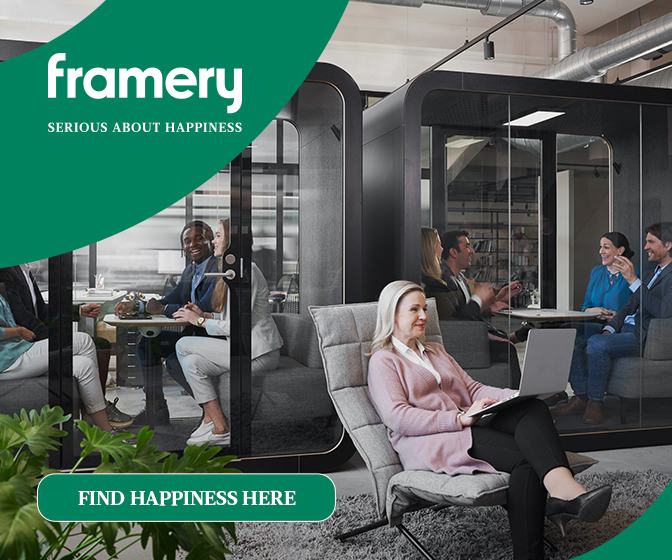 "WMWare's existing headquarters at its Promontory campus in Palo Alto consists of five 80,000-square- foot two-story office buildings on a 29-acre site. The provider of cloud computing and platform virtualization software and services asked Valerio Dewalt Train Associates (VDT) to renovate each of the five buildings in a phased approach to allow for increased headcount, to promote collaboration and innovation among staff, and to transition from a reliance on private offices to 90 percent open offices and 10 percent private offices. In the three oldest buildings, private offices occupied the perimeter, with open offices stuck in the middle, cut off from views of the campus's beautiful heritage oaks and redwoods.

For the first phase, VDT renovated Promontory E as a prototype for revamping the rest of the buildings. As originally designed, each building had a two-story atrium surrounded by open offices, with no barriers to buffer work areas from noise from the atrium's seating area. By moving conference spaces, the break room, and the game room to the heart of the building around the atrium, the renovation provides acoustic separation for the open office areas.

Large glazed doors open the conference rooms up visually to the atrium while protecting them acoustically. The existing break room was small and fully enclosed; the new one occupies a floating box open to the atrium, allowing for greater accessibility and flexibility of use and accommodating larger gatherings.

Placing open office areas along the perimeter frees up views to the campus landscape and brings in plentiful daylight. To continue the nature theme inside, VDT's experiential design studio, Media Objectives (M-O), developed large wall graphics that represent constellations in varying degrees of abstraction throughout the offices. M-O also named conference rooms after constellations.

To break up the large floor plates, workstations are organized into neighborhoods of about 40 each, separated by screens and an array of collaborative spaces. Strategic selection of acoustically appropriate materials, ceiling treatments, and floor treatments helps keep ambient noise down in work areas. The quad workstation layout is designed to handle benching should VMWare decide to further increase headcount. The renovation also replaced finishes to provide a warmer, brighter color palette," says Valerio Dewalt Train.