Menekuni permasalahan branding serta permasalahan harga jual tiap- tiap web serta game. Permasalahan branding pula wajib dapat dipelajari lebih lanjut supaya esoknya banyak yang terpikat pada game gambling agen sbobet terpercaya taruhan online ini. Perihal ini hendak membagikan akibat lain semacam banyaknya era yang hendak berasosiasi ke dalam game sampai banyak orang yang turut mensupport game gambling duit asli dalam kompetisi yang terdapat.
Semacam metode intersepsi, metode mengutip ataupun membersihkan bola pula ialah metode yang bermanfaat buat bertahan dari serbuan yang dicoba rival. Tetapi, Kamu pula wajib berjaga- jaga kala agen bola melaksanakan metode ini, sebab dikira amat beresiko. Bila Kamu melaksanakannya dengan salah, Kamu bisa menyakiti rival Kamu serta Kamu dapat memperoleh kartu kuning dari penengah.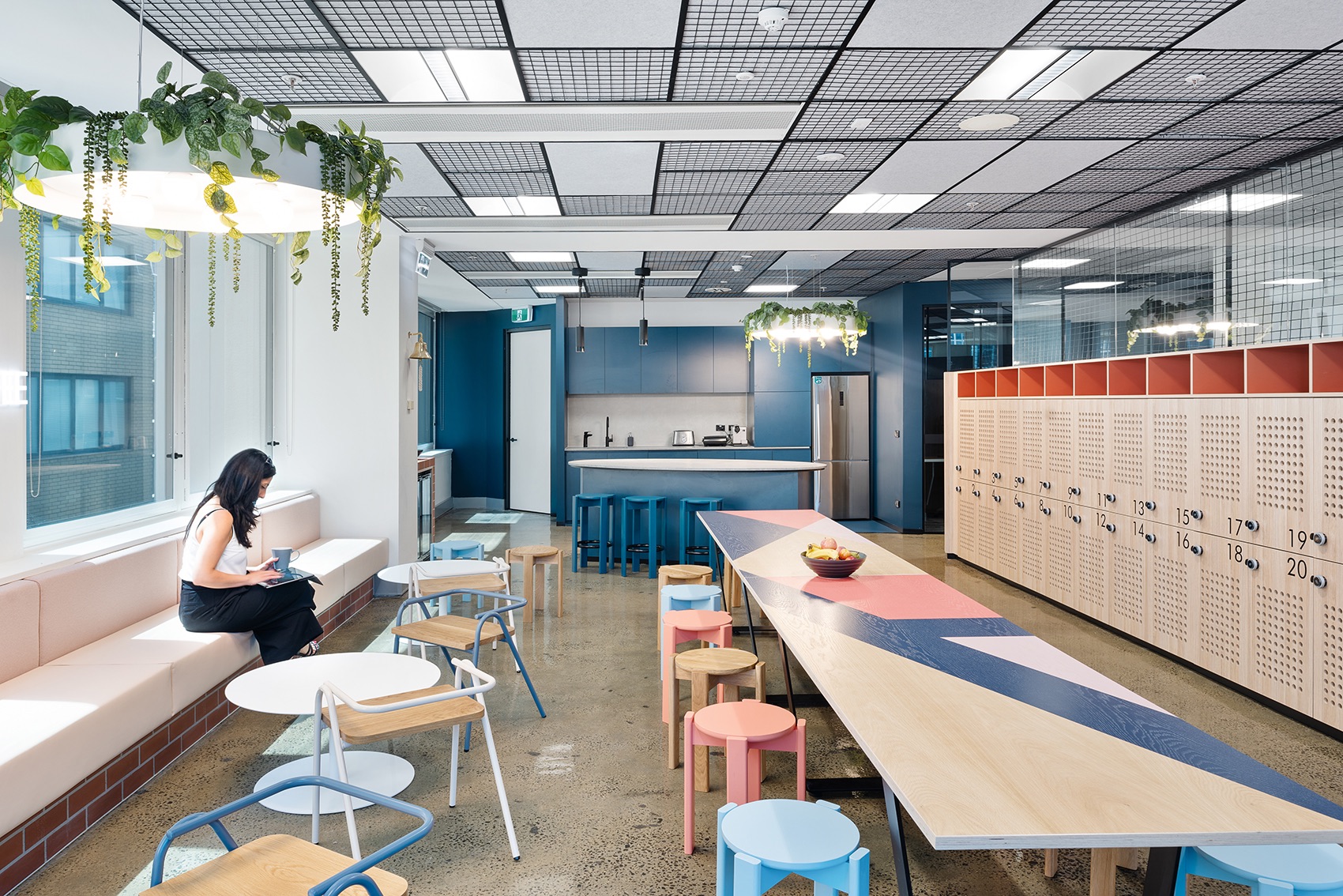 A Tour of TSA Management's Cool New Melbourne Office
Interior design firm Siren Design has recently designed a new office for project management firm TSA Management in Melbourne, Australia.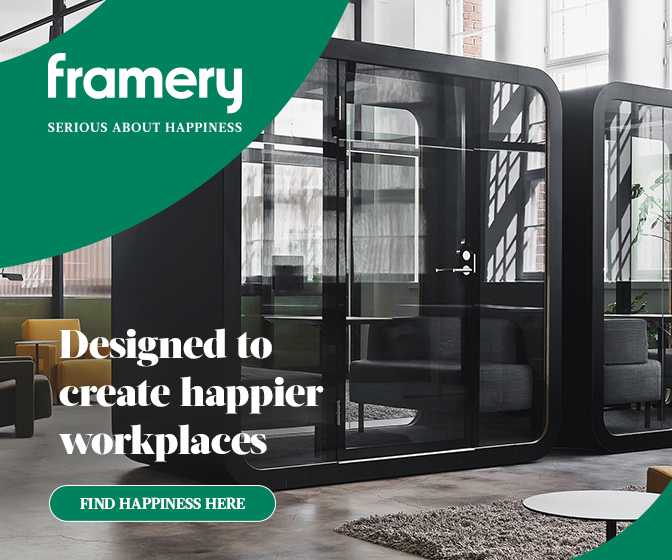 "The spatial layout is determined by a central, angular walkway that encourages movement and interaction from the entry meet and greet space through the open plan into a communal breakout. Bold way-finding graphics layered along the polished concrete floor have been inspired by Melbourne street signage to assist with navigation through the nonlinear space.

Branching off the walkway are a variety of inviting multipurpose and flexible ABW communal areas including hot-desking open workspaces, touchdown quiet desks, quiet rooms, a range of enclosed formal and open casual meeting spaces, as well as "play/ get together areas.,

A new environment that encourages collaboration, cross-over and supports a team based work style was designed working closely with the client. Having designed the TSA Sydney office, Melbourne built on this understanding of the way TSA operates on a daily basis to make the layout as functional as possible. In this tailored design methodology, the briefing process and initial spatial planning were crucial. TSA Management's willingness for change towards a more collaborative, less rigid way of working encouraged the need for multi-purpose spaces and flexible furniture such as the breakout/ function room and open collaboration/ games area.

The six week construction period posed challenges. Knowing that this would be a short time frame, Siren Design had to conduct in-depth research into local sources and stocked products so that the design intent was maintained. Ultimately, working with local manufacturers from early on in the project helped to achieve an authentic Melbourne-look.

Siren's key sustainable design strategy is to design functional spaces that can 'last the test of time'. The space planning for TSA Melbourne was designed to be future-proofed by incorporating multi-purpose spaces such as flexible collaboration zones that allow for company growth over the long-term. Selecting quality, locally-made products and ergonomically designed furniture was also important in ensuring the longevity of the project.

From an aesthetic point of you, this approach involved taking the client on the design journey along with the local designers and artists who worked on the project to create an emotional attachment to the design. Through building these sentimental ties between the design and the occupants, Siren hope to create emotionally durable design that will reduce consummation and waste," says Siren Design.