Menekuni permasalahan branding serta permasalahan harga jual tiap- tiap web serta game. Permasalahan branding pula wajib dapat dipelajari lebih lanjut supaya esoknya banyak yang terpikat pada game gambling agen sbobet terpercaya taruhan online ini. Perihal ini hendak membagikan akibat lain semacam banyaknya era yang hendak berasosiasi ke dalam game sampai banyak orang yang turut mensupport game gambling duit asli dalam kompetisi yang terdapat.
Semacam metode intersepsi, metode mengutip ataupun membersihkan bola pula ialah metode yang bermanfaat buat bertahan dari serbuan yang dicoba rival. Tetapi, Kamu pula wajib berjaga- jaga kala agen bola melaksanakan metode ini, sebab dikira amat beresiko. Bila Kamu melaksanakannya dengan salah, Kamu bisa menyakiti rival Kamu serta Kamu dapat memperoleh kartu kuning dari penengah.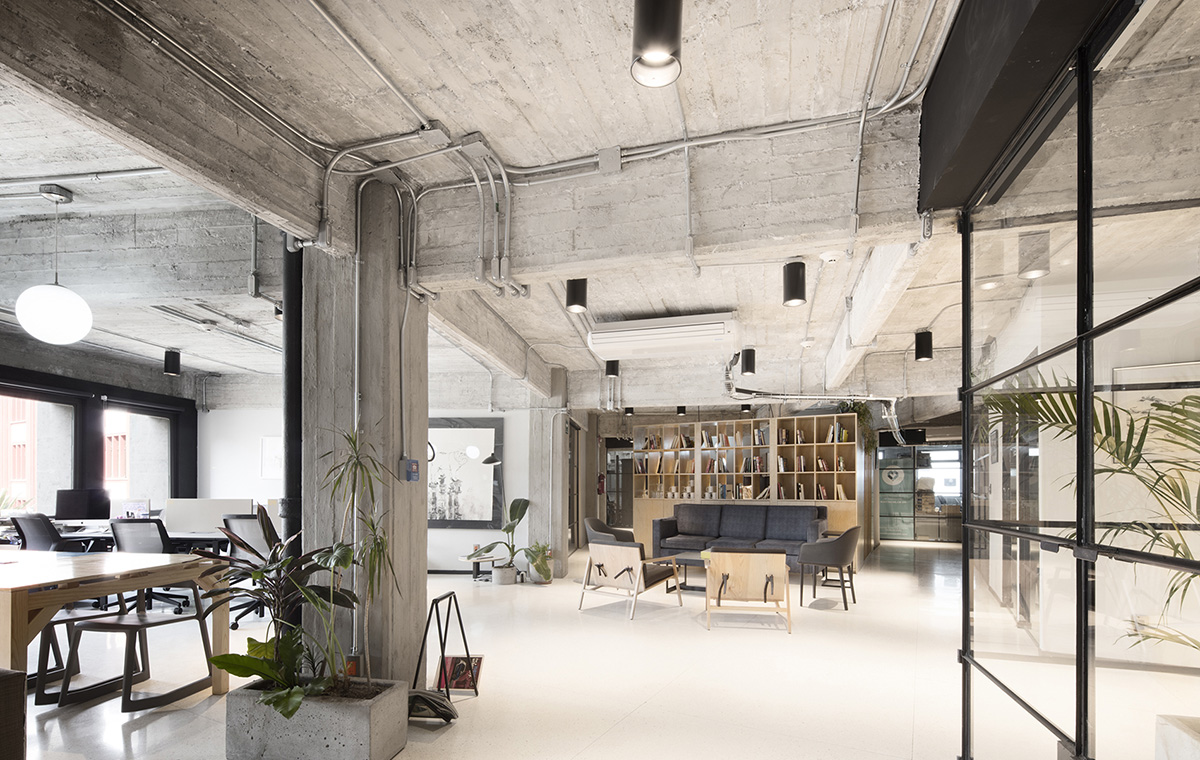 A Tour of Homework's Mexico City Coworking Space
A team of designers and architects from architecture firms SAVVY Studio and Metodo recently designed a new interior for coworking space Homework in Mexico City, Mexico.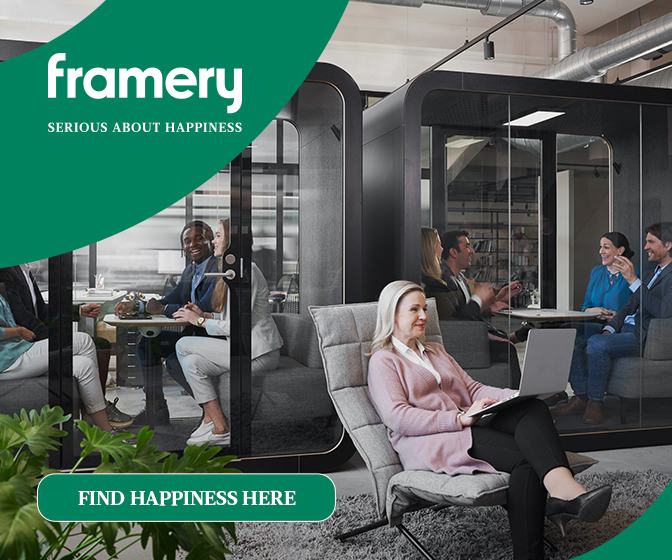 "We chose an open office design in order to create a collaborative environment, conducive for working in teams. The Homework spaces were designed to fit the needs and personality of every client; meaning that we created a spatially diverse place that includes spaces that allow for more privacy, such as the private offices, and also more communal spaces, equipped with visual projectors and conference room facilities.

All common areas are built with fixed work surfaces, including the auditorium and the café. Materials such as metal were used to give the co-working spaces a modern aesthetic, while natural materials such as wood were used to create comfortable, welcoming ambience. This mood is emphasized through the use of warm tones and organic forms, such as plants, that enhance that complement and add diversity to the space. A central element of the space is the tables that define each workspace.

Different modular piece come together to form a whole structure that can be broken down into assemblable parts. With a focus on both multipurpose use and aesthetic value, each piece offers practical, pragmatic design with a touch of character."
Location: Mexico City, Mexico
Date completed: 2017
Size: 9,687 square feet
Design: SAVVY Studio, Metodo
Photos: Tatiana Mestre