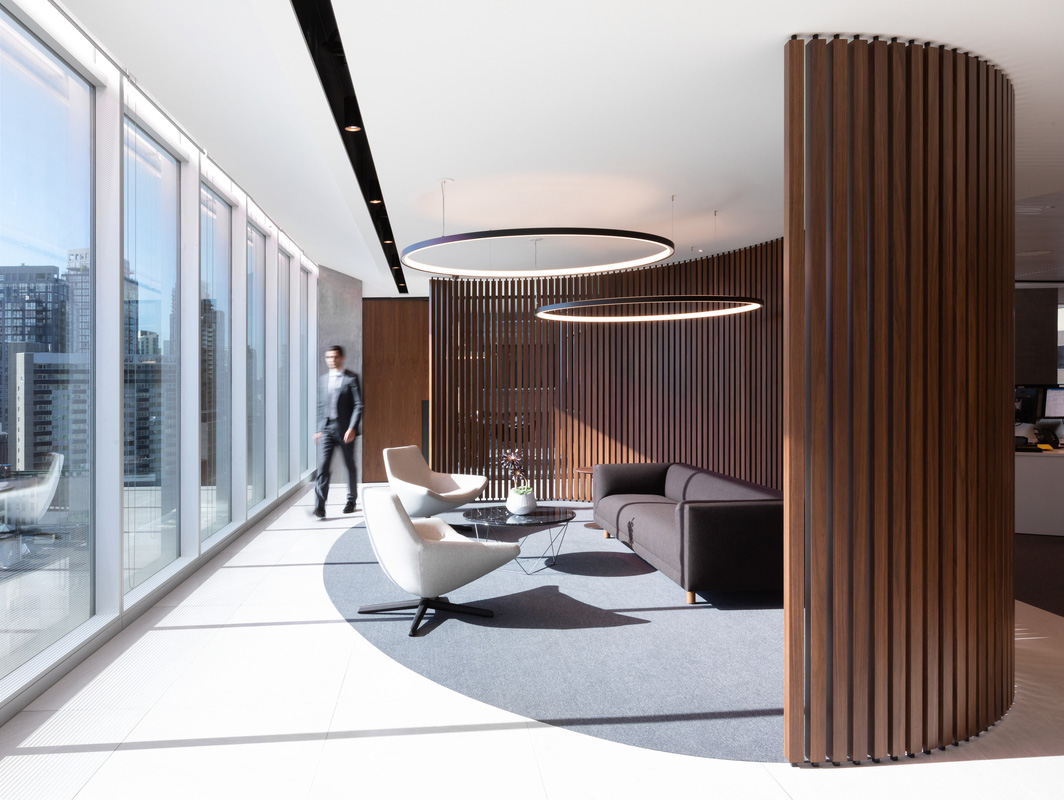 A Look Inside Private Logistic Company Offices in Vancouver
A team of architects and designers from architectural company RUF Project recently designed a new office for private logistic company in Vancouver, Canada.
"A highly refined and exquisitely detailed downtown corporate office in Vancouver, Canada. The design placed the kitchen table at its centre making this the shared experience of cooking, eating and drinking the heart of the office.

A variety of meeting and contemplative spaces are carefully positioned throughout the working spaces," says Sean Barrington Pearson from RUF Project.
Location: Vancouver, Canada
Date completed: 2019
Size: 9,000 square feet
Design: RUF Project
Photos: Ema Peter