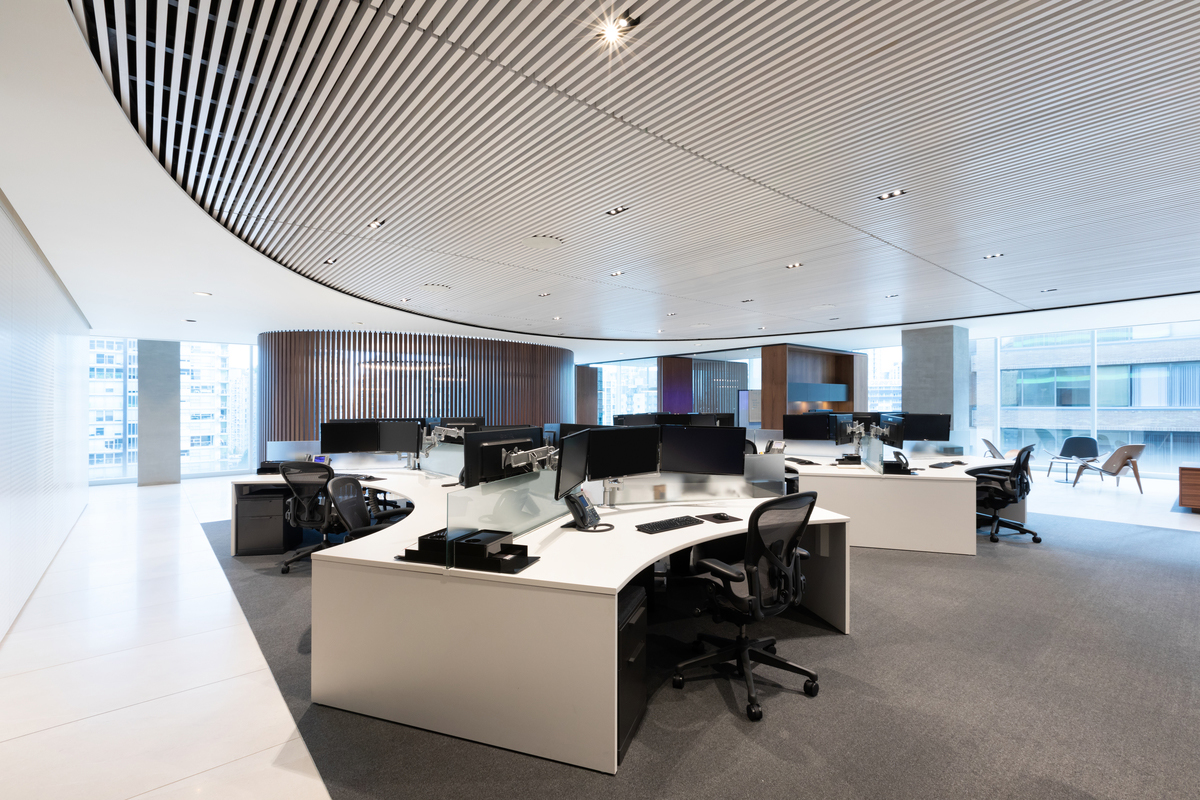 RUF Project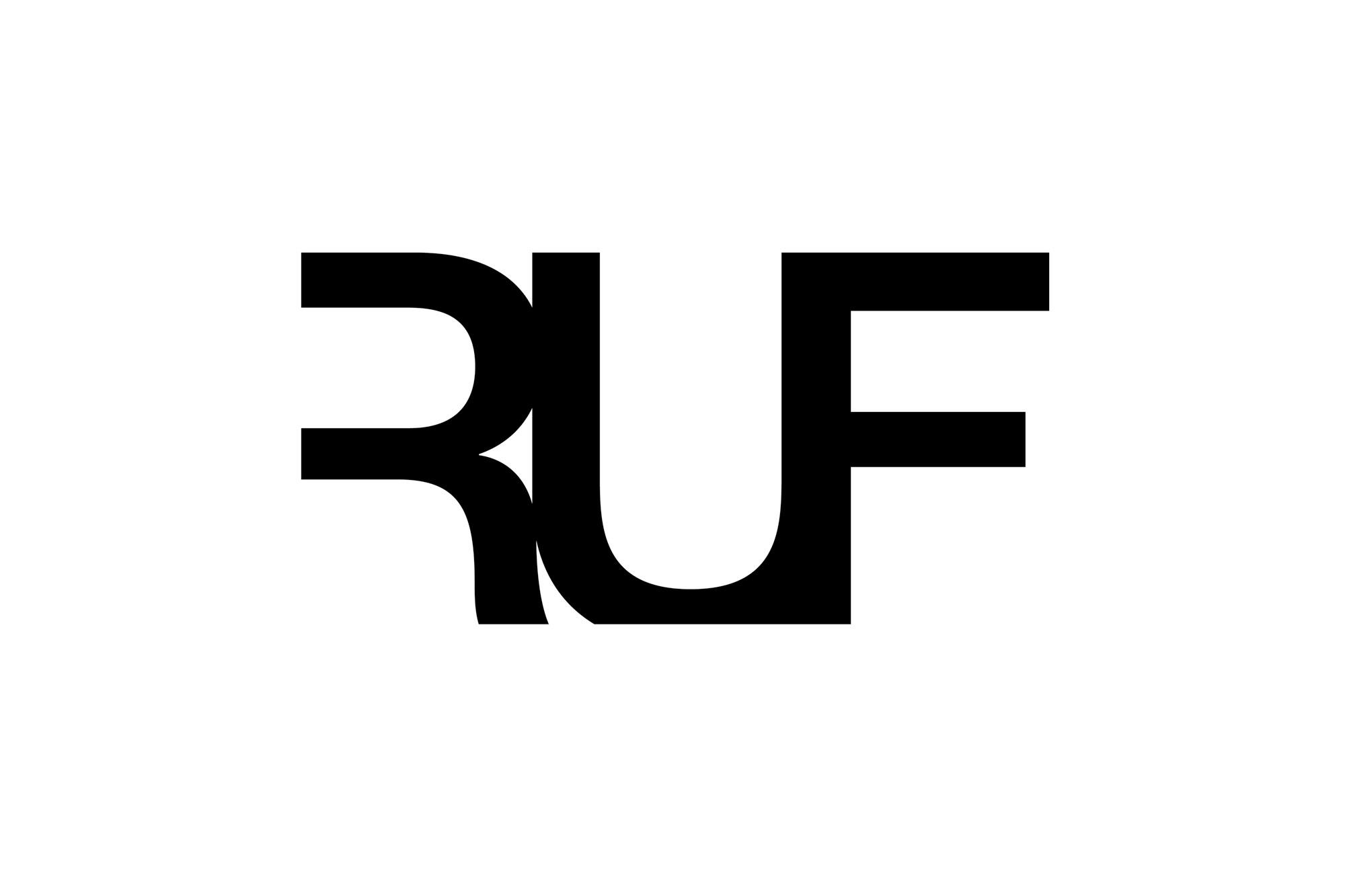 Location:

Vancouver, Canada

Website:
The work of Rural / Urban / Fantasy / Project, the multi-disciplinary design firm founded by Sean Pearson, contains both a rigorous aesthetic and an open-ness to crossing creative borders.
With their wide ranging international experience, grounded in a certain Canadian sensibility, their work is marked by high design standards and originality, but also by a commitment to an in-situ approach that respects the local, even as it references the global. Whether it's an exquisite line in a Salt Spring Island house that brings the outside in and reinvigorates the tradition of West Coast Modernism, or a clever play between solidity and transparency in a Soweto sports stadium that contributes to a new architectural language in South Africa, RUF's vision and integrity shine through.
Projects of this designer
A team of architects and designers from architectural company RUF Project...