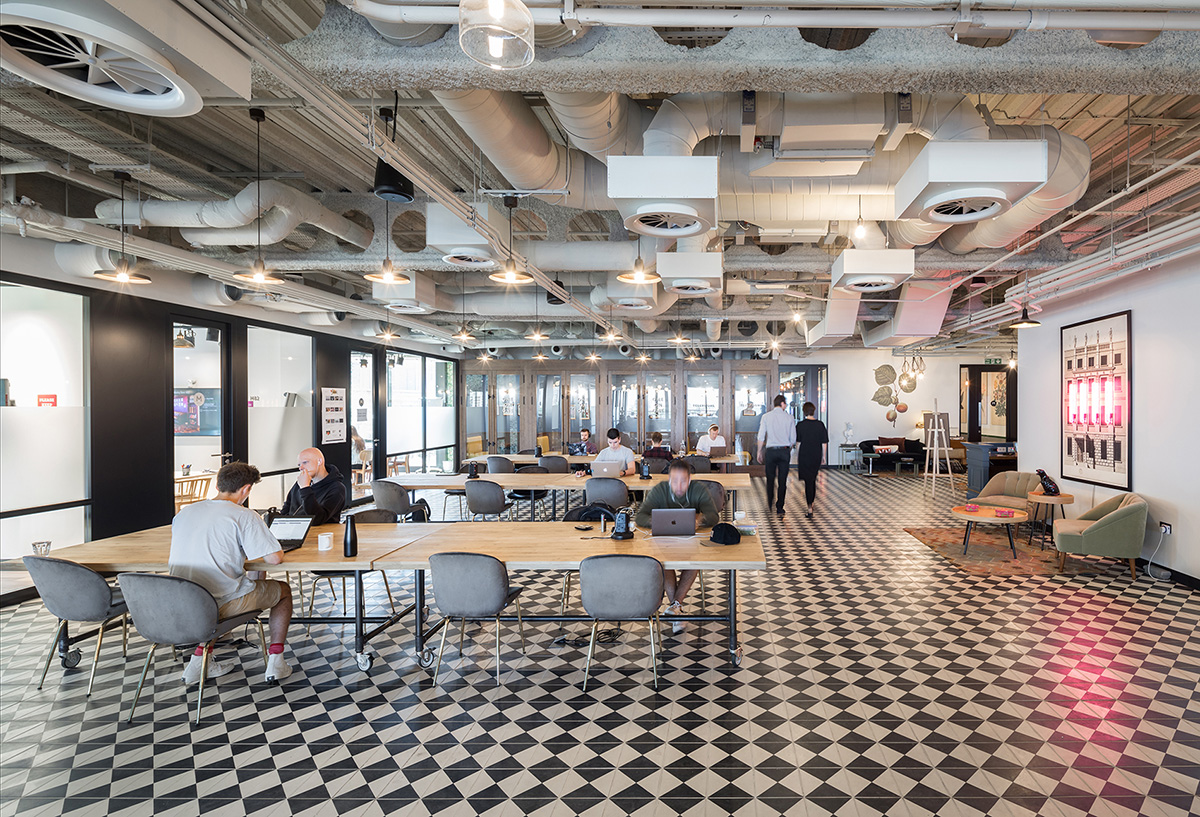 A Tour of Mindspace's New London Coworking Space
Mindspace, a coworking platform that provides stylish co-working space solutions for startups, freelancers, and entrepreneurs, recently opened a new coworking space in London, England, designed by architectural firm John Robertson Architects.
"Spanning 44,123 square feet across two floors, Mindspace Shoreditch incorporates informal meeting areas, lounges, hot desks, kitchens, private offices and phone booths. JRA collaborated closely with Mindspace to create a design which was true to its signature boutique hospitality style, while also providing a space that reflects the cuttingedge style and vibrancy of the East London area.

The office space features playful wall murals and a range of carefully-curated vintage furniture and artwork, combining to provide an engaging and stimulating work environment. JRA was responsible for both the concept and developed design, as well as the final planning documents and joinery package.

The practice was able to accomplish the project on a tight timescale due to its in-depth knowledge of the Mindspace brand. The building offers a stylish, community-minded environment for businesses of different sizes and sectors," said John Robertson Architects.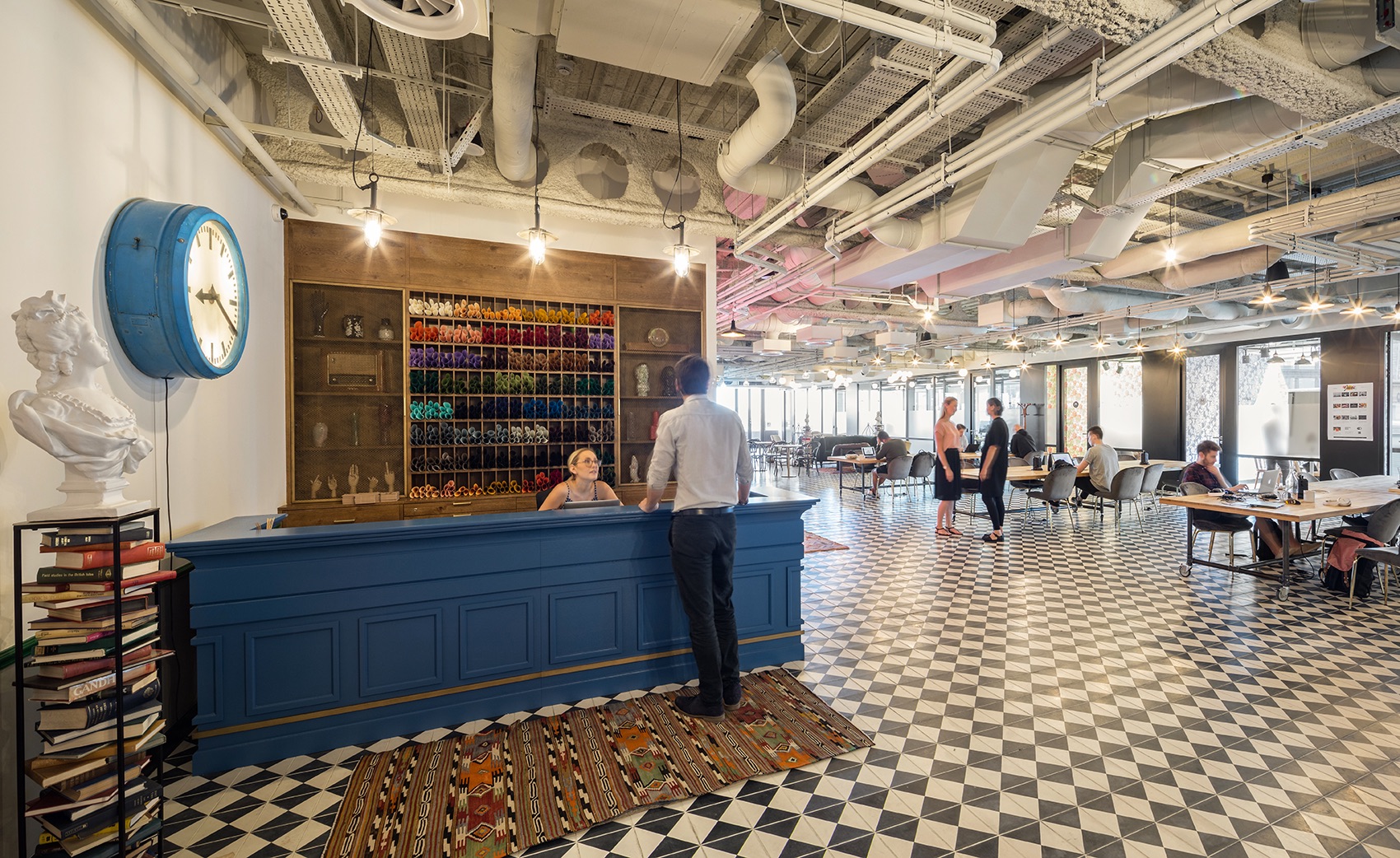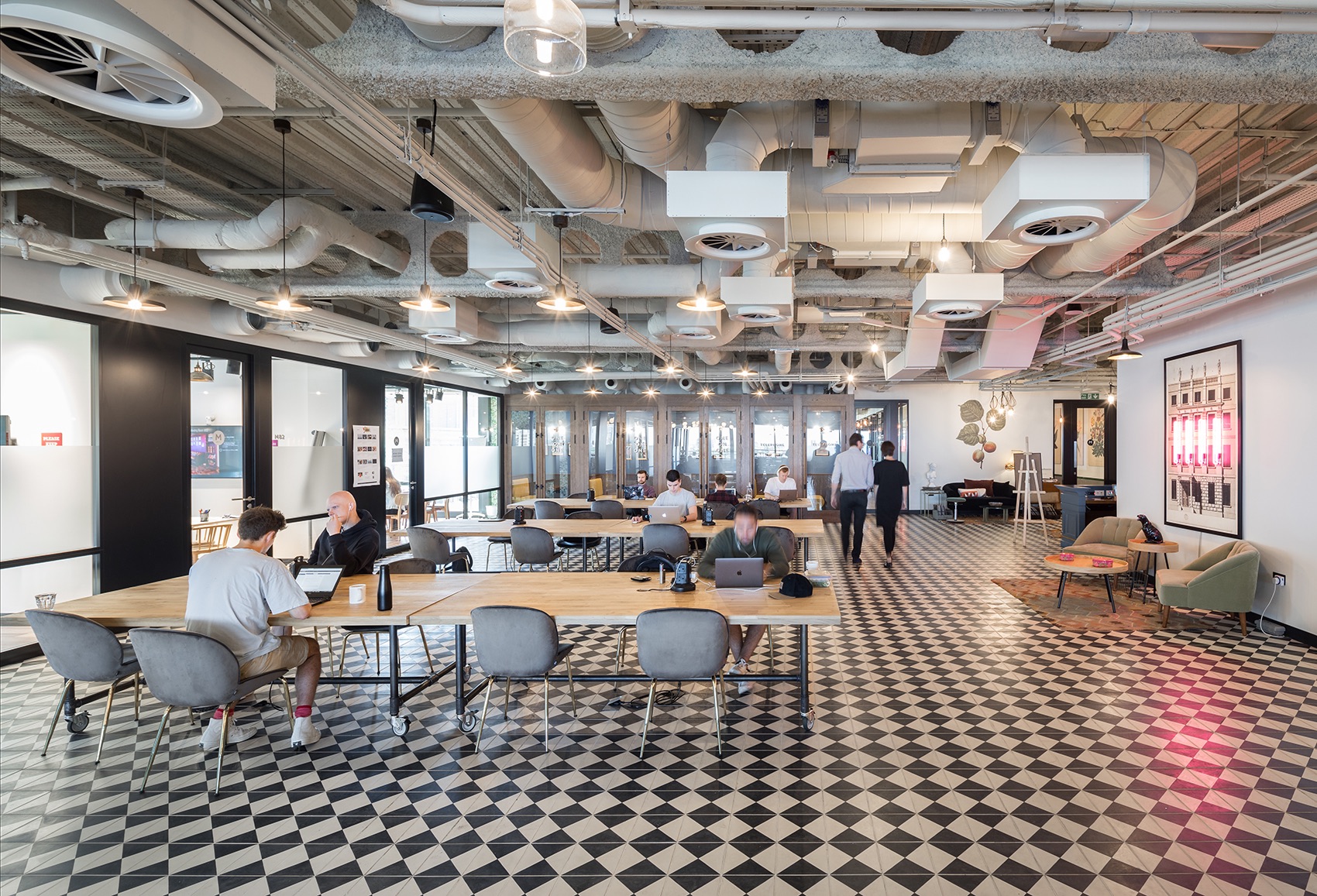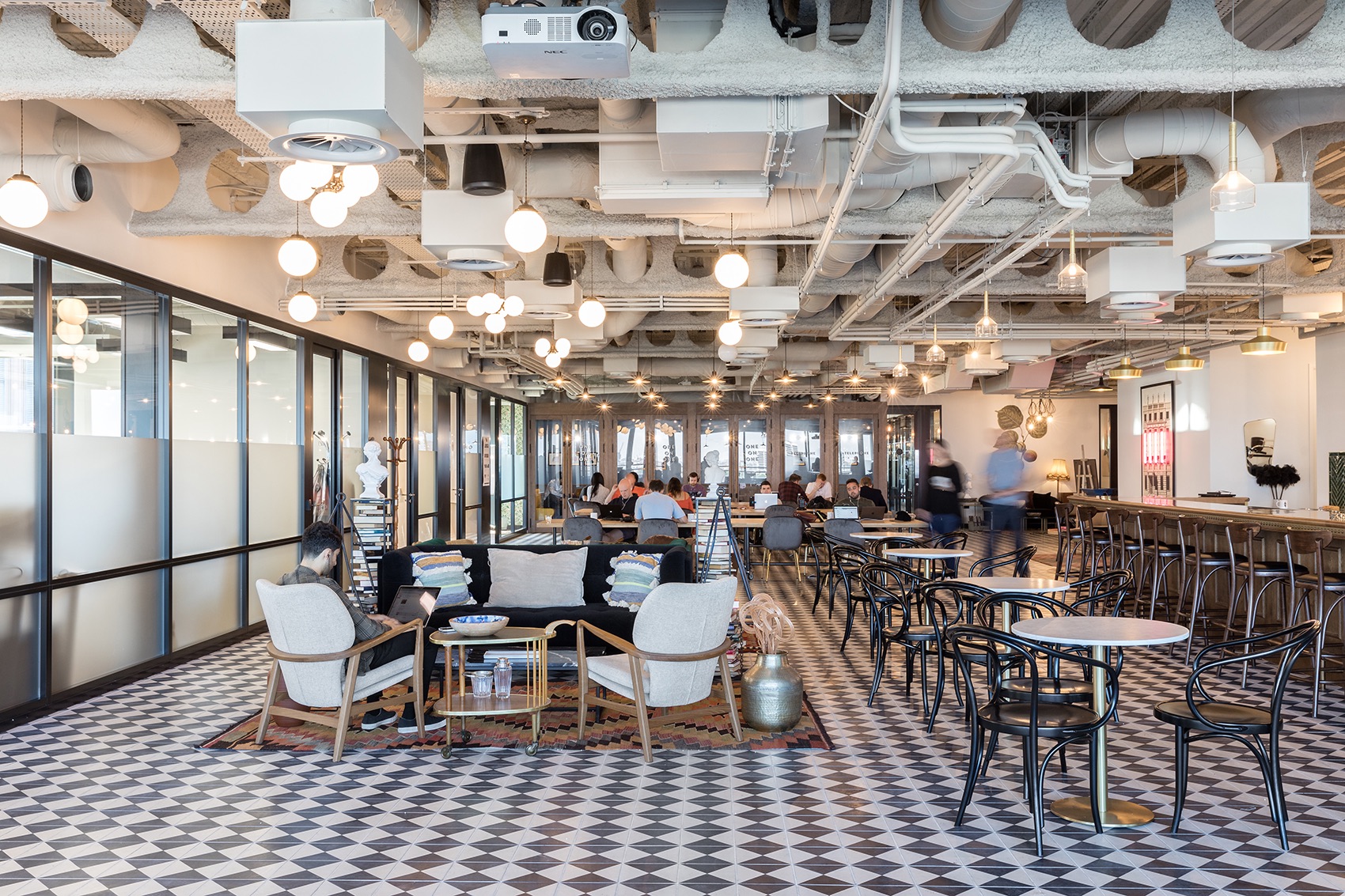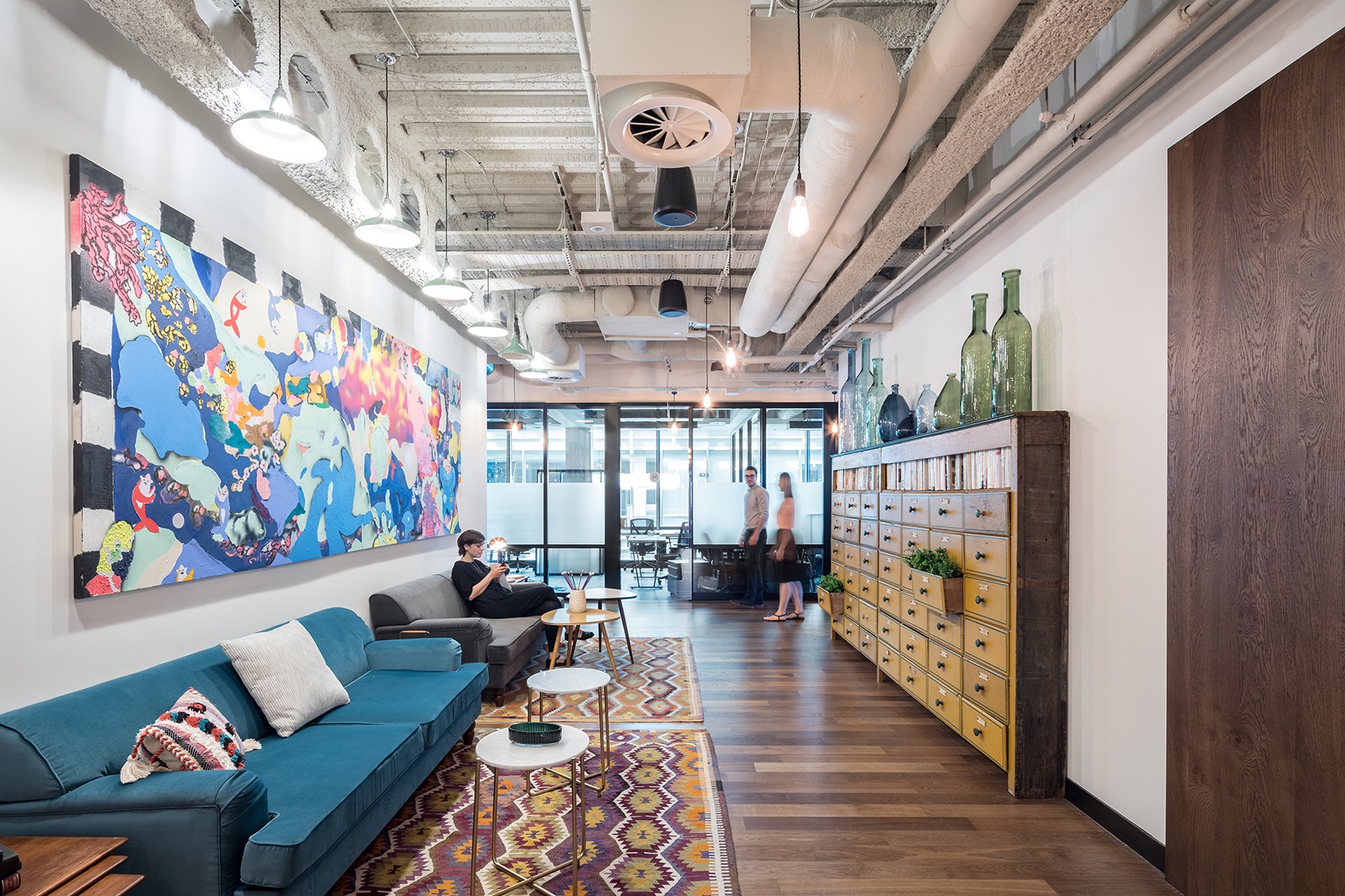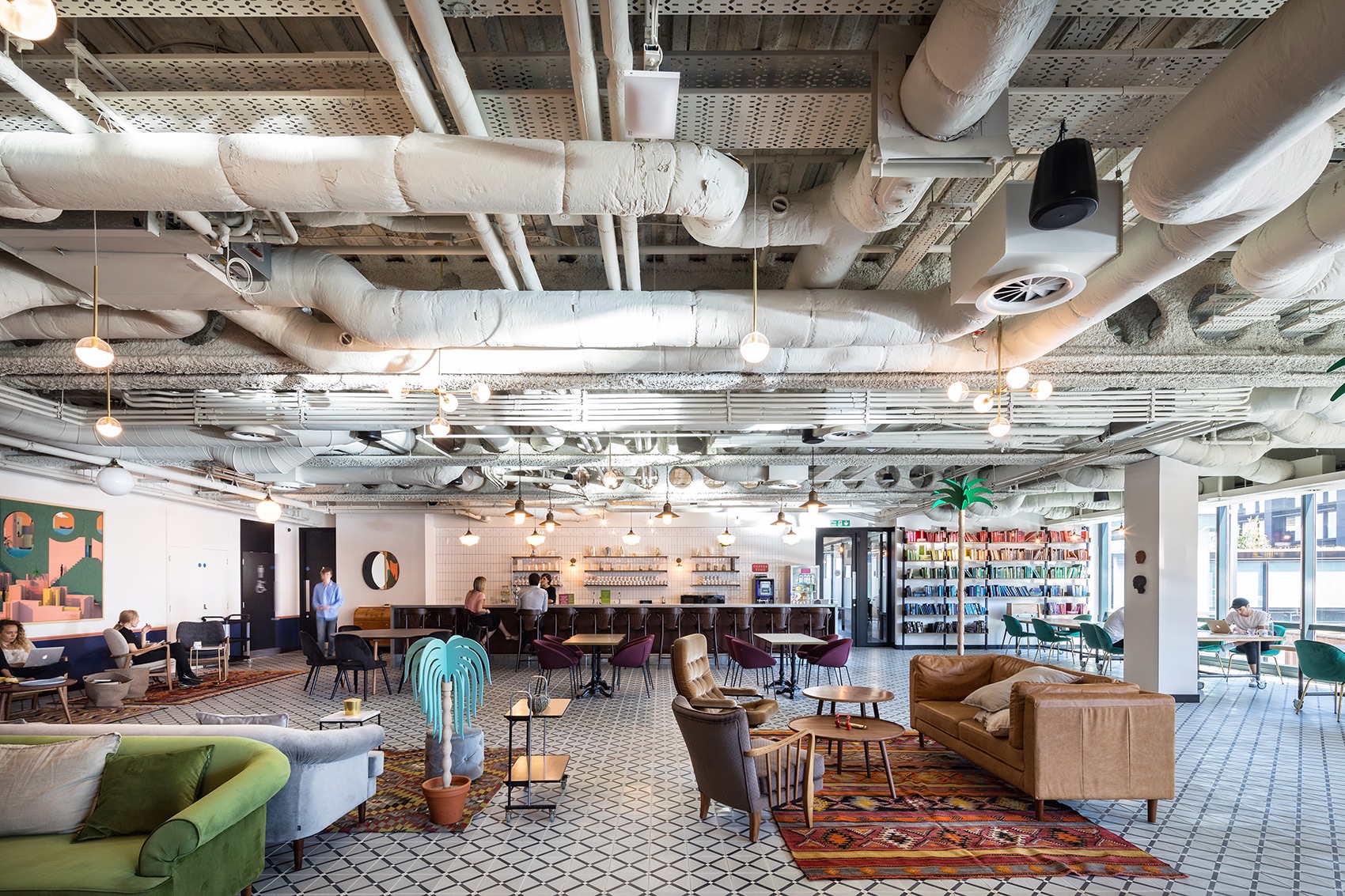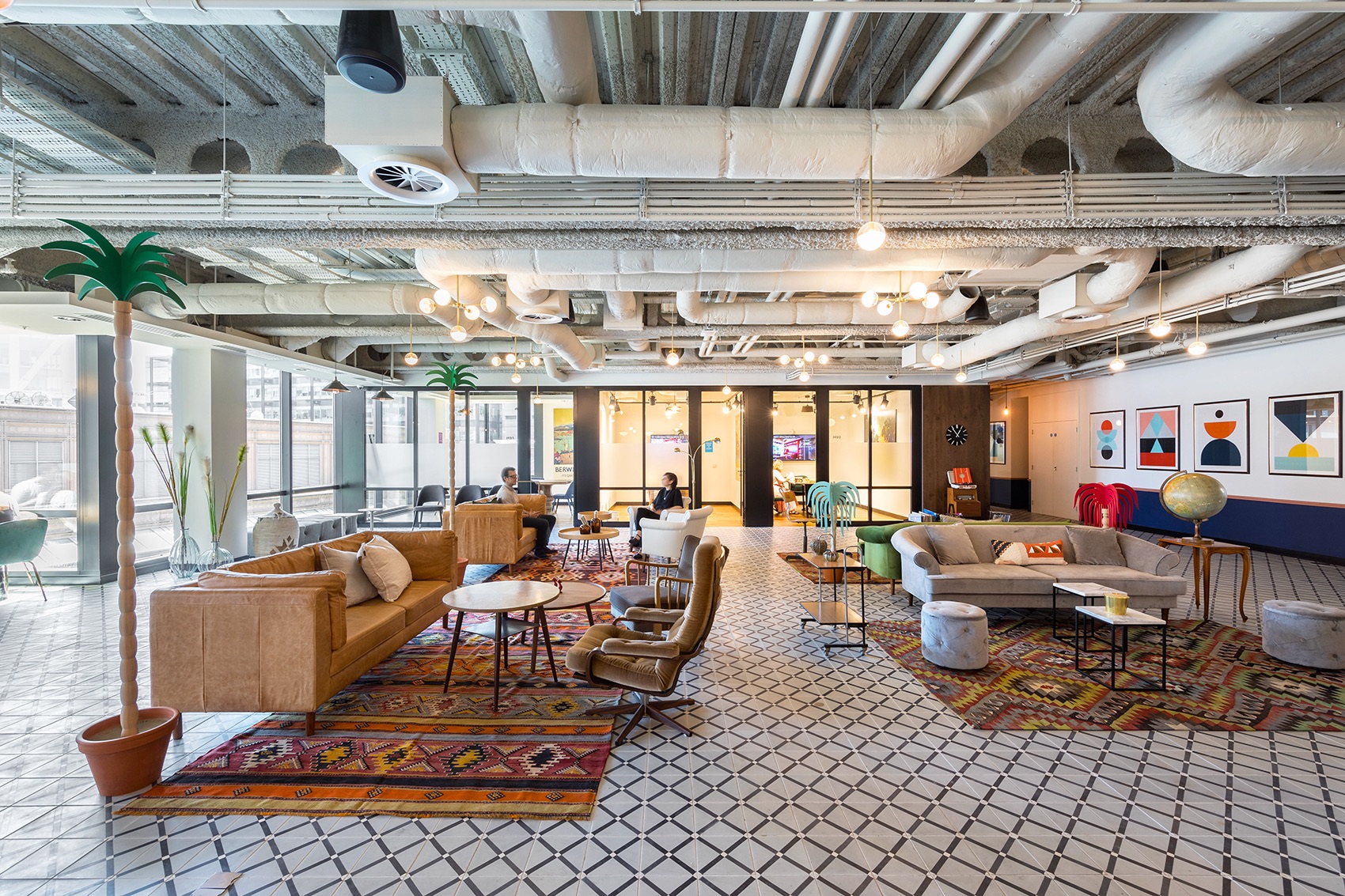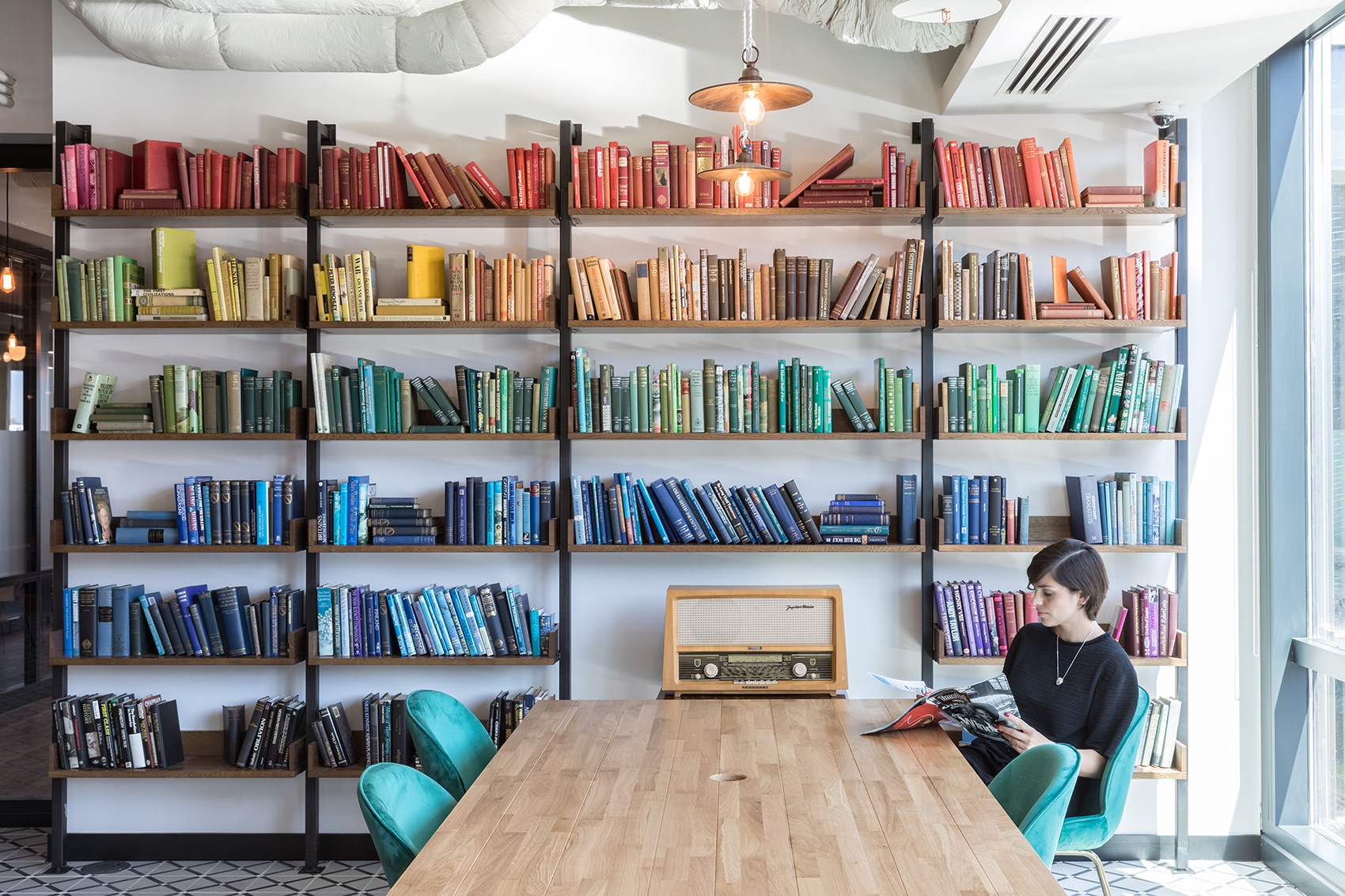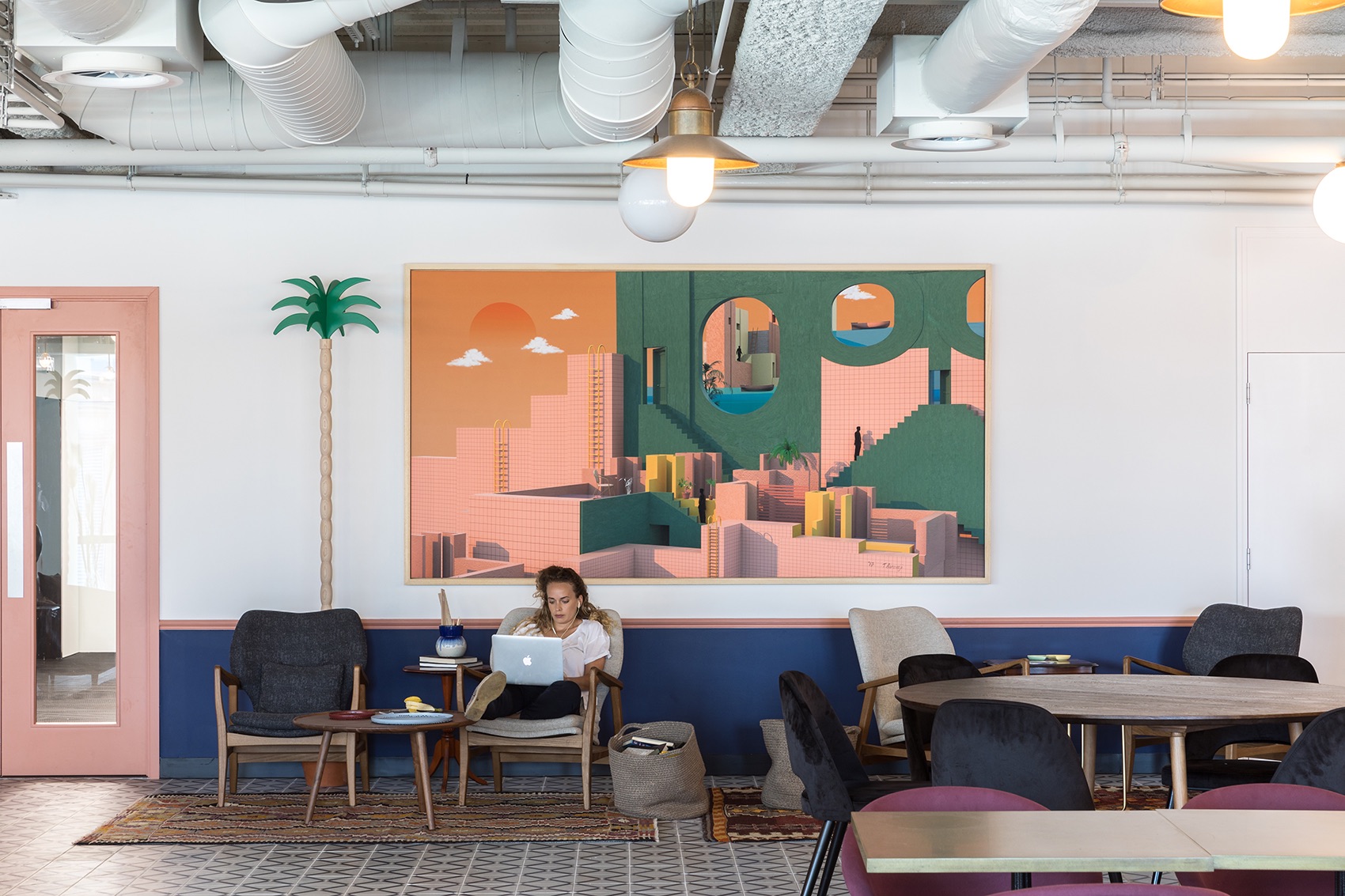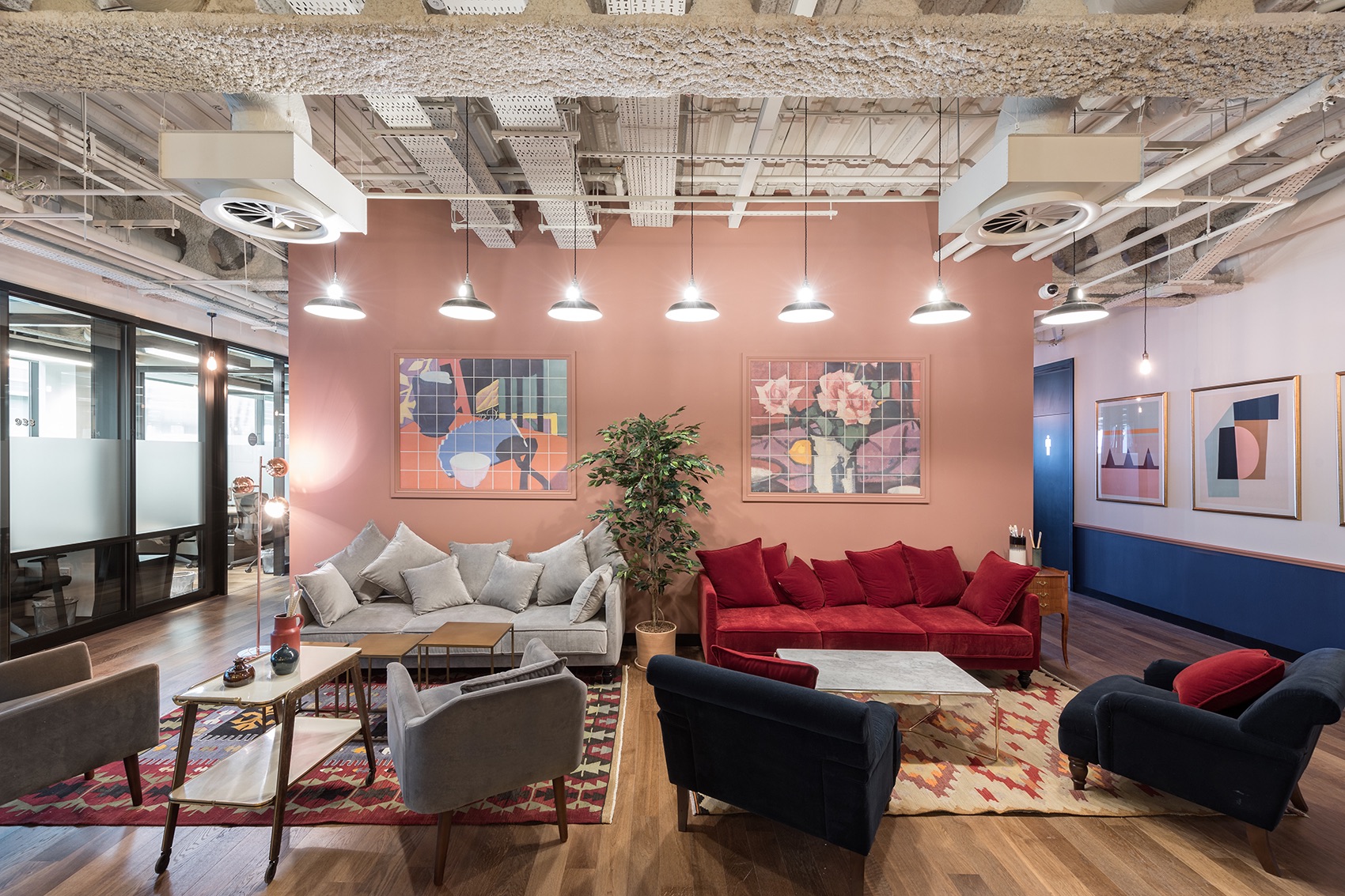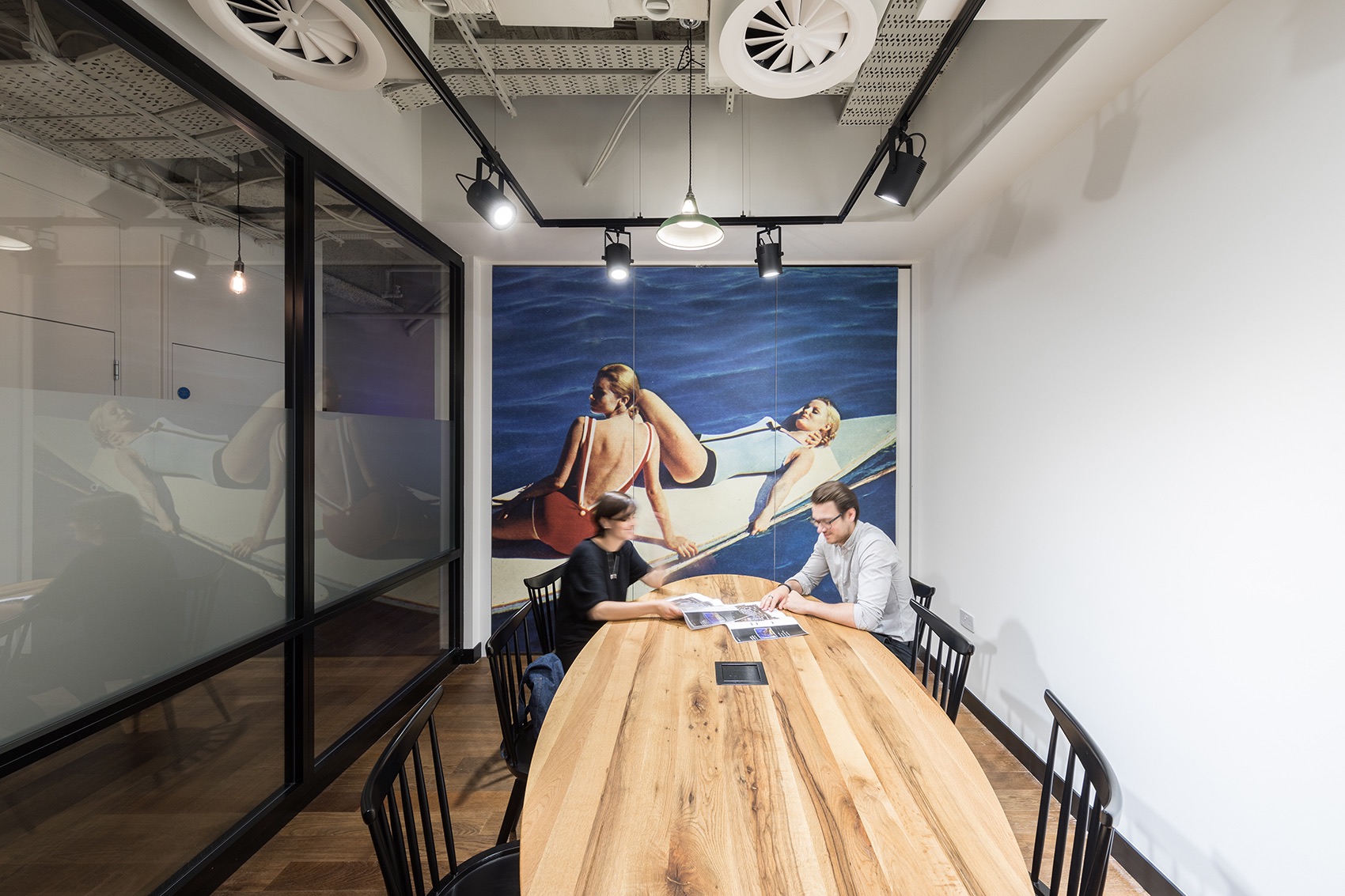 room[/caption]