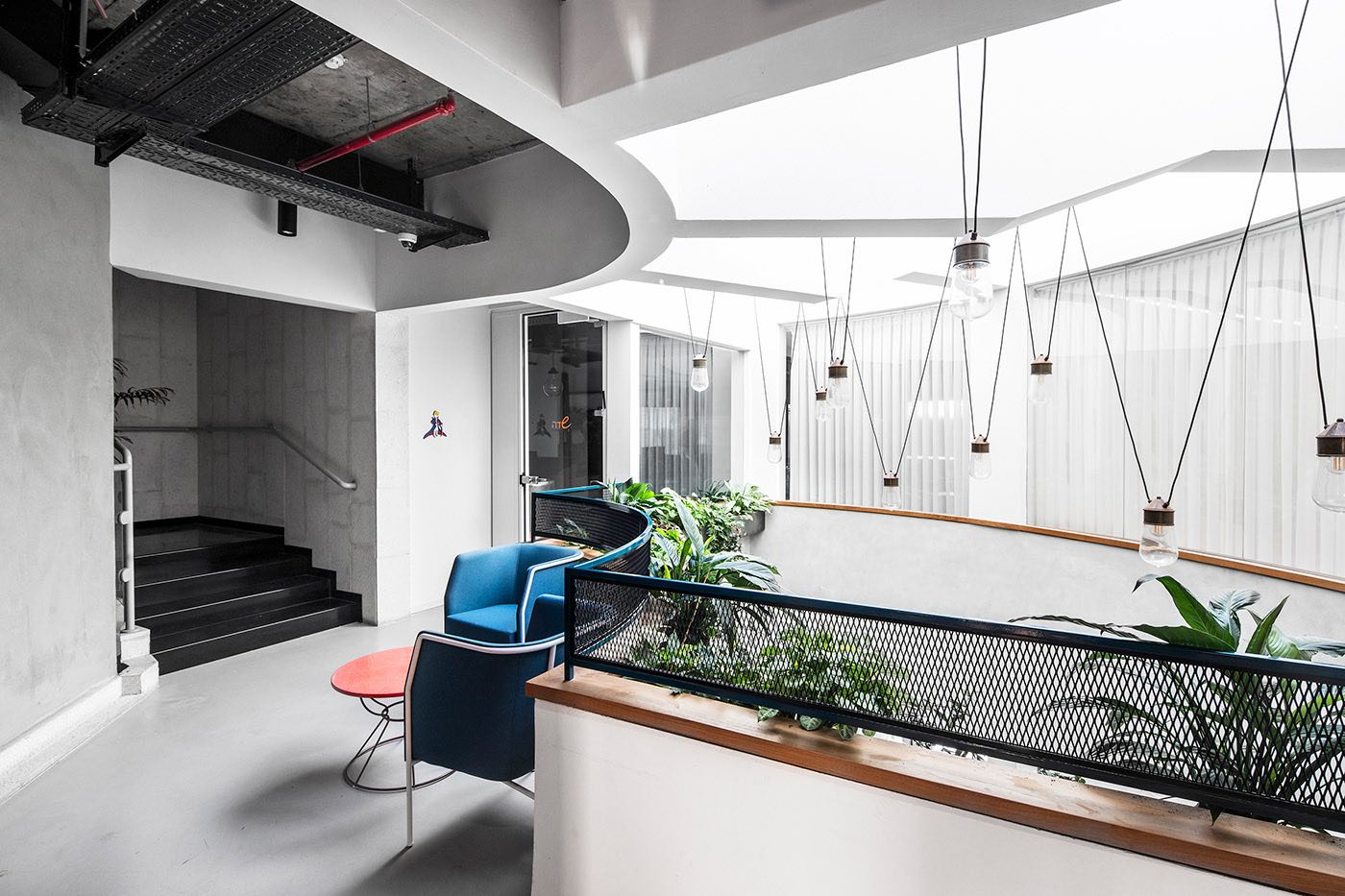 A Look Inside Alef Sade's Contemporary Caesarea Office
Architectural solutions company Alef Sade hired architecture firm Roy David Studio to design their new office in Caesarea, Israel.
"The concept for the space began with its surroundings. The designers strove to find a balance between integrating natural and timeless materials with the fast-paced high-tech world that has become such an integral part of the culture of the area. This process began by creating a color and material palette that drew inspiration from the nearby sea and the the ancient Roman ruins. To express this in the space, designers left the existing conditions of the concrete walls and columns in the space to pay homage to the antiquities and the beauty in the imperfections of their current state. A focus on the use of timeless materials such as, wood, concrete and metal, all materials that become more intricate as they age, was a focal point of the design and design concept.

The major design challenge was not only to develop the strong and unique concept, but create a space that was to be not only a functional and productive working environment, but a showroom frequently visited by clients that would showcase and highlight the products of Alef Sade's sister company, SPIRO.

The solution was for the designers to, by way of creating a close working relationship with the client, develop an in-depth understanding of SPIRO's products to be able to integrate them into the design in the best way possible. Products ranging from acoustic wall treatments to ceiling applications (both acoustic and decorative) to furnishings (work stations, storage units etc.), can all be found throughout the space. Each and every room in the office is a well curated example of and a testament to the wide variety of the products they provide. The combination of the innovative architectural and furnishing solutions showcased amongst the natural and timeless elements, speaks perfectly to the concept of the project.

Well known Israeli artist, Ohad Benit, was commissioned to create custom pieces for the project. His works done for the Alef Sade Offices include custom lighting of various designs and sizes and planters that are showcased primarily in the main entrance and in the public areas. A collaboration between Ohad Benit and Interplant, a company that specializes in providing greenery for interior spaces, resulted in the creation of elements that yet furthered the concept of new life and innovation integrated and living amongst classic and timeless materials; the custom planters created by Benit, made of rusted and weathered metal provide a perfectly appropriate backdrop for the lush and full-of-life greenery," says Roy David Studio.
Location: Caesarea, Israel
Date completed: 2019
Size: 10,763 square feet
Design: Roy David Studio
Photos: Itay Benit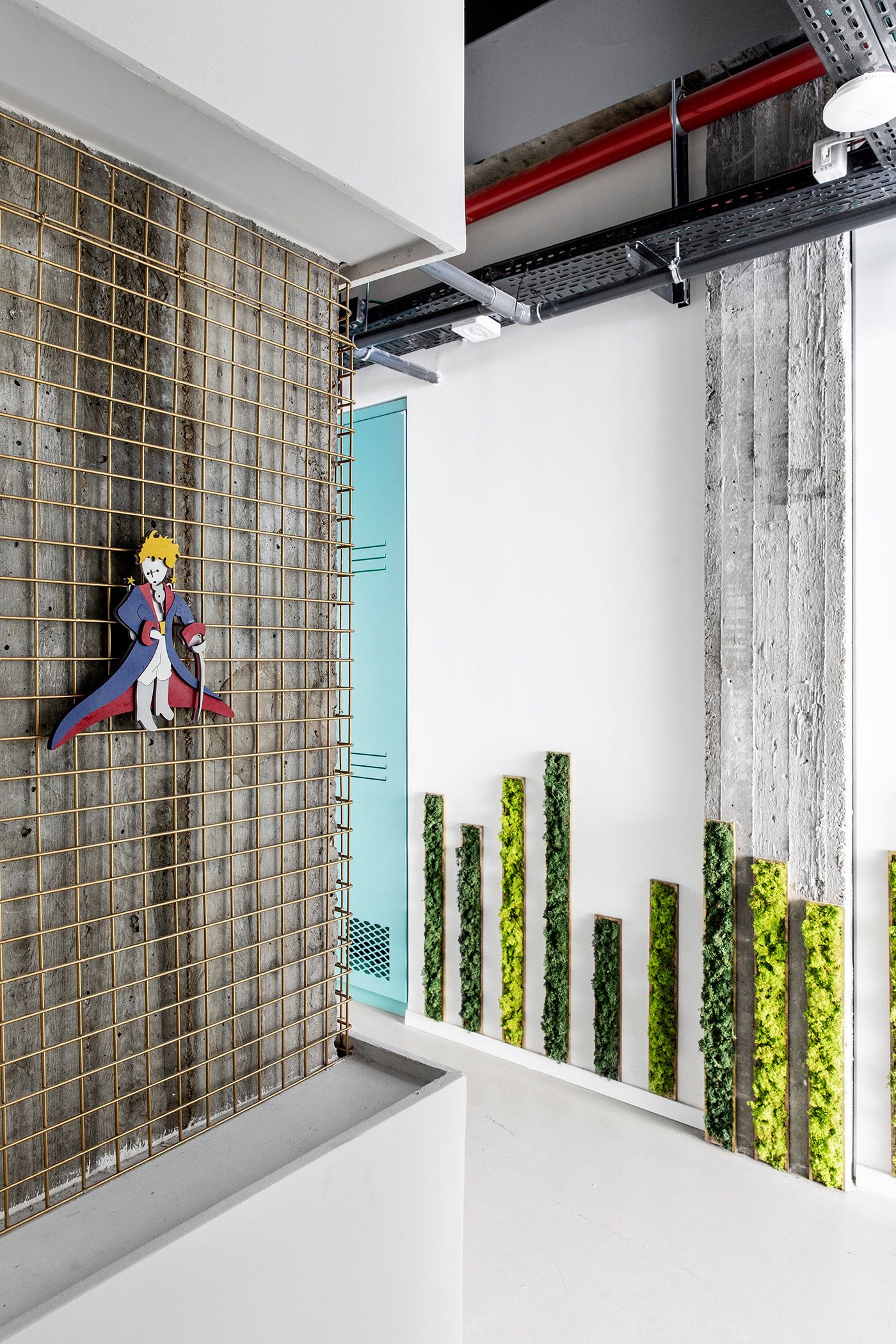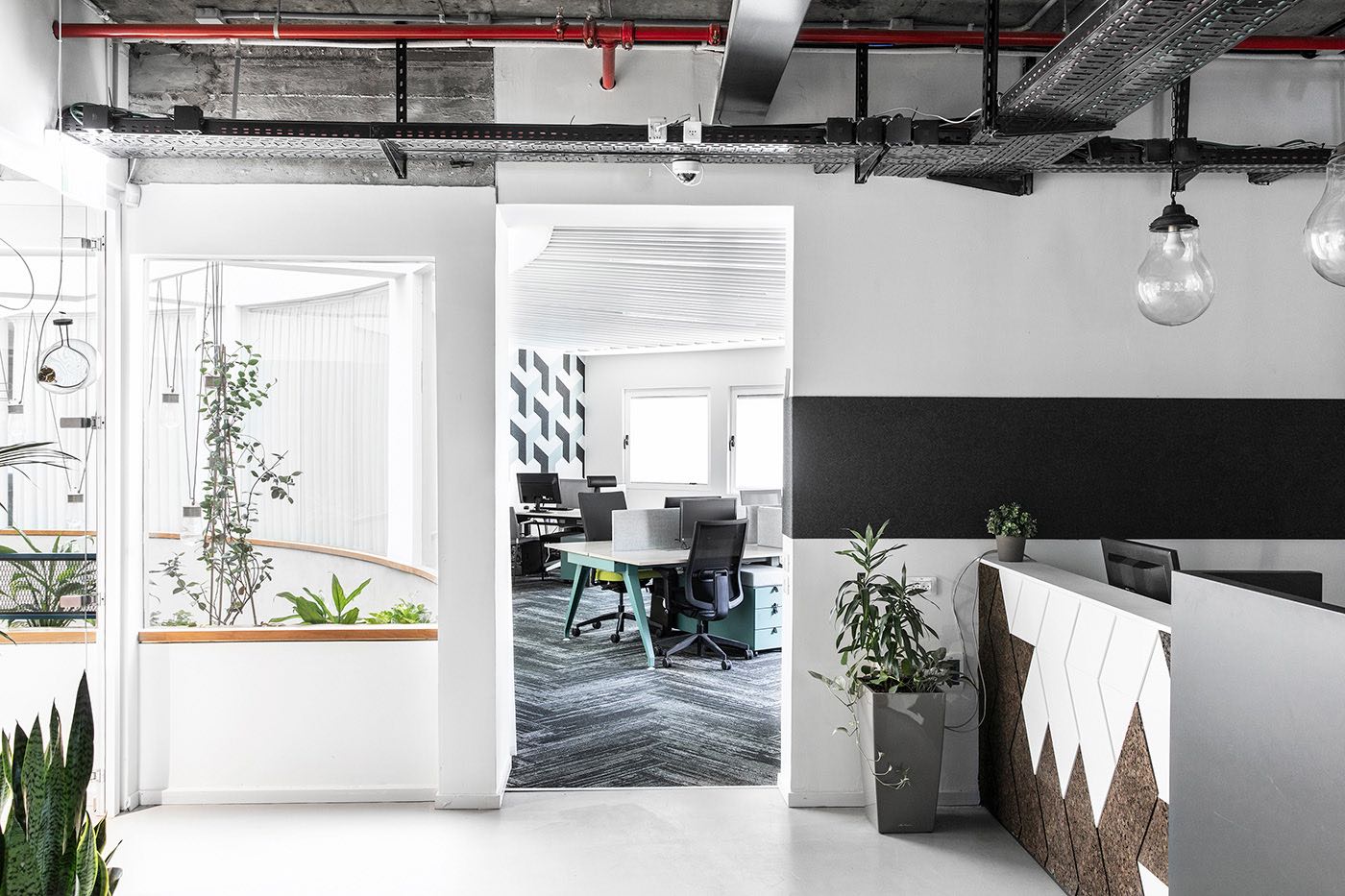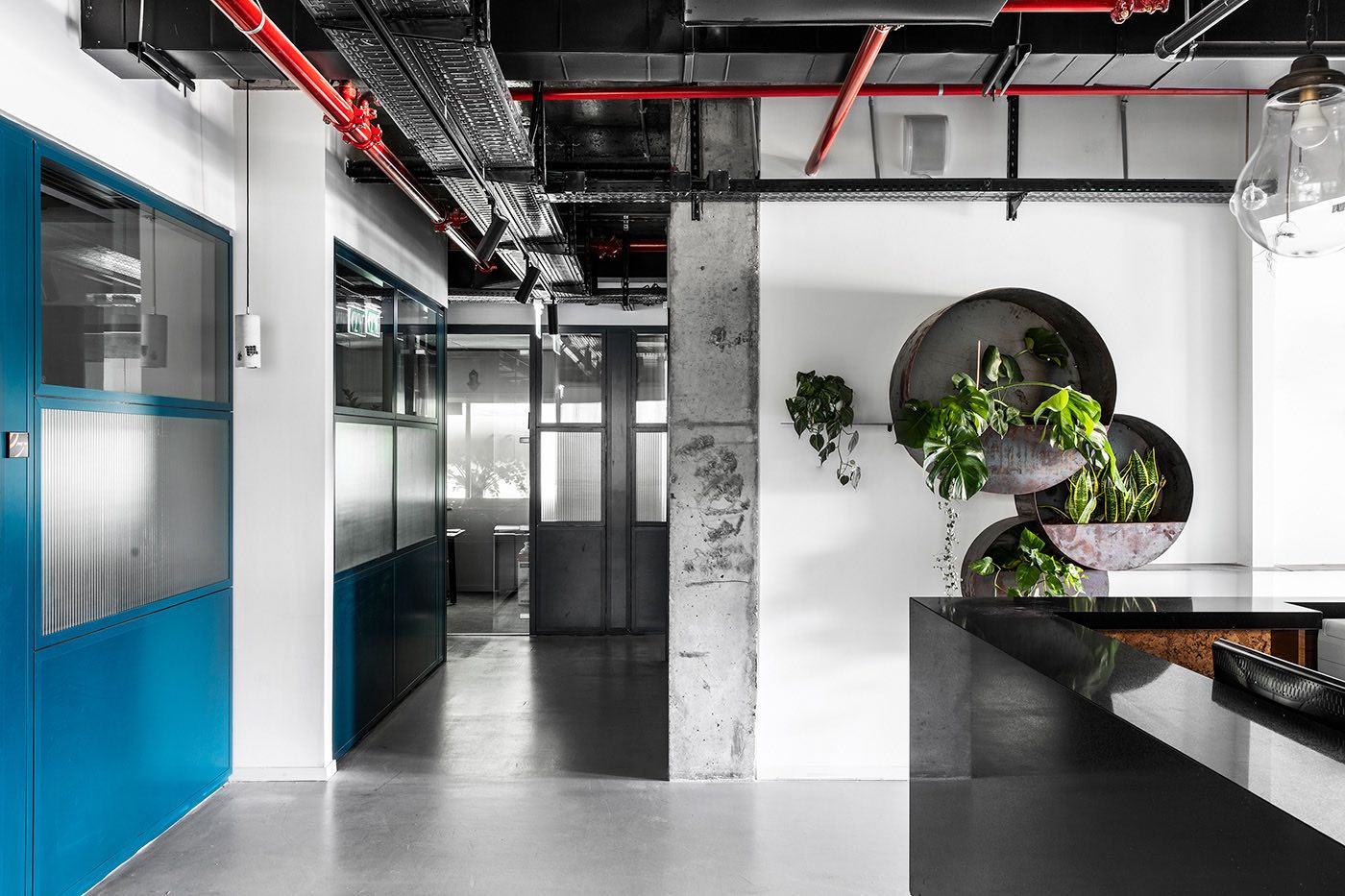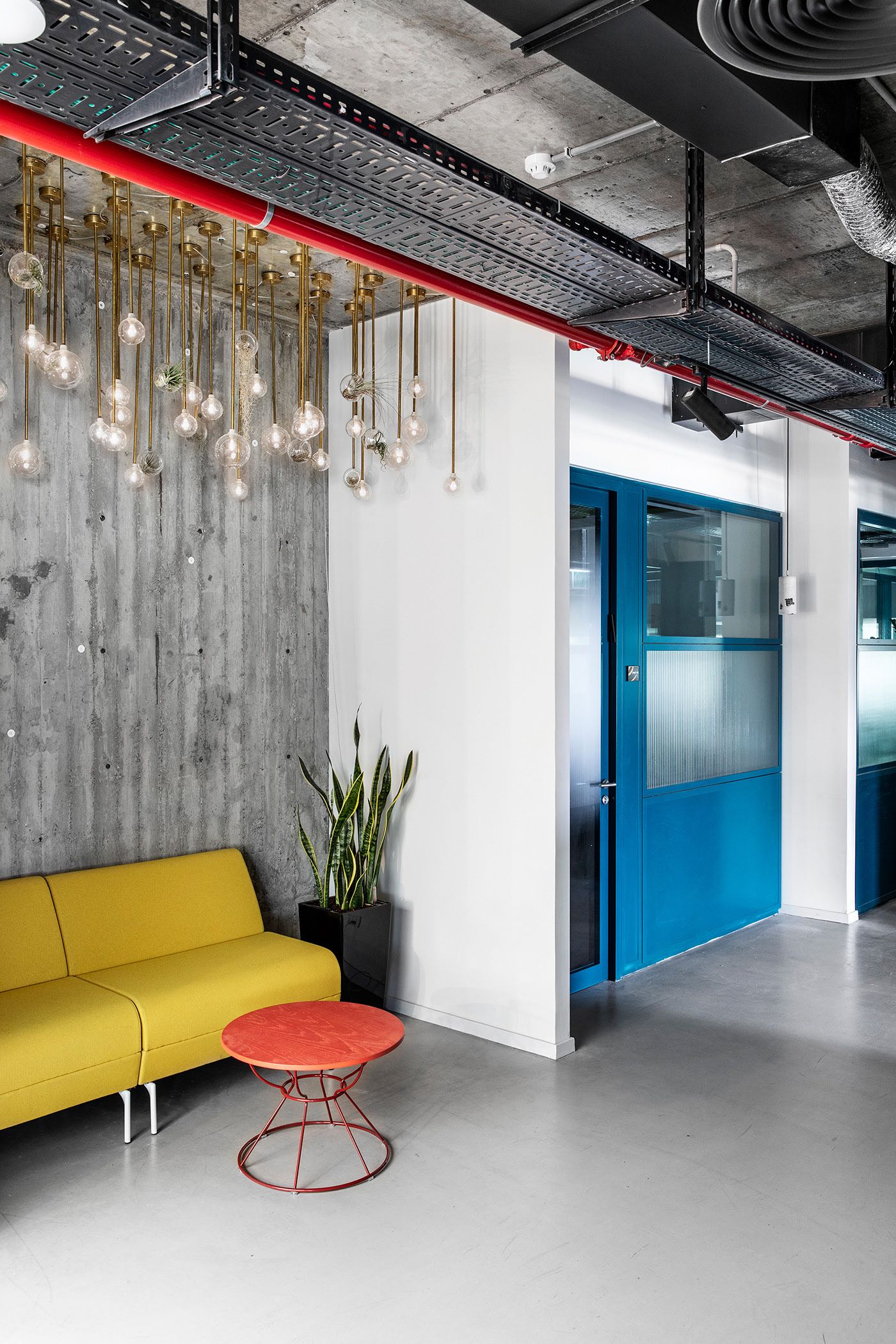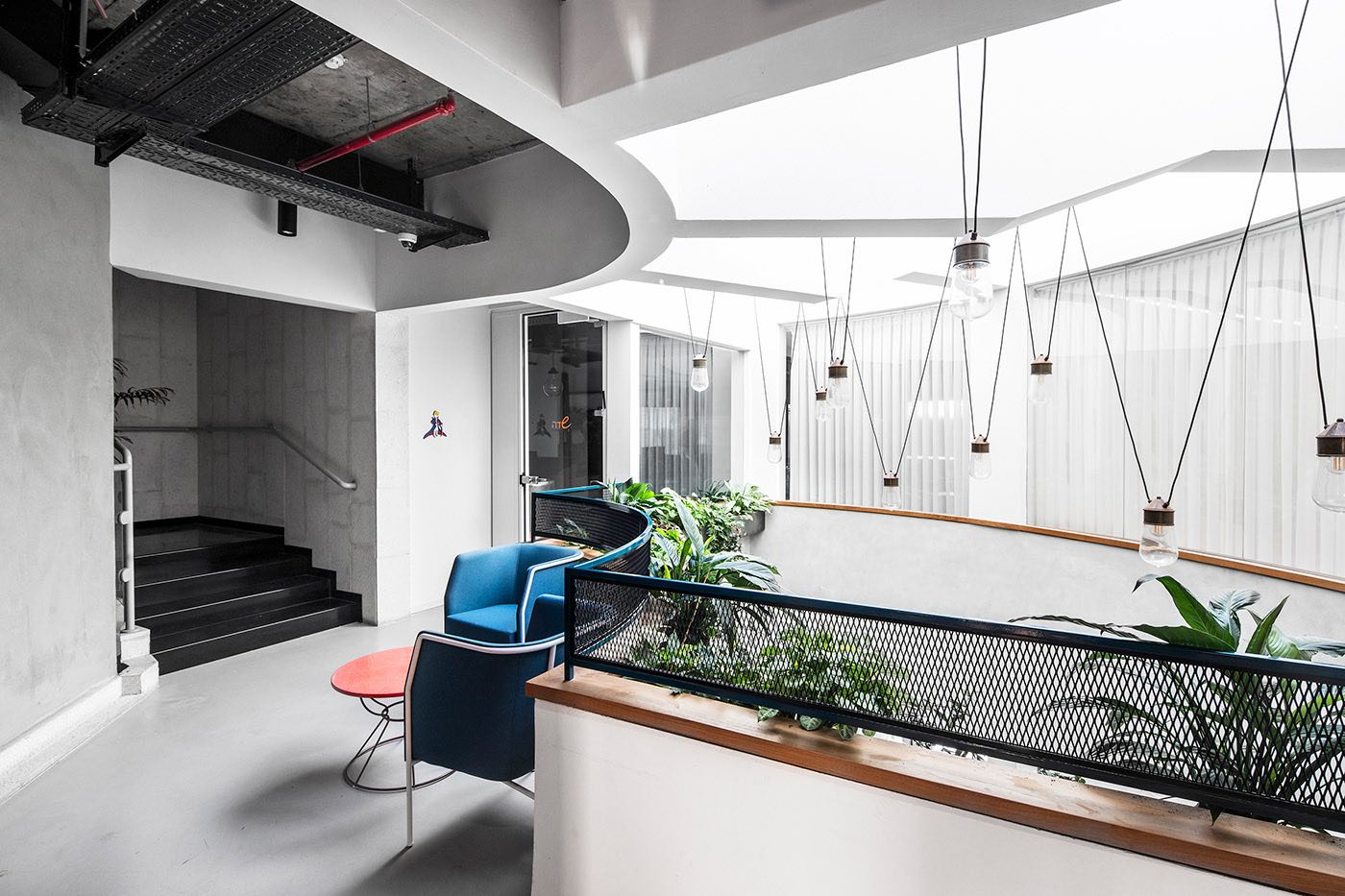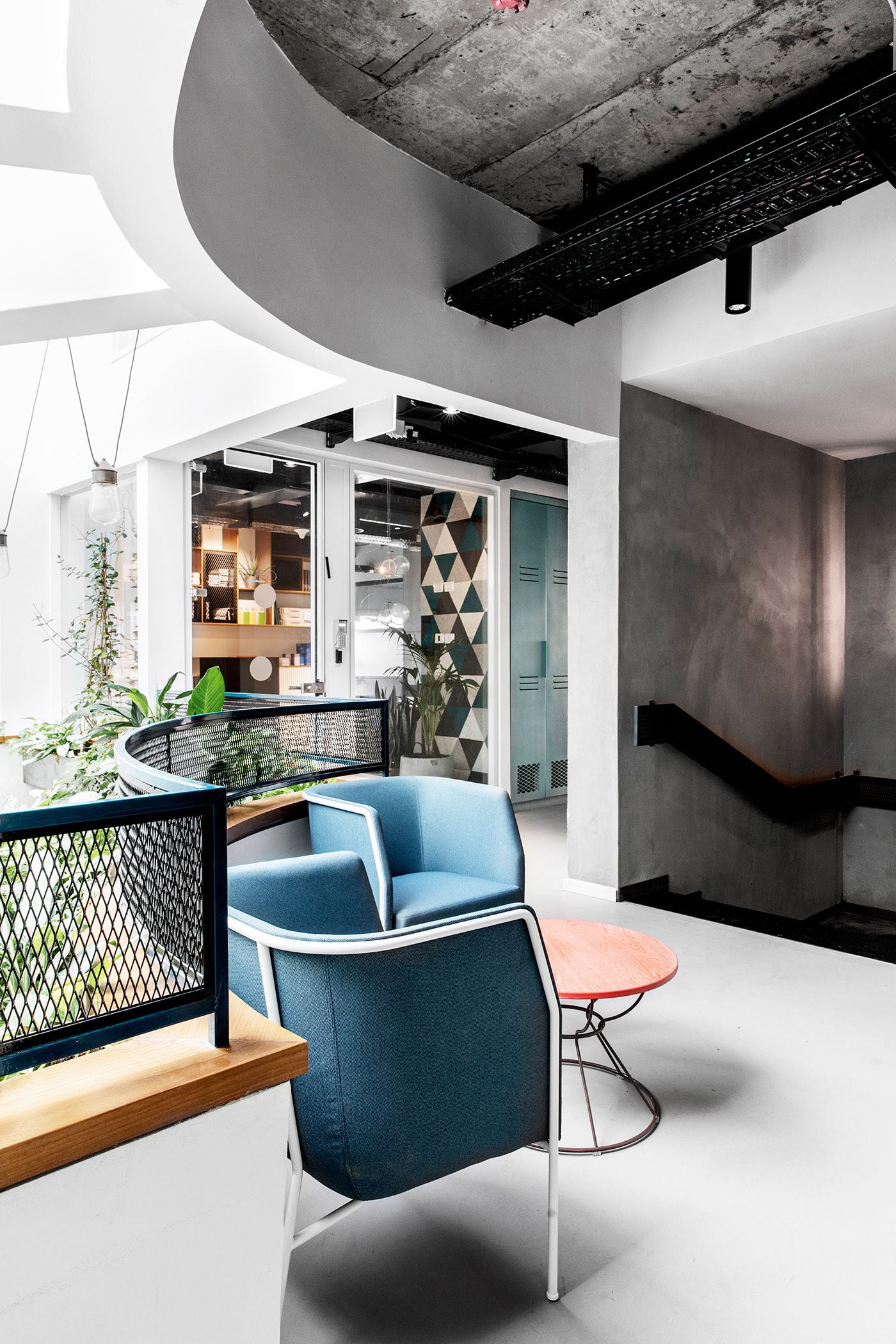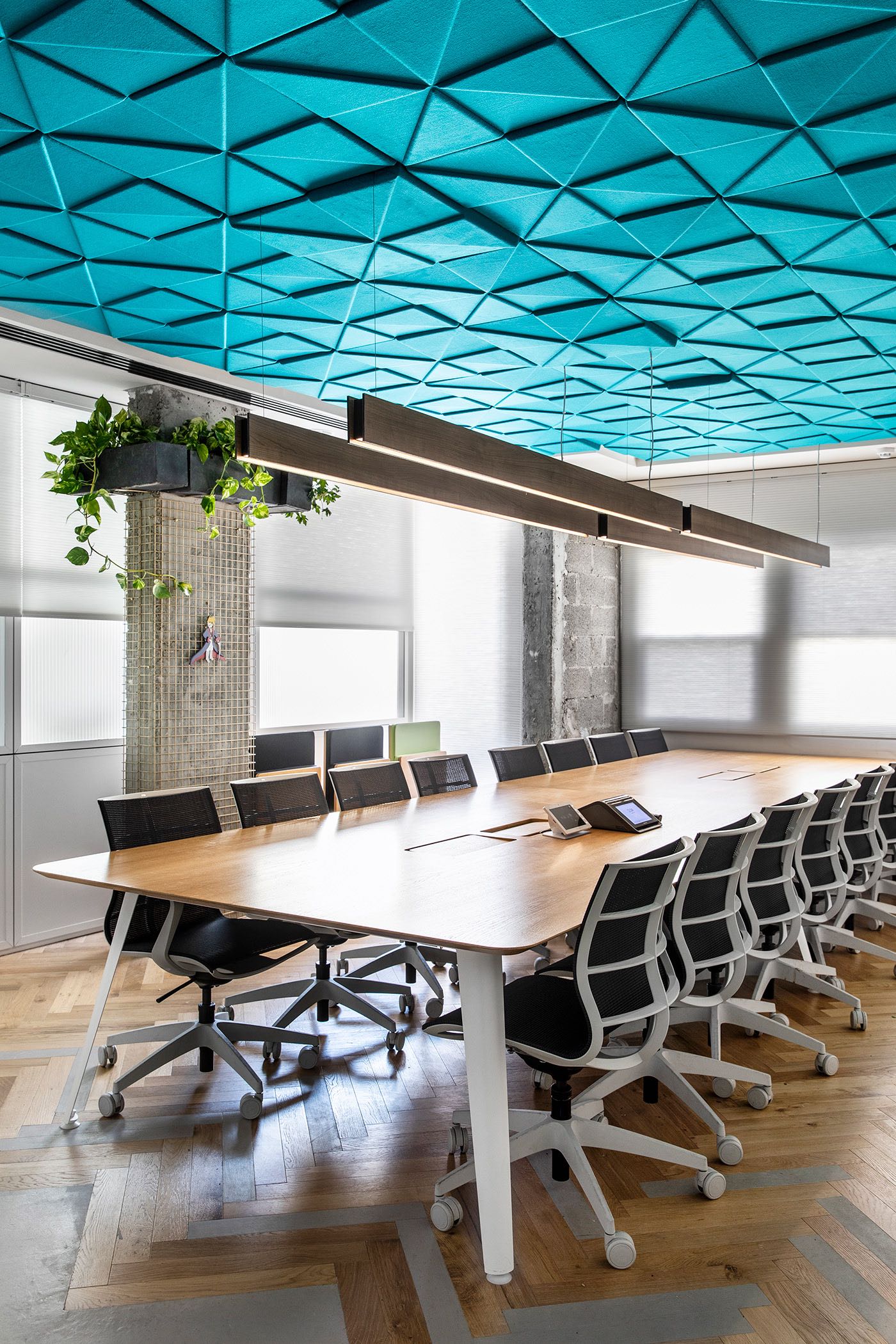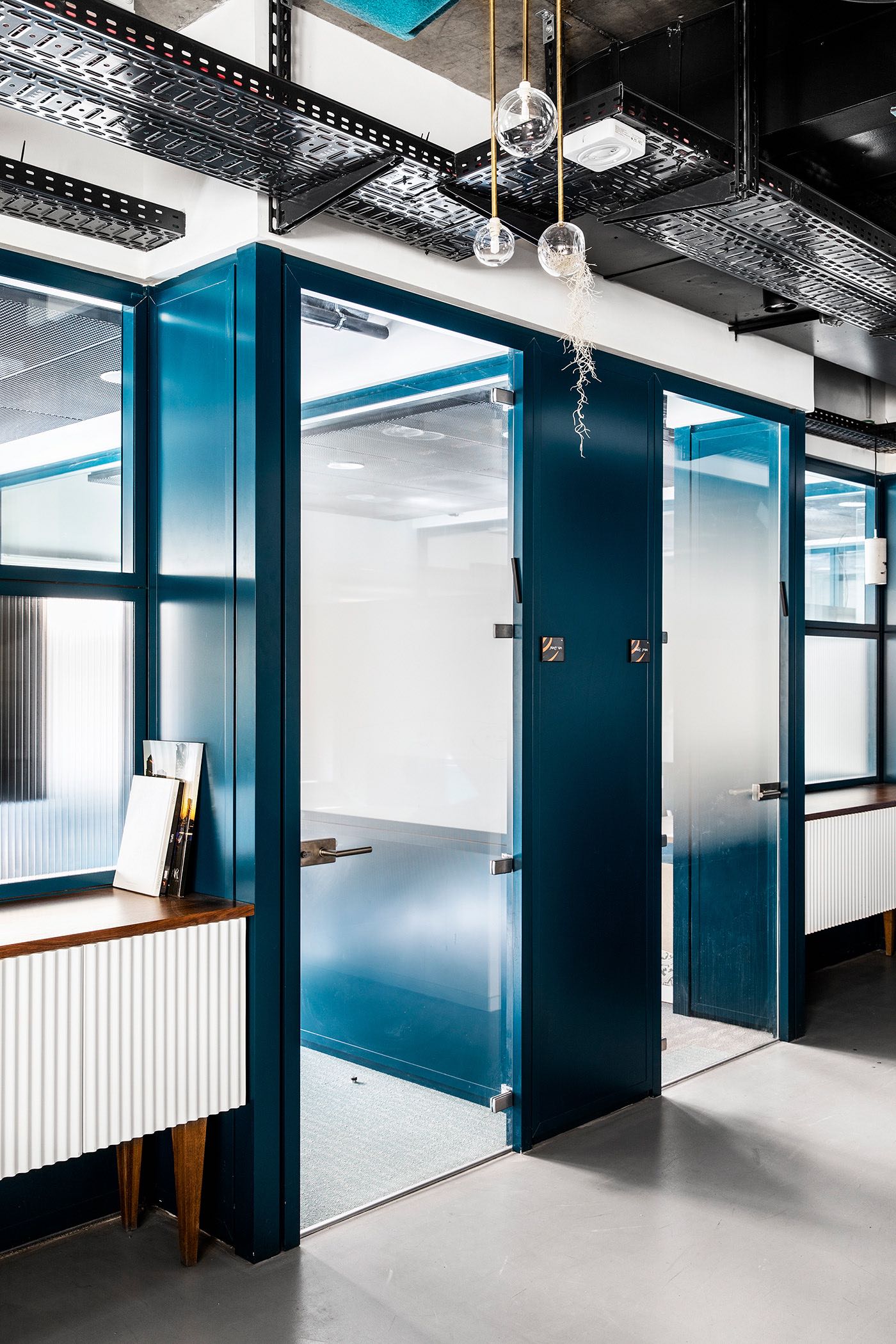 [/caption]