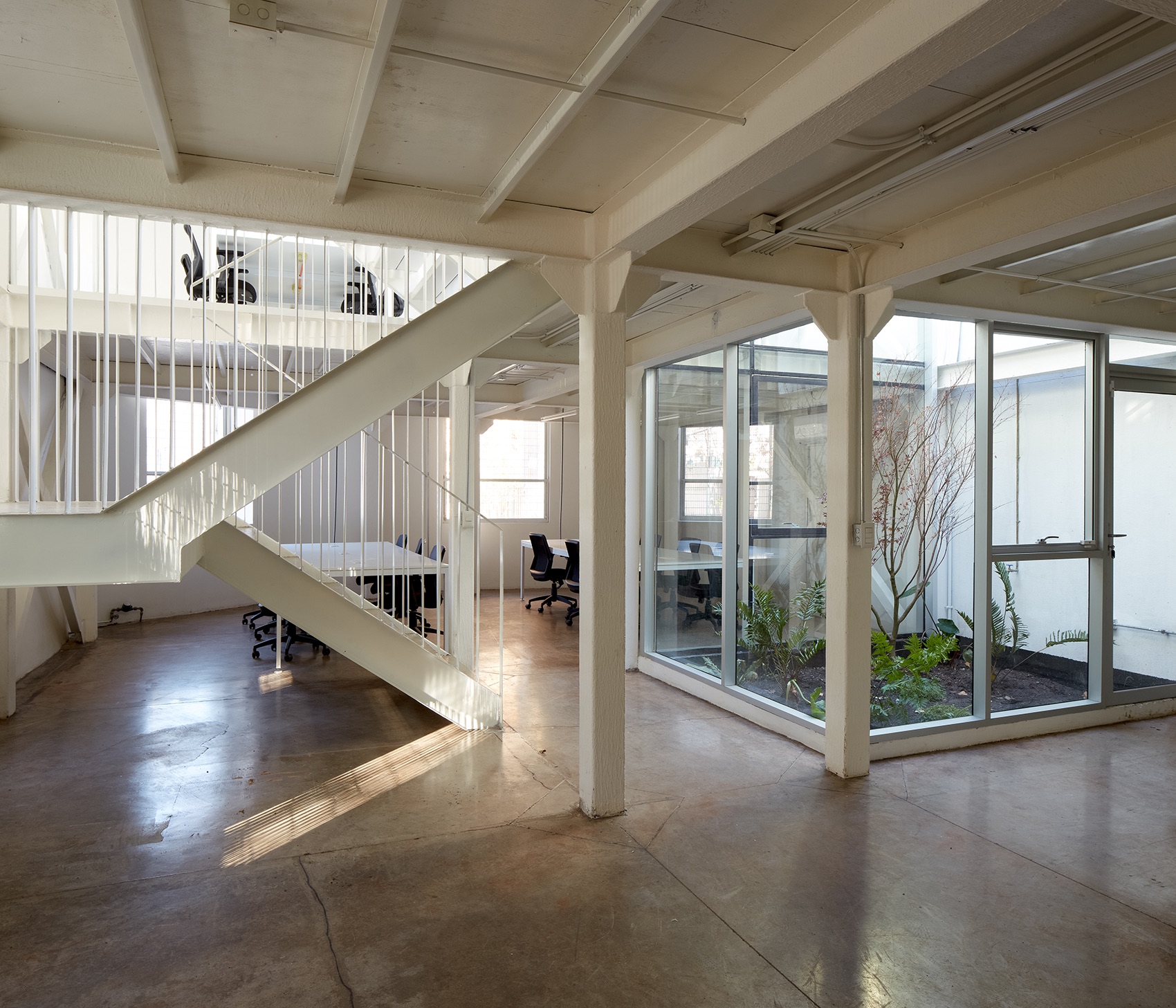 A Look Inside Zagreb's Santiago Coworking Space
A team of designers from architecture firm Oficina Bravocompleted a new offic design for Zagreb coworking in Santiago, Chile.
"Zagreb is a project that transformed a pre-existing structure into office spaces. The building is located on a corner site in Ñuñoa, in an urban renewal zone that combines residential buildings and workshops.

The project included the search for this site, which focused on locating terrains that, whether because of their location within the block or because of their size, were not subjected to pressure from the real-estate market.

The found site is an old adobe and brick house built during the 1930s, which functioned as a motor vehicle repair workshop for 45 years. Due to this use as a workshop, the building's interior was emptied out, leaving its façade as the only remnant of its original residential purpose.

The project's strategy proposes a volume that is hermetic towards the outside and open and transparent towards the inside. The floor plan is organized around a central patio and staircase that gives order and allows for light to enter the space. Structurally speaking, the project is resolved through an interior metallic grid that stands out from the original perimeter. An obsolete structure is thus recovered through a small-scale intervention, revitalizing the neighborhood and allowing for a development that is harmonious with its scale and history," says Oficina Bravo.