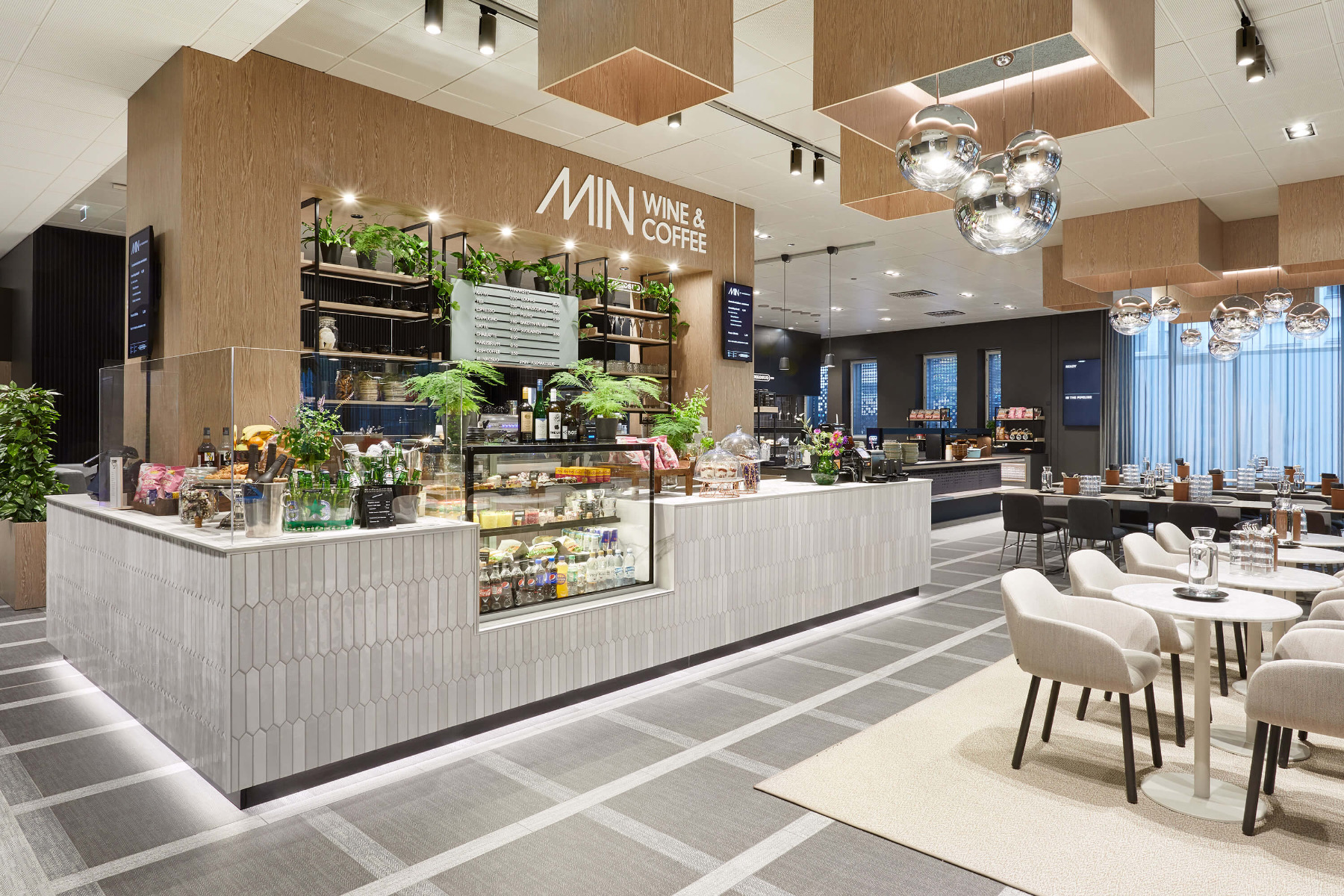 Amerikka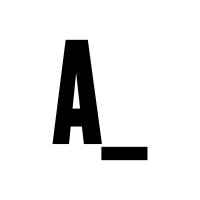 Location:

Tampere, Finland

Website:
We believe that an appealing urban environment builds towards a common good. When people are happy, businesses thrive and create new work opportunities.
At the same time, property owners make money with their investments which allows them to further improve their properties. That is why we want to design and create appealing urban environments.
We wish to work openly and with mutual trust, always appreciating our client's understanding of their own business combined with our expertise in high-quality design work and excellent project management. Seeing lively and vibrant solutions on the street as a part of everyone's everyday living keeps our work meaningful and future prospects high!
Projects of this designer
Office provider Technopolis Asemakeskus recently hired interior design firm Amerikka to...