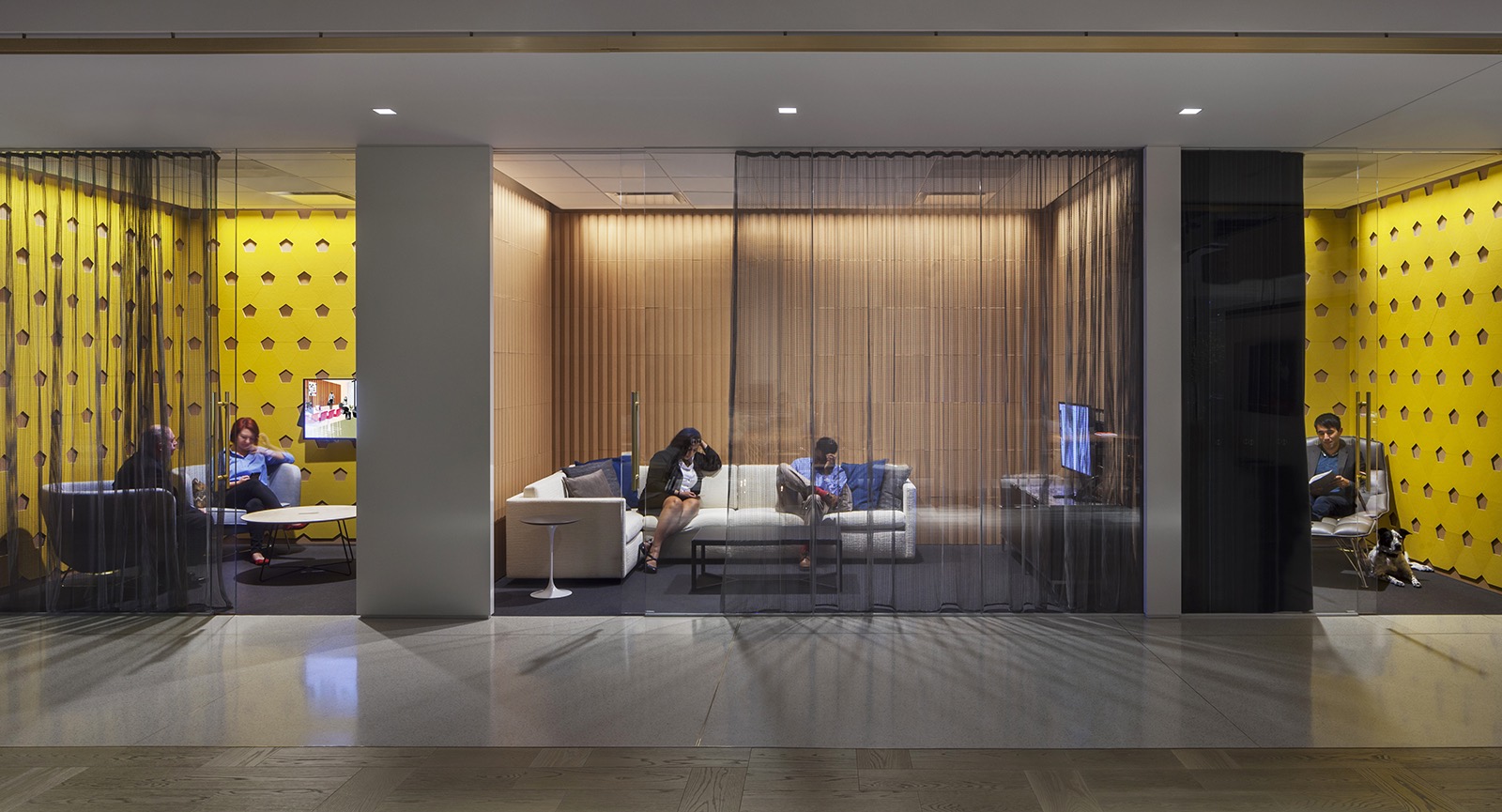 Architecture Research Office (ARO)

Location:

New York City, New York

Website:
Architecture Research Office (ARO) is the New York City firm led by Stephen Cassell, Kim Yao, and Adam Yarinsky. Founded in 1993, Architecture Research Office has earned a reputation for earnest exploration and engagement that yields architecture that is original, innovative and imaginative. Architecture Research Office is as much a laboratory as a design practice.
Through investigation, analysis and testing, ARO creates designs that unite the conceptual and the pragmatic within a strong, coherent vision. This research driven process enables the firm to operate on a wide variety of projects spanning strategic planning, architecture and urban design, and to craft elegant solutions to seemingly intractable problems, always in an effort to achieve the greatest aesthetic impact using the fewest natural and financial resources. From a 1,000-square-foot, low-income, sustainable housing prototype to private homes to a proposal to reinvent the role of ecology and infrastructure in New York City, ARO's work is materially sensuous, intellectually rigorous and socially engaging.
ARO received the 2011 Cooper-Hewitt National Design Award for Architecture, and the American Academy of Arts and Letters honored the firm with their 2010 Academy Award for Architecture. The firm's work has been exhibited widely and is in the permanent collections of the Museum of Modern Art, the Art Institute of Chicago and the Cooper-Hewitt, National Design Museum.
Projects of this designer