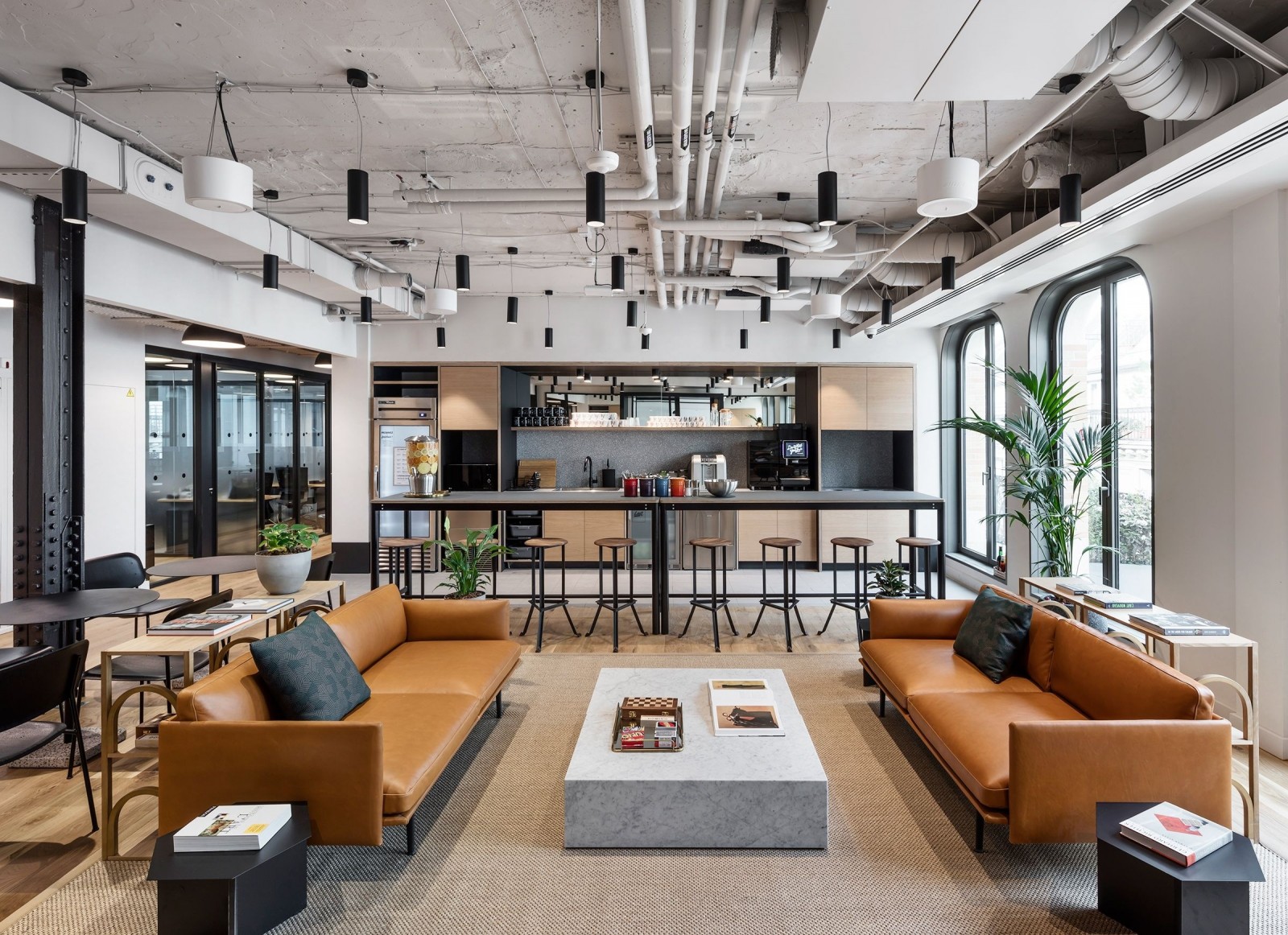 Axel Schoenert architectes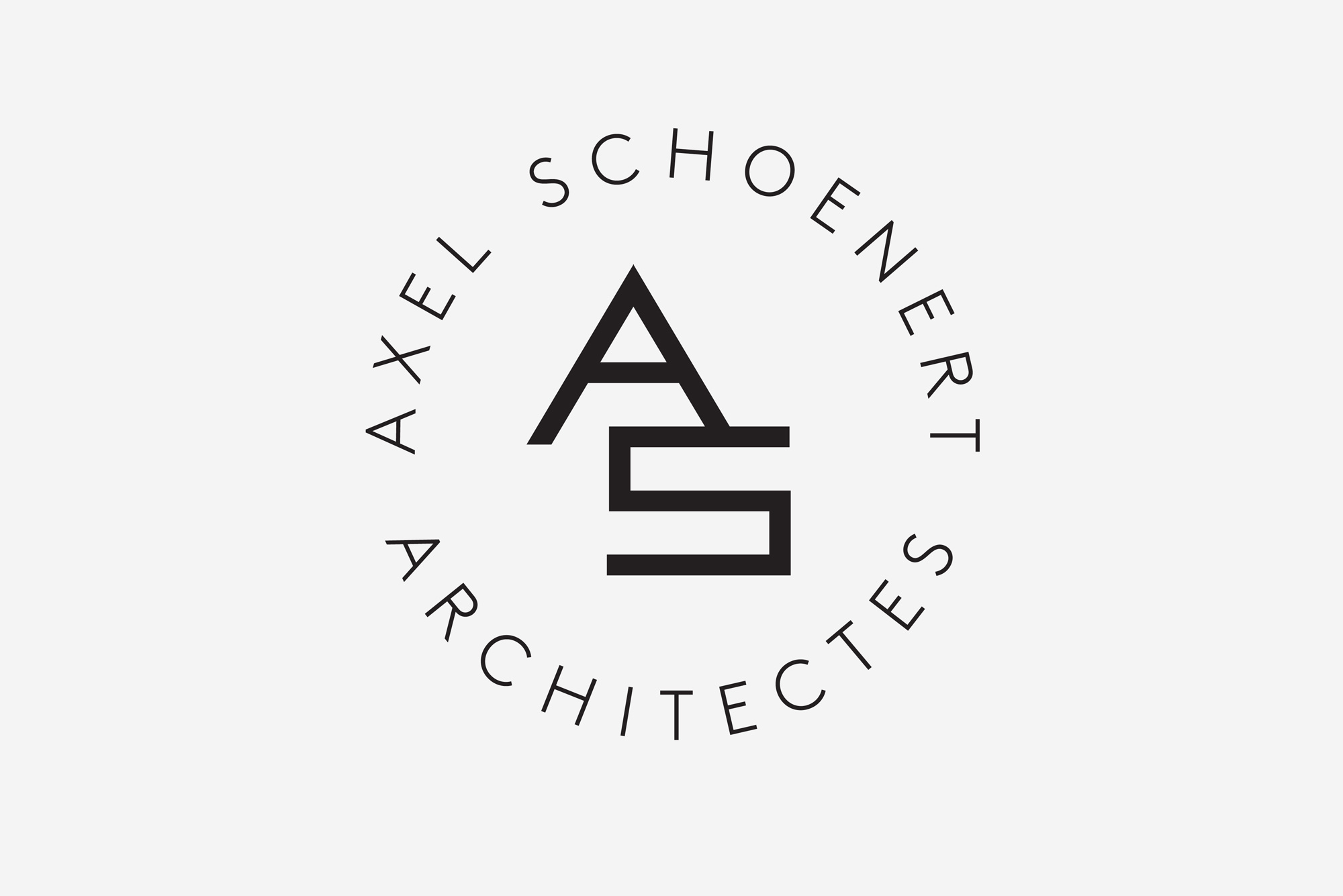 Location:

Paris, France

Website:
With a multicultural team, the agency develops its activities in France and worldwide, in the fields of architecture, interior architecture, design and furniture design. Its priority is to promote an eclectic vision of its work, to focus on project diversity and to develop an expertise in new built construction as well as complex refurbishment.
This expertise is applied to all types of programs and to all scales: offices, hotels, restaurants, spas, housing, public buildings and cultural facilities.
Among its remarkable projects stand out the administrative hall of the city of Puteaux in 2013 (Laureate for ArchiDesignClub Awards in 2015), 55 Haussmann in 2014 and Paris Eight in 2012. Enhancing its expertise in hotel programs, Axel Schoenert architectes specializes in boutique hotels – Hotel Gabriel, first Parisian detox boutique hotel – as well as in larger scale hotels, such as Paris-Velizy Hotel, Terminus Nord or Hotel Paris Gare de l'Est. With those the agency has found itself at the centre of urban revival. Arts establishments and restaurants feature strongly amongst the agency's Parisian developments – Art Gallery Le Moulin Joly and the Cantine du Faubourg – and internationally – Hamburg Theatre, the restaurant Tsum in Moscow. Equally notable amongst the agency's creations are health, fitness and new age therapy centers:
Le Melt Spa in Dubai and the Proton Therapy Centre in Marbella.
Projects of this designer
WeWork is a $35 billion coworking company that leases out offices...