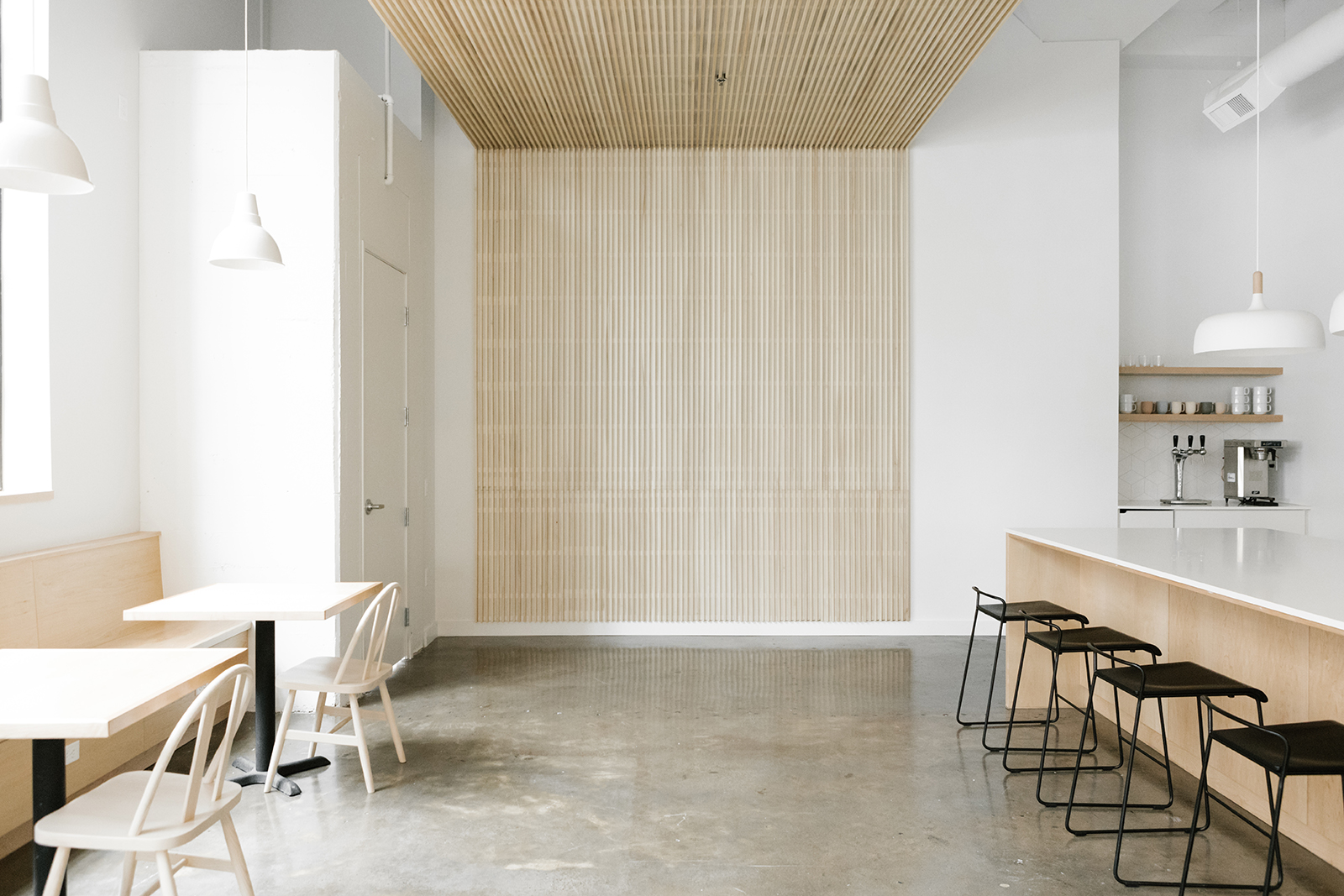 Casework

Location:

Portland, Oregon

Website:
Casework is a Portland, Oregon based design studio focused on interiors and how they are experienced. The quality of your environment is one of the greatest and most overlooked sources of happiness. We believe the power of design is real and our goal is to understand your needs and ideas, then translate them into a room, home, retail store, photo shoot or brand.
Just like the clothes you wear and the music you listen to, your space is an extension of you. The best projects tell visual stories that have layers of past and present, unexpected elements not from one particular style or era and are often counter-intuitive but have a familiarity that is real. In short, they are the visual biographies of your life. Just as you aren't one dimensional, the place you live, work or sell your wares shouldn't be either.
Founder and creative director, Casey Keasler has worked in interior design for over fifteen years and has designed over one million square feet of space. Every project, no matter how large or small, is considered with a passion and attention to detail. She isn't interested in filling your shelves with pretty things, she wants to work with you to tell your visual story.
Projects of this designer
Work & Co, a digital product agency that delivers digital innovations...