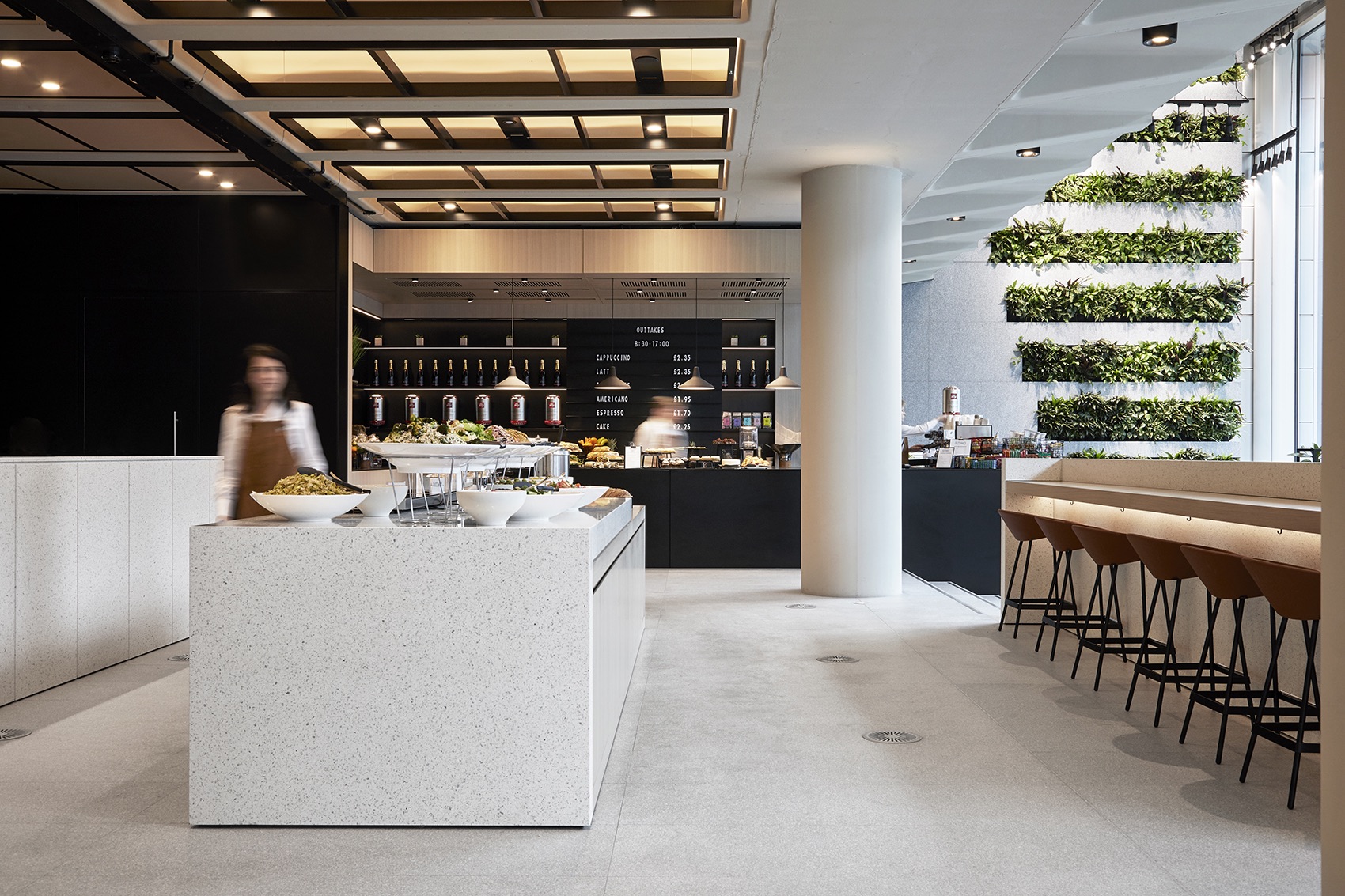 Conran and Partners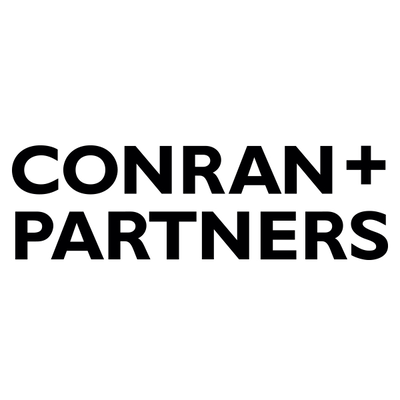 Location:

London, England

Website:
Conran and Partners is an architecture and interior design practice, founded by Sir Terence Conran, renowned for designing contemporary ways of living. With studios in London, Hong Kong and Brighton, we have a portfolio that extends around the world and embraces a rich and varied range of typologies and scales.
The shared expertise of our six partners covers and integrates – to a far greater extent than is common to international practices – both architecture and interior design. Our work spans many different sectors, ranging from individual restaurants to entire hotels, residential buildings designed for all market levels and highly-layered regeneration projects. In an era of increasing specialisation, Conran and Partners offer added-value through a versatile and coherent design approach.
Working as a collective, the partners draw upon extensive local and global frames of reference to create a design philosophy that gives particular importance to context-based narrative. Whilst we are continually aware of changing trends in each of the sectors we work in, we believe in spaces that work around their users and stand the test of time.
With each project, the rigorous design process adopted by the team begins with an immersive research process. Through close collaboration with our clients, we seek to establish a clear and full understanding of the physical and cultural context of the location as well as end-users and their needs. We then develop a narrative thread that responds to the client's aspiration and is carried through the design stages to the realisation of the project itself.
Our aim is to create buildings and spaces with their own sense of location, identity and character which through their form, detail and materiality manifest distinctive personalities with charm and relevance.
Projects of this designer
British property development and investment company Great Portland Estates recently hired...